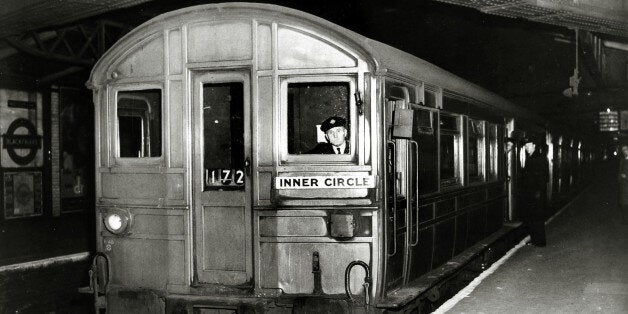 Taking the Tube is an everyday thing for most Londoners, with many people taking the advertisements and posters covering stations and trains for granted.
But a fascinating new exhibition has revealed displays from the past 100 years, offering a glimpse into Tube travel through through the century.
Whether it's advice on staggering office hours during the Second World War or showing the people of 1915 just how much faster the Tube was than a horse and cart, the poster cover all manner of life on the Underground.
The Huffington Post UK takes an exclusive look at some of the collection, on show at the London Transport Museum.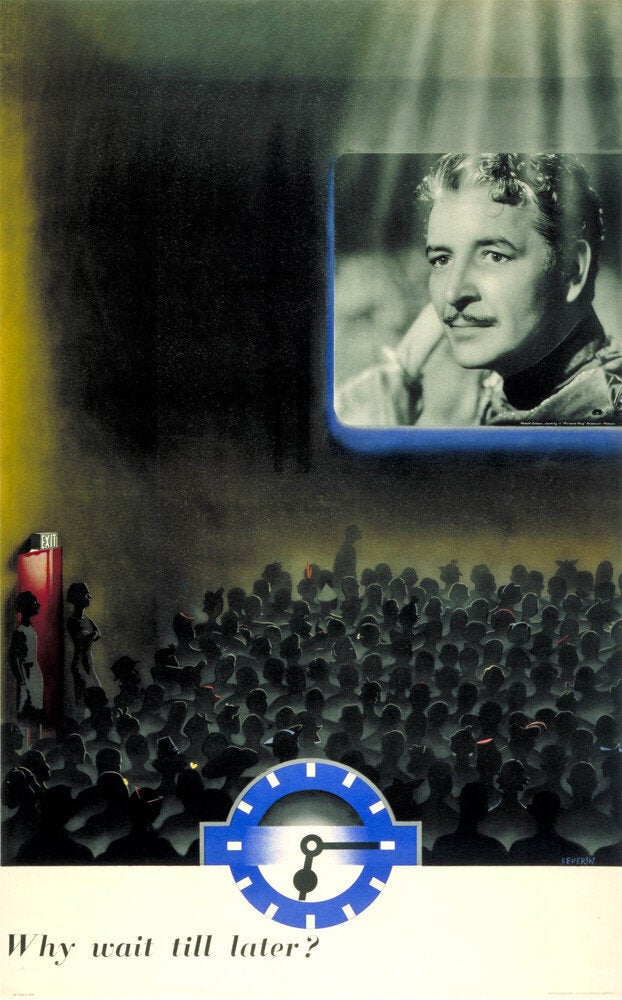 Vintage London Underground Posters
The full collection of images are on display at the London Transport Museum's new exhibition 'Night Shift - London After Dark', which delves into the history of the capital's travel after dark.
Related