Police have warned more than 1,900 people that their lives were under threat in the last four years, new figures have shown.
Men and women aged 17 to 74 were among those to receive the so-called "Osman warning" letters, which are named after Ali Osman, a man who was shot dead in east London in 1988.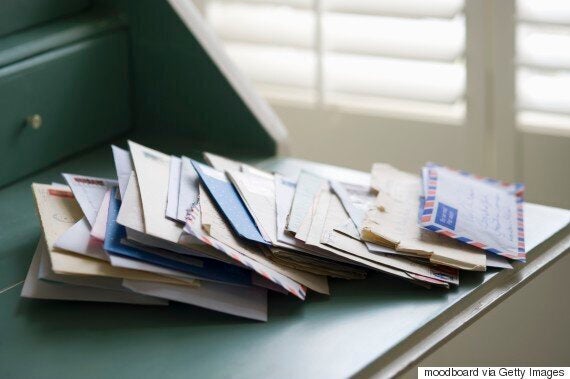 The letters are named after Ali Osman, who was shot dead
The data come from 27 forces, and was released under the Freedom of Information Act, PA reported.
The total number of warnings is likely to be much higher as police in West Midlands, Merseyside and Greater Manchester - which has been investigating shootings potentially linked to the death of gangland "Mr Big" Paul Massey - were among the forces which refused to provide figures.
The National Police Chiefs' Council (NPCC) said Osman warnings had proven "highly effective" in helping to protect people "in the overwhelming majority of cases".
Len Gridley, a vocal opponent of the Dale Farm travellers' site, said he received a "threat to life" warning notice after a death threat was made against him.
He said: "The police sent me a letter and sent someone over to check the safety of my property.
"When you receive something like that, it puts more things in your mind. You're a bit more aware and safety conscious.
"As time passes, you can't let it rule your life, otherwise they win. It was a waste of time in my case but I'm not saying that applies to other people though."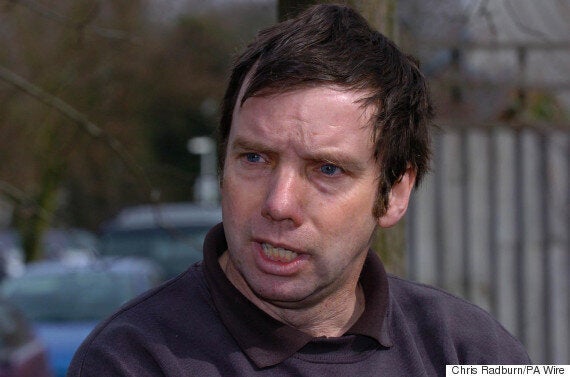 Len Gridley received a 'threat to life' warning after a death threat was made against him
Threat to life warning notices - or Osman warnings - are issued by the police if they become aware of a real and immediate threat to the life of an individual.
They were started after businessman Ali Osman was shot dead in east London in 1988 by a teacher who had previously said he was thinking of committing a massacre.
Paul Paget-Lewis also shot and wounded Mr Osman's son, Ahmet, after becoming obsessed with him while working at his school. He was later convicted of manslaughter on the grounds of diminished responsibility.
Police Scotland revealed 210 threat to life notices were issued by the force last year alone, while the Metropolitan Police said it sent out 207 of the warnings between 2012 and 2014.
Nottinghamshire Police issued 248 Osman warnings between 2012 and 2014, South Wales Police issued 97 in the same period, while Kent Police sent out 117.
Bedfordshire Police said 82 threat to life notices were issued to men and women aged between 17 to 74 from 2012 to August this year.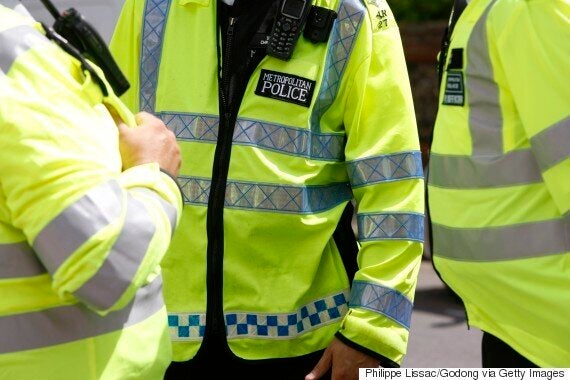 Nearly 2,000 people received the letters in the last four years [file photo]
Durham Constabulary said the 41 threat to life notices issued between 2012 and 2014 included a boy and a girl under the age of 18 in 2012 and a male aged over 60 in 2013.
Many forces did not reveal the number of threat to life warnings issued because they said retrieving the data would cost too much under freedom of information laws.
Some refused to provide details of the number of warnings because of concerns that the low figures involved may identify vulnerable people.
The Police Service of Northern Ireland (PSNI) refused to reveal the number of Osman warnings issued for the last three years but said 2,320 were sent out in 2010, compared with 890 in 2011 and 258 in 2012.
An NPCC spokesman said: "Osman warnings are one of a number of options that police forces can use to deal with a situation when there is a threat to an individual's life.
"The police response will always need to be proportionate and will be relevant to the unique factors of any specific threat situation under consideration, taking into account all available information including the level of the threat and how imminent it is.
"Osman warnings have proved highly effective in the overwhelming majority of cases.
"When an individual is issued with an Osman warning, other steps may also be taken by the police to support that person and to deal with other aspects of the threat situation.
"Most protective steps will require the co-operation of the person under threat but the police response will need to vary on a case-by-case basis and for obvious reasons, relating primarily to the safety of such people, it would be inappropriate to disclose any such tactics or to speculate on a 'typical' situation'."
Popular in the Community