OnePlus seems to be giving Google a run for its money when it comes to releasing phones that shouldn't exist. The OnePlus X for example is a phone with enough specs to challenge even the iPhone 6s or HTC A9 and yet it ludicrously only costs £200.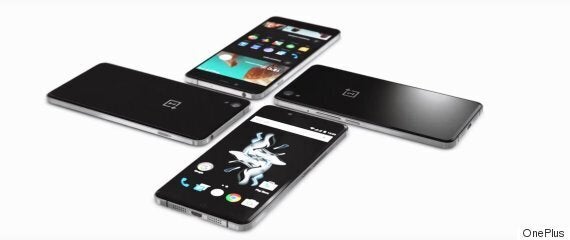 Don't think this is some plastic-coated budget phone either. The X comes with either a back made from hardened glass or ceramic, features a laser-etched aluminium body and a large 5-inch AMOLED display.
There's a 13MP camera on the back that comes with a 'blazingly fast' autofocus while on the front there's a massive 8MP front-facing camera for all those selfies.
So surely the power has taken a hit? It would appear not, the OnePlus X comes with one of the latest Snapdragon 810 processors along with 3GB of RAM so it'll run even the latest games and apps with ease.
For those suffering from storage anxiety don't panic, the OnePlus X comes with 16GB storage along with a MicroSD card slot that'll go up to a massive 128GB.
If there's one thing the OnePlus X is missing, it's a fingerprint sensor. Whether or not this will be a deal breaker though really depends on the person.
It'll come running Android Marshmallow along with OnePlus' OxygenOS overlay which thankfully leaves Android pretty much untouched.
Popular in the Community