ITV quiz show lovers were left stunned this week, when one woman won two quiz shows in a matter of hours.
The woman made her first appearance on 'Pick Me!' on Wednesday afternoon, where she was introduced as Marilyn, a hospital worker.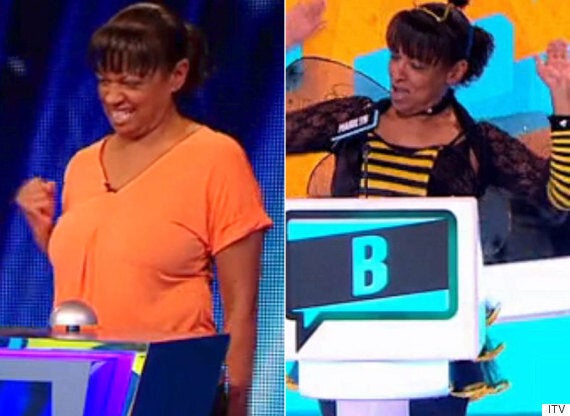 Yes, they are the same person...
She then appeared on 'Tipping Point' just hours later, where she was introduced as Mal by host Ben Shephard.
Any hopes Marilyn/Mal had of having her two appearances go unnoticed were dashed when she won both shows, scooping £1,000 on the first and £3,400 on the second.
Obviously, eagle-eyed fans on Twitter weren't about to let it go:
"'Pick Me!' and 'Tipping Point' are made by two different firms. The episodes with Marilyn, or Mal, were filmed several weeks apart."
Well. That's that sorted then, isn't it?
Popular in the Community