West Brom footballer James McClean refused to wear a poppy during a match on Saturday, sparking a debate over whether figures in the public eye should have to wear the commemorative flower.
McClean, who has received death threats in the past for shunning the red symbol, said he will not wear a poppy on his shirt during his next match this weekend either.
His actions follow Sienna Miller's controversial decision not to wear a red poppy during an appearance on the BBC's The Graham Norton Show on Friday.
Celebrities, presenters and even guests tend to incur the wrath of angry viewers if they appear without the red commemorative flower.
Labour leader, Jeremy Corbyn, has been forced to clarify that he will be wearing a red poppy as he lays a wreath at the Cenotaph on Remembrance Sunday.
Here's a list of celebrities who have decided not to wear a red poppy.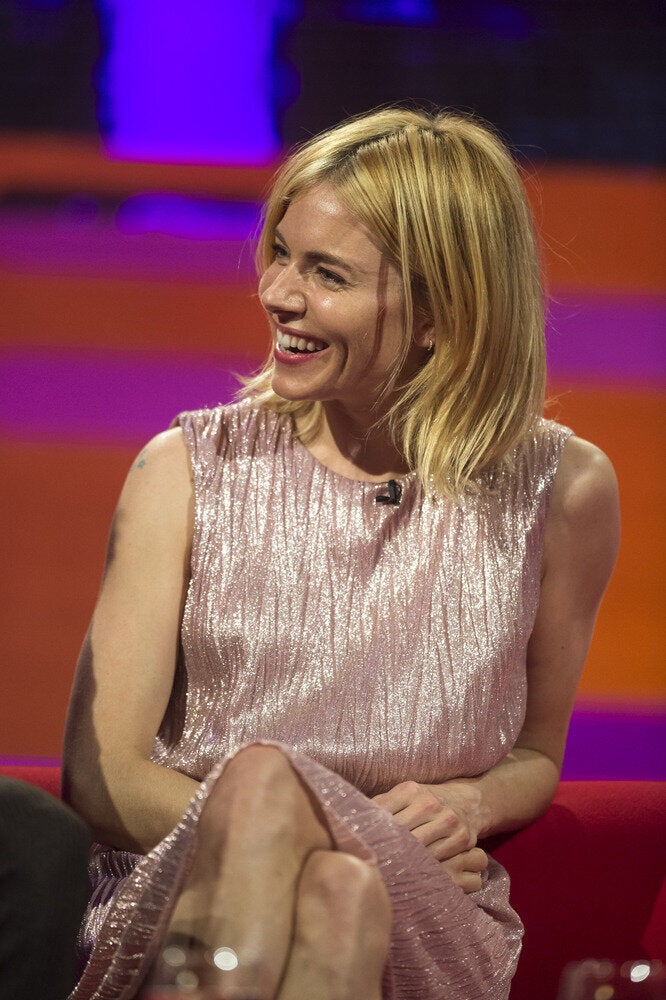 Famous People Who Have Refused To Wear A Poppy