Twitter has made a rather big change today.
That little star you so happily tap whenever you see @SoVeryBritish or @AstroTerry appear has been replaced. In its place is a simple heart, or as Twitter is calling it a 'like'.
You might recognise it in fact and that's because Twitter has already been using the heart logo on its live streaming app Periscope.
Well now the company is expanding the logo to Twitter and Vine as well, replacing the 'Favourite' button.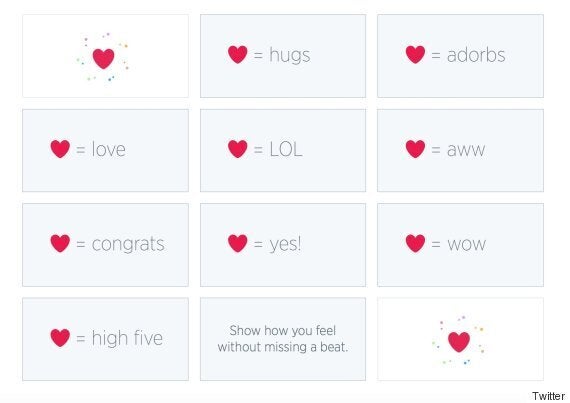 Speaking in a blog post the company said:
"We want to make Twitter easier and more rewarding to use, and we know that at times the star could be confusing, especially to newcomers. You might like a lot of things, but not everything can be your favourite."
"The heart, in contrast, is a universal symbol that resonates across languages, cultures, and time zones. The heart is more expressive, enabling you to convey a range of emotions and easily connect with people. And in our tests, we found that people loved it."
Although small in appearance, this is a massive change for the service which has become singularly defined by the three simple ways in which people can interact with each other: Reply, Retweet, Favourite.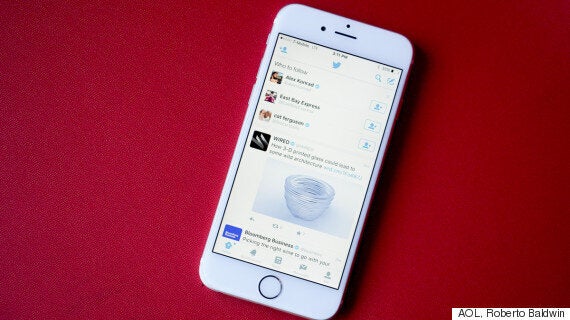 Twitter has 316 million monthly active users.
The hope presumably is that by using a simple so universally associated with positivity, Twitter can begin to make its interactions more meaningful.
So when will you start seeing these little hearts? Well right now, the update should be rolling out across all platforms immediately so keep those eyes peeled.
Twitter recently announced Moments, a feature starting in the US which aggregates tweets into news 'stories' essentially allowing a user to get an up-to-date view of what's going on in the world through tweets, original news writing and video content.
It's Twitter's first major push to become a source of news outside of the fact that many already use Twitter to get breaking news updates.