After rocking a full head of hair and some serious facial fuzz of late, the 'Harry Potter' star is now clean shaven and sporting a buzz cut, thanks to his latest role.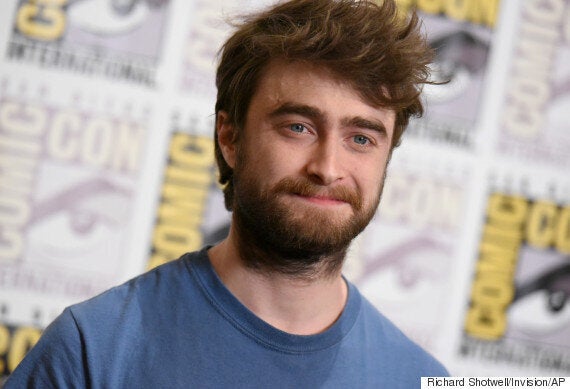 Hair today... Daniel Radcliffe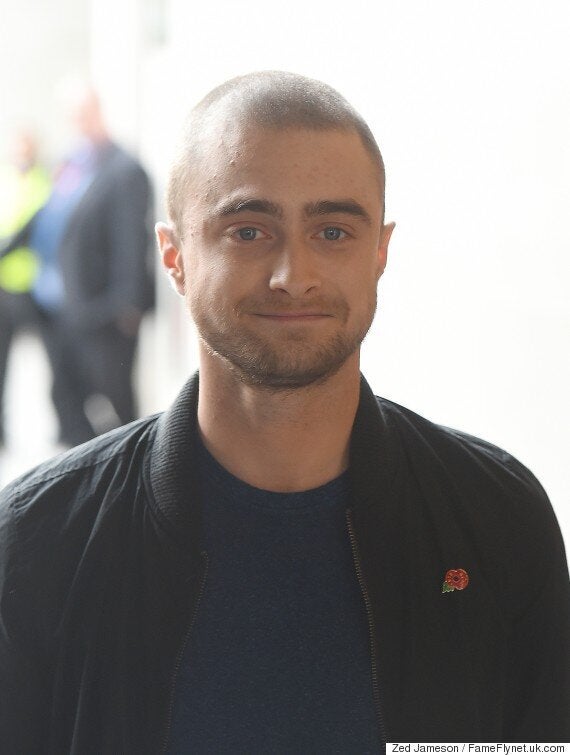 Gone tomorrow... Daniel's new look
The 26-year-old debuted his new look as he arrived at the BBC radio studios to promote his latest film, 'Victor Frankenstein'.
Accompanying him for the interviews was James McAvoy, who plays the titular role, opposite Daniel's Igor Strausman.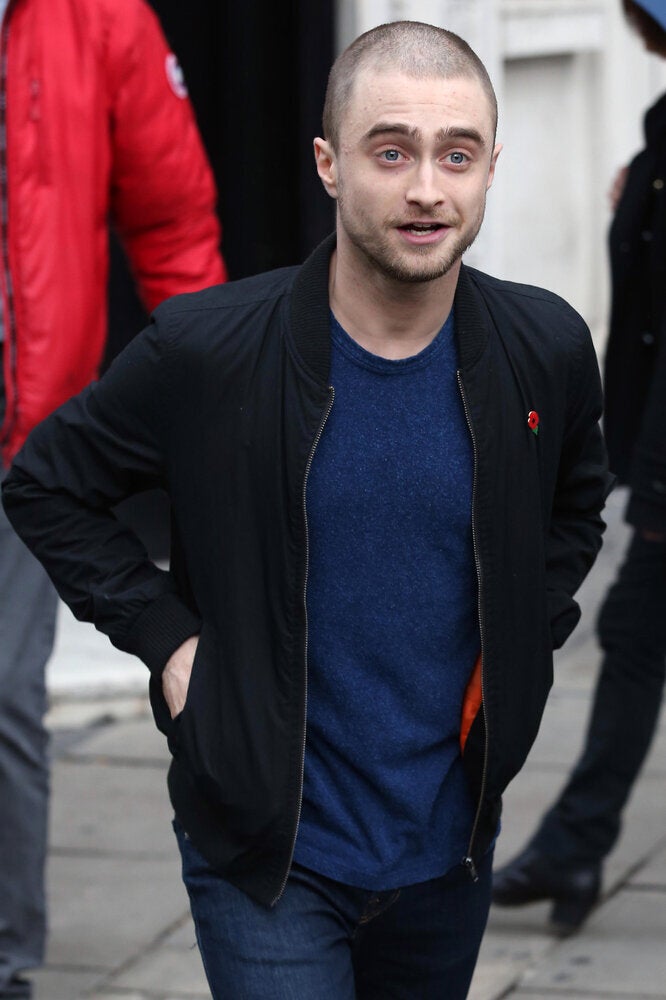 Daniel Radcliffe's New Hair
But it's his latest role playing an FBI agent undercover as a neo-Nazi in the forthcoming 'Imperium', that required Daniel to undergo the drastic make-over.
The film, which co-stars Toni Collette, was co-written with former FBI operative Michael German, who spent years infiltrating neo-Nazi and white supremacist groups.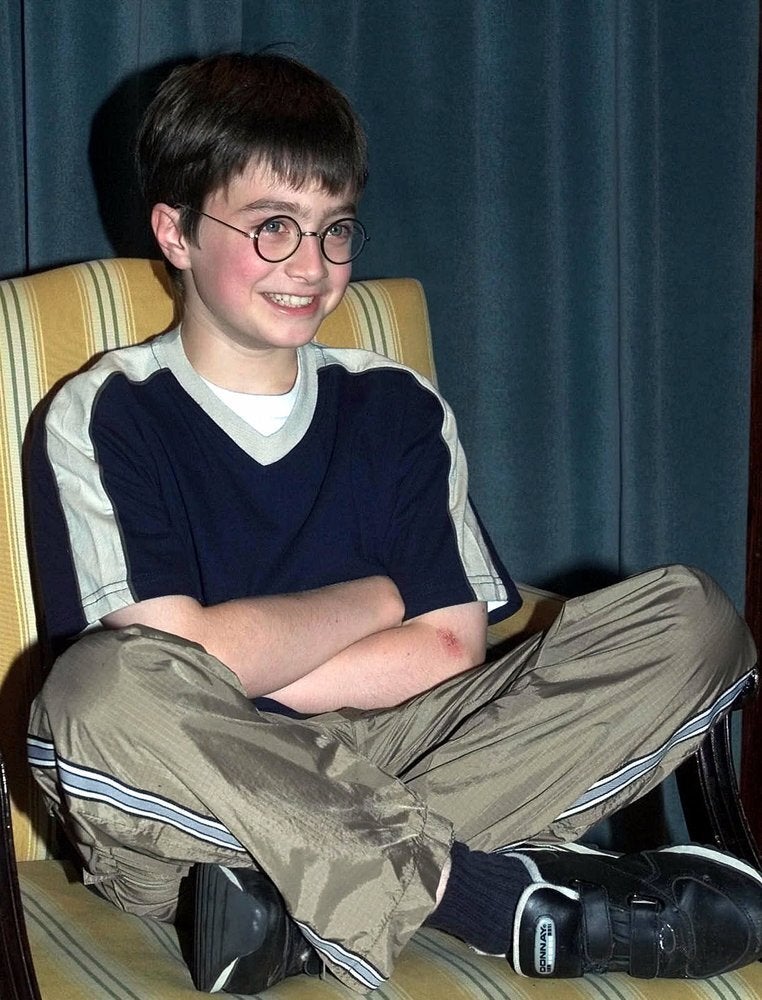 Daniel Radcliffe Through The Years
Popular in the Community