The 68-year-old singer confirmed that the "real" Russian president called him and was "very affable" and "sincere" during their telephone conversation.
The entertainer and the president have agreed to meet in the next year to discuss gay rights in Russia, Sir Elton told BBC Radio 4's Today programme on Thursday.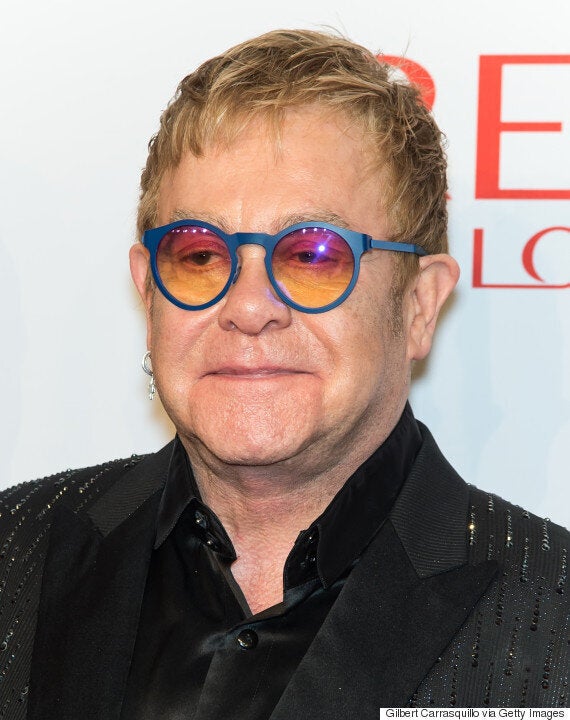 Sir Elton said that the pair were trying to "figure out a date" and that he will travel to Moscow to meet the president when their schedules allow.
Sir Elton said: "He was very affable, he was very apologetic, he was very sincere... as soon as I can get a date in my diary that coincides with him then I will be going."
He added: "I will go to Moscow and I will meet him. Whether or not I make any progress I don't know but unless I try... this is starting a dialogue and you don't get anywhere without dialogue."
In September, the singer thanked Putin for calling him, and said that he was looking forward to meeting the president "face-to-face to discuss LGBT equality in Russia".
However, the Kremlin denied that a call took place and it was revealed a few days later to have been the work of television show hosts Vladimir Krasnov and Alexei Stolyarov, known as "Vova and Lexus".
According to the Press Association, Sir Elton said at an event in London last night: "I was very flattered that he reached out to me. I look forward to a further time when I can discuss things with him face to face within the next year."
"He was very gracious and he spoke good English."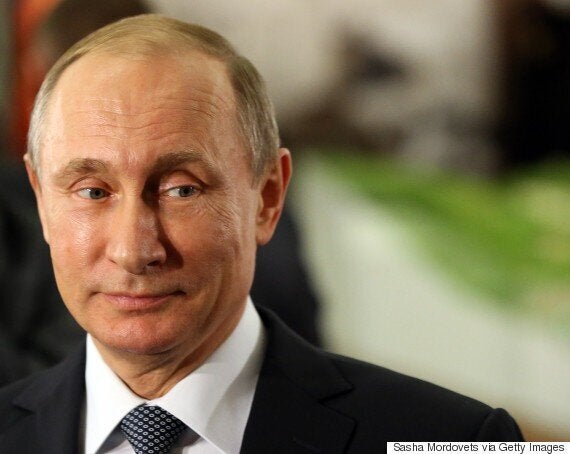 The Kremlin statement said: "The reason for the conversation was the prank call the world-famous British singer received from someone claiming to be the Russian president.
"Vladimir Putin asked Elton John not to take offence at the bad joke and said that he would be pleased to meet with him if their schedules coincide and to discuss any issues of interest to the singer."
Speaking about the fact that Northern Ireland is yet to catch up with the rest of the UK in terms of gay rights, Sir Elton told the Today programme: "The politicians need to get their act together and enter the 21st century."
He added: "I am sure that if there was a vote for people to cite in then it would sail in, as it would in Australia."