If you haven't managed to catch it, the advert tells the story of a young called Lily who looks at the moon through her family telescope.
One night she's amazed to find an old man on the moon, and makes it her quest to get him a telescope so he can wave to her.
We've included a selection of the products below. Other products in the range include the essentials: wrapping paper, gift bags, gift tags, Christmas cards and more. Enjoy!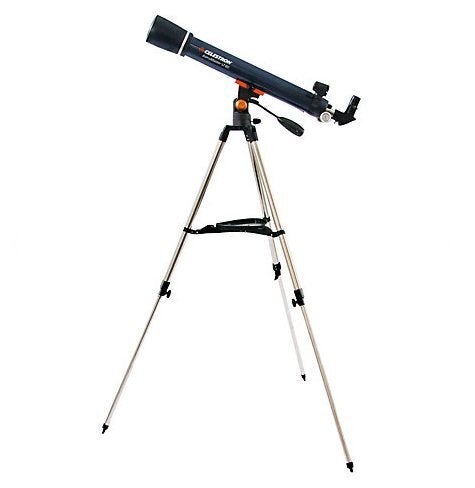 John Lewis 'Man On The Moon' Products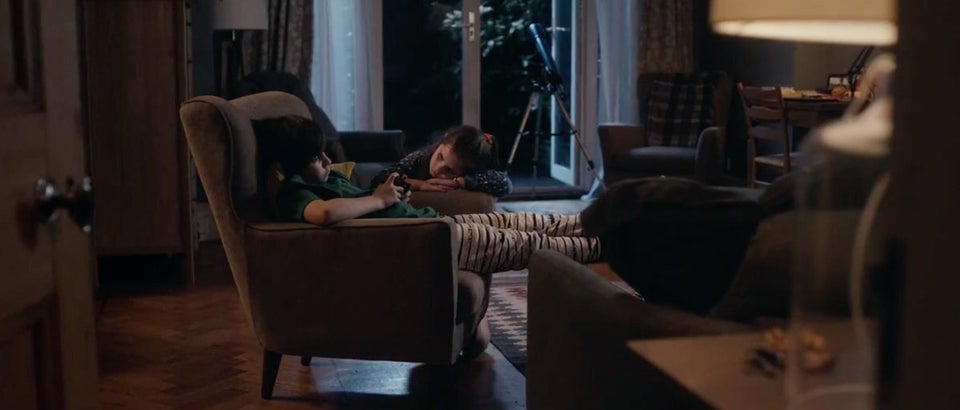 John Lewis Christmas Advertising Campaign Launches