David Cameron will warn other EU leaders that he is ready to think again about Britain's membership of the 28-nation bloc if they turn a "deaf ear" to his calls for reform.
The Prime Minister, who will this week formally set out demands in a letter to European Council president Donald Tusk, will say he is ready to campaign to stay in the EU "with all my heart and all my soul" – but only if the terms are right.
The publication of his letter on Tuesday will mark the start of the detailed renegotiations of Britain's membership – the result of which will be put to the country in an in/out referendum to be held before the end of 2017, The Press Association reports.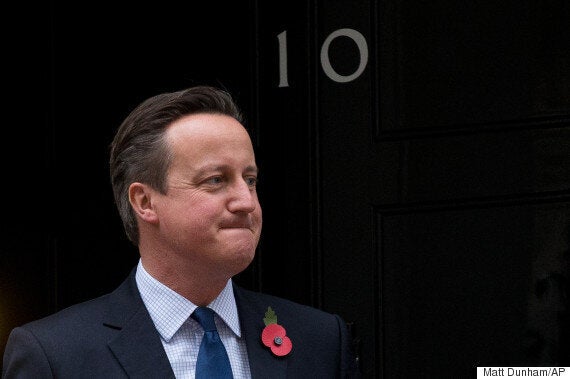 Cameron will pledge to fight for EU reform 'all my heart and soul'
Foreign Secretary Philip Hammond, a eurosceptic, admitted there would be "big challenges" for Britain outside the EU but it would be "not impossible", while warning real reform was needed.
He told Andrew Marr: "The British people won't be fobbed off by a cosmetic set of alterations."
In his speech, to accompany the release of the letter, Mr Cameron will seek to turn up the pressure on EU leaders while demonstrating to sceptical Tory MPs he is prepared to walk away if he is not able to get the changes he wants.
"If we can't reach such an agreement, and if Britain's concerns were to be met with a deaf ear, which I do not believe will happen, then we will have to think again about whether this European Union is right for us. As I have said before – I rule nothing out," he will say.
The Prime Minister will insist he has "every confidence" that it is possible for the negotiations to deliver an agreement which works both for Britain and its EU partners.
"If and when we do so, as I said three years ago, I will campaign to keep Britain inside a reformed European Union – campaign for it with all my heart and all my soul, because that will be unambiguously in our national interest," he will say.
Mr Cameron will struggle to convince hard line Eurosceptics among his own MPs – some of whom are expected to campaign for Britain to leave when the referendum finally comes.
Mr Cameron will use his speech to challenge both those who are determined to stay and those who are set on leaving in the run up to the campaign.
"Those who believe we should stay in the EU at all costs need to explain why Britain should accept the status quo. I am clear that there are real problems with this," he will say.
"There are some economic risks if we allow a situation where eurozone countries could potentially spend our money, or where European regulations hold back our ability to trade and create jobs. And there are also significant risks if we allow our sovereignty to be eroded by ever closer union, or sit by and do nothing about the unsustainable rate of migration into our country.
"But just as those who are advocating staying in the EU at all costs have to answer serious questions, so those who think Britain should just leave now also need to think hard about the implications of their arguments.
"What would being outside the European Union mean for our economic security? And what does it mean for our national security?"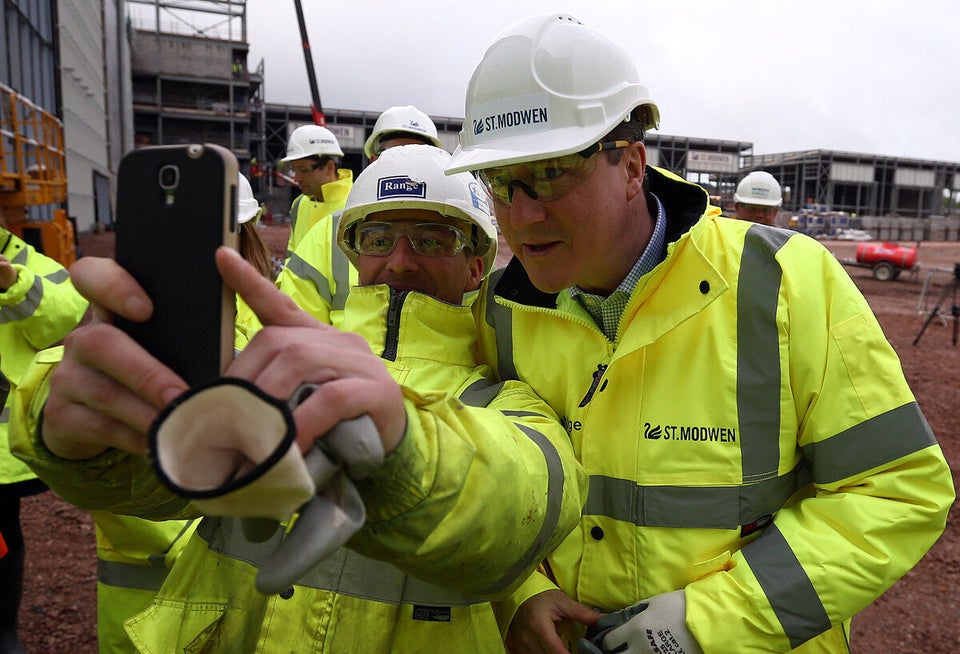 David Cameron: A Life In Selfies