Sir Elton John has said he fears telling Vladimir Putin what to do over gay rights at an upcoming meeting because he might get a "quick Polonium injection".
Sir Elton, who called the Russian President out on his country's gay rights, was asked what he will say to Putin during a speech an Oxford Union on Saturday.
Sir Elton said that "the only way is dialogue", before adding: "I am not a politician. I try to help in other ways. It is not going to change over night.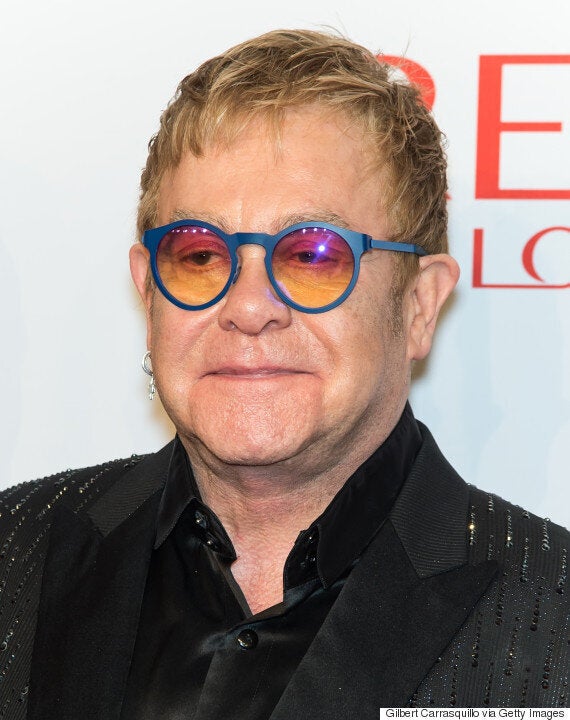 "I am not going to say to Vladimir Putin 'Hey Vladimir you have got to fucking change this'.
"Or I will get a quick Polonium injection and I will be fucked," the Mirror reported.
Sir Elton said he would talk to Putin about being gay, and how he "tried hard" to be heterosexual like "almost every gay man of my generation".
The Mirror quotes him as saying: "If being a gay man is a choice there would be hardly any gay people.... All I can say to Putin is put my opinion across. Sport and music are great levellers. Sport breaks down so many barriers.
"I will probably talk to him about music and sport and gradually get to the nitty gritty but I am not going to say you have to do this and have to do that, I don't even know the man so you start by being nice.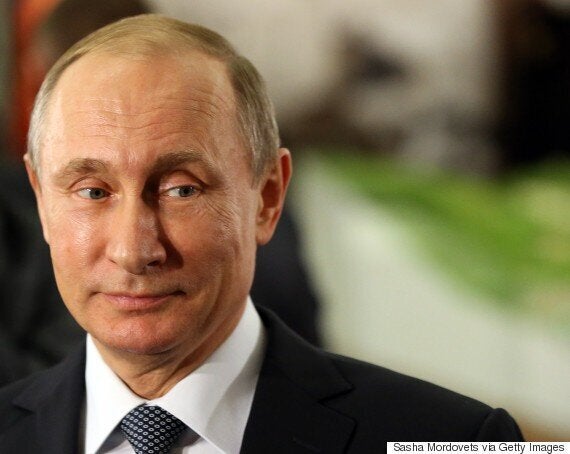 "I will say 'Your greatest classical composer Tchaikovsky was a gay man'."
Sir Elton told the crowd he "loved" Russia after becoming the first western artist to tour the Soviet Union.
He added: "It was one of the most profound experiences of my life. I was taken to this place where we thought the evil communists were plotting to take over the world but all I saw was love.
"The Russians loved each other and they loved me. When I came out I did not see a decline in their love towards me."
Russia has faced international criticism for its laws on homosexuality, including a 2013 bill prosecuting people for providing information about homosexuality to people under 18.
Sir Elton has previously said he wants to talk to Putin about his "ridiculous" attitude to the issue. Then, in September, he fell victim to a hoax call from television show hosts Vladimir Krasnov and Alexei Stolyarov, who pretended to be Putin.
The president then called the pop star last week and was "very apologetic", Sir Elton said.
Alexander Litvinenko , who was an outspoken critic of Putin, was killed by a polonium injection in 2006, in London.