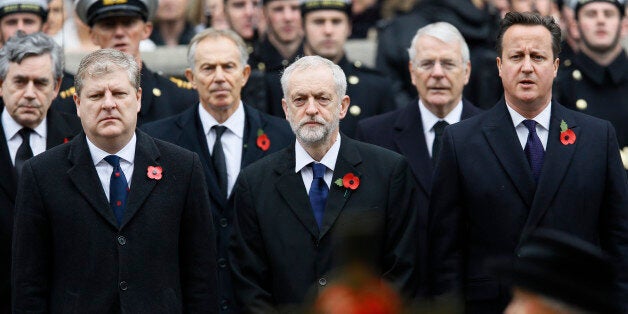 The broadsheet's article outlined criticism of the Labour leader for "only slightly moving his head after laying a traditional wreath of poppies".
It went on to quote former Conservative defence minister, Sir Gerald Howarth, and an etiquette expert, William Hanson, both of whom decided Corbyn's bow was not deep enough.
Hanson said: "Protocol dictates that while his bow did not not necessarily have to be deep, like a theatrical bow and scrape, it should have gone down around 45 degrees from the waist.
"It is his first time in this role at the Cenotaph and he is not cut from the cloth of a statesman."
Howarth took a slightly more direct approach and called Corbyn an "embarrassment".
A poll within the article however showed the majority of readers of the article did not agree.
The sentiment was also reflected in the comments section.

Telegraph Comments
He wrote: "He comported himself appropriately. Contrary to some comment, there was nothing wrong with his slight bow as he laid his wreath. He wore unobjectionable clothes, a red poppy and a respectful expression."
Chief of Defence Staff Sir Nick Houghton sparked a huge row as he laid bare his fear that Mr Corbyn could undermine the UK's Trident nuclear deterrent.
Asked by the BBC's Andrew Marr for a response to Mr Corbyn's vow never to press the nuclear button, General Houghton replied: "It would worry me if that thought was translated into power, as it were."
But Mr Corbyn declared that the military chief had overstepped the mark and had breached long-standing constitutional principles of the separation between the armed forces and politicians.
"It is a matter of serious concern that the chief of the defence staff has today intervened directly in issues of political dispute. It is essential in a democracy that the military remains political neutral at all times," Mr Corbyn said.
"By publicly taking sides in current political arguments, Sir Nicholas Houghton has clearly breached that constitutional principle. Accordingly, I am writing to the defence secretary to ask him to take action to ensure that the neutrality of the armed forces is upheld."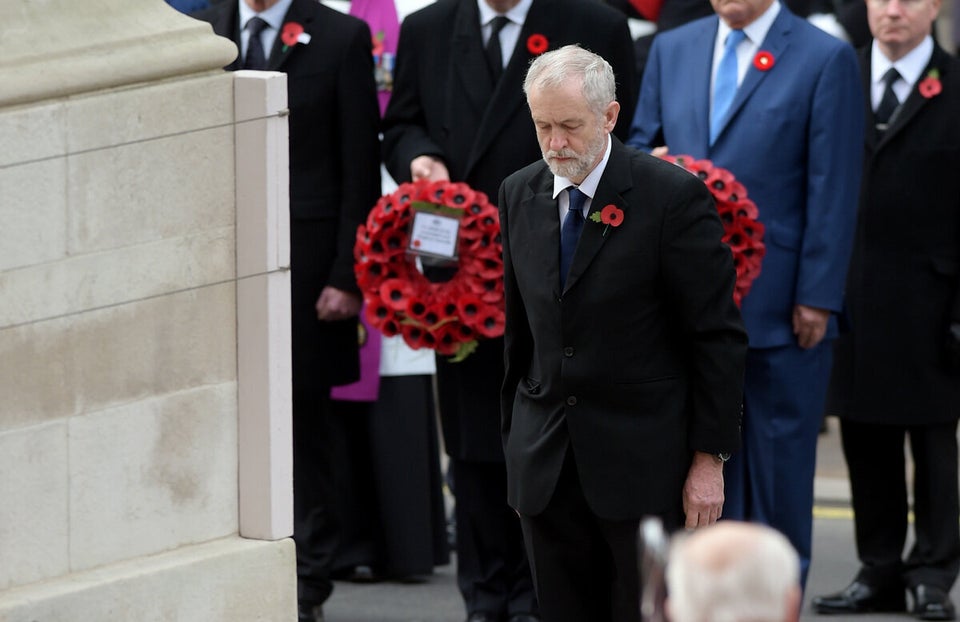 Remembrance Sunday 2015 in Pictures
Related