The first teaser trailer for Disney's much-awaited sequel to 'Finding Nemo', 'Finding Dory', is finally here.
Over a decade after 'Finding Nemo' first hit cinemas, the second part of the story will focus on the ever-forgetful Dory, voiced by Ellen DeGeneres, who joins in the titular search for Nemo in the Pixar classic.
It seems as though Dory may finally be overcoming her troublesome memory problems, as a new clip shows her telling a school of fish: "I remembered something! That's not possible… is it? Is it like a picture, in your head?"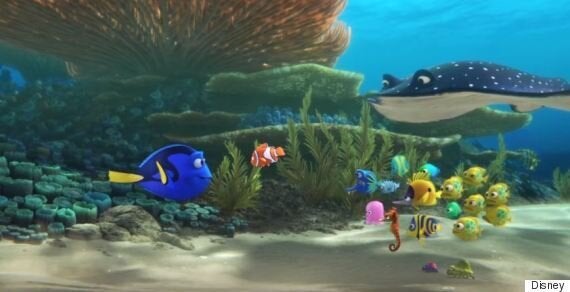 The 'Finding Dory' trailer is here
Sadly, though, it doesn't appear to last, as she ends her rant by asking: "What was I talking about?"
The new teaser also alludes to the film's plot, as Dory is heard talking about her mother in her sleep, while she mentions looking for her family at another point in the clip.
Watch the trailer in full above...
Disney also unveiled the first poster for 'Finding Dory' - which takes place six months after the events of the first film - earlier this week.
The new film artwork contains the tagline "she just kept swimming", an allusion to a song Dory repeatedly sang in 'Finding Nemo'.
'Finding Dory' is currently slated for release in July 2016, and once again features Albert Brooks as Marlin the clownfish, while Hayden Rolence will take over the role as Nemo.
Other new additions to the cast include Eugene Levy, Diane Keaton and 'Modern Family' actor Ty Burrell.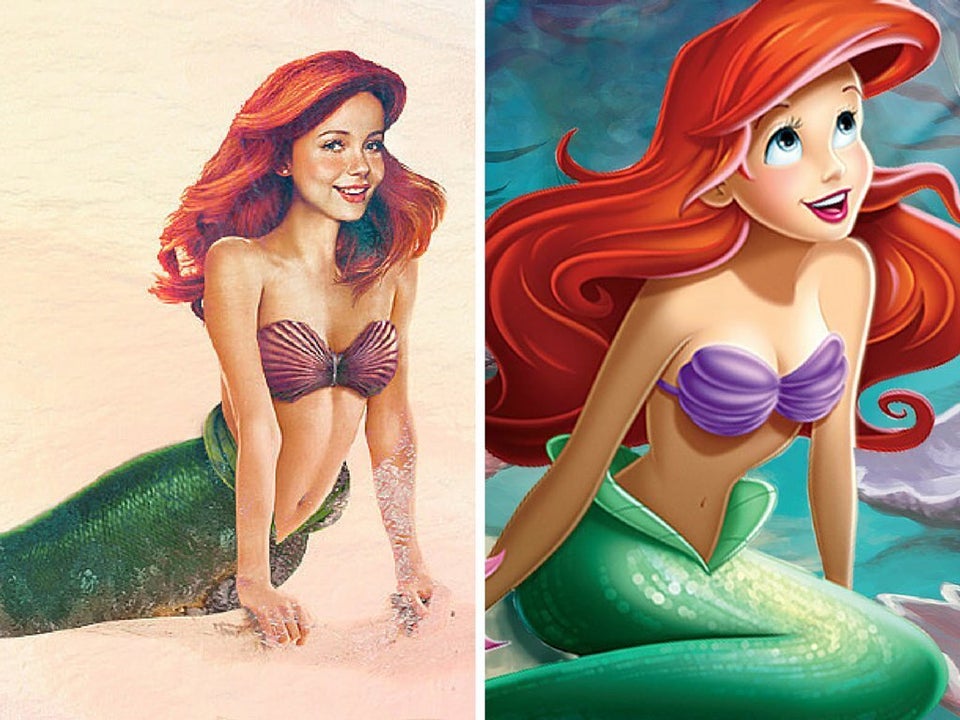 What These Disney Characters Would Look Like In Real Life