The new series, 'Paul Hollywood's City Bakes' will see him jetting off to locations all over Europe and North America, and checking out what each country has to offer in the way of baking.
Flying all over the world and eating a load of cake along the way? Why would we possibly be jealous of that?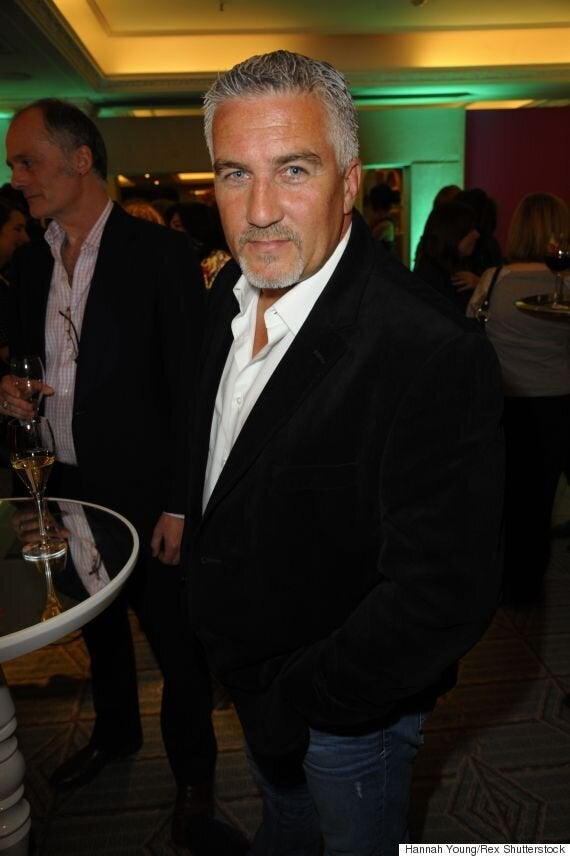 He says: "Food culture can reveal so much about a nation so it's a privilege to be able to delve into the lives of fellow bakers and discover some really amazing international bakes."
Paul's latest TV venture will air on the Food Network in April.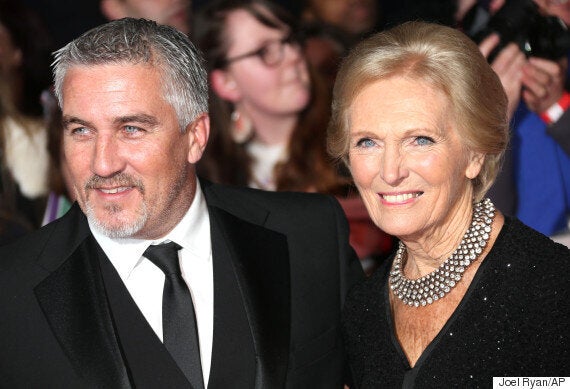 Paul Hollywood and Mary Berry
This isn't the first time Paul has gone it alone on TV, though, having previously fronted the BBC baking series 'Pies And Puds' in 2013.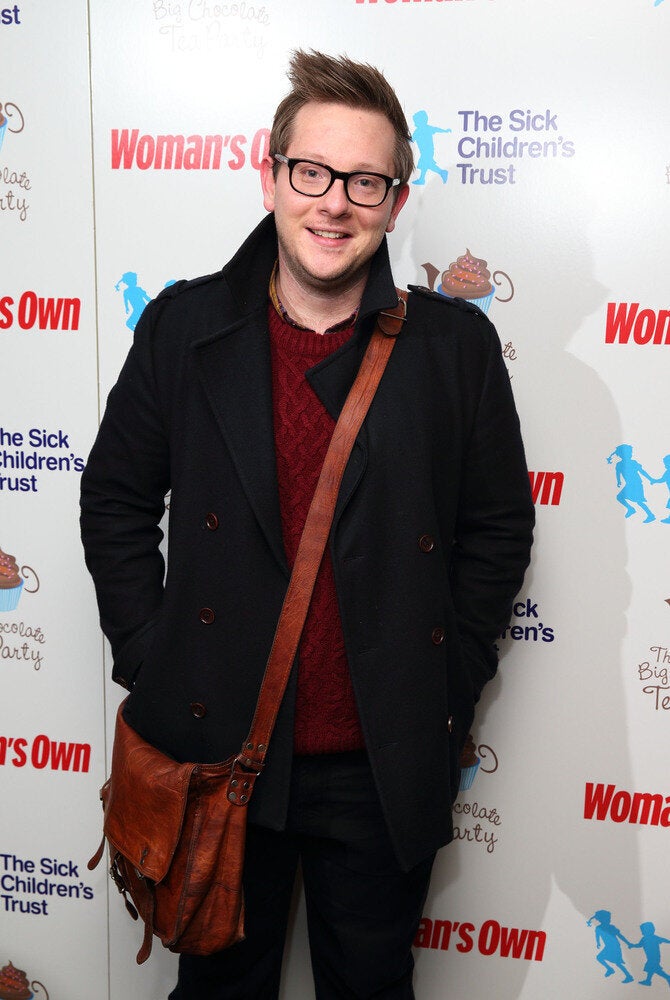 'Great British Bake Off': Where Are They Now?