'Strictly Come Dancing' judge Craig Revel Horwood has reached out to Simon Cowell, offering his suggestion to boost 'X Factor' viewing figures.
MORE 'STRICTLY':
So far this year, 'Strictly' has beaten 'X Factor' in the ratings battle every week, with Craig now claiming he has the solution for Simon Cowell to turn things around… though we don't think he's going to like it.
Speaking to The Sun, Craig revealed: "My thoughts are turning to the Christmas special and I'd love to see Simon Cowell on it.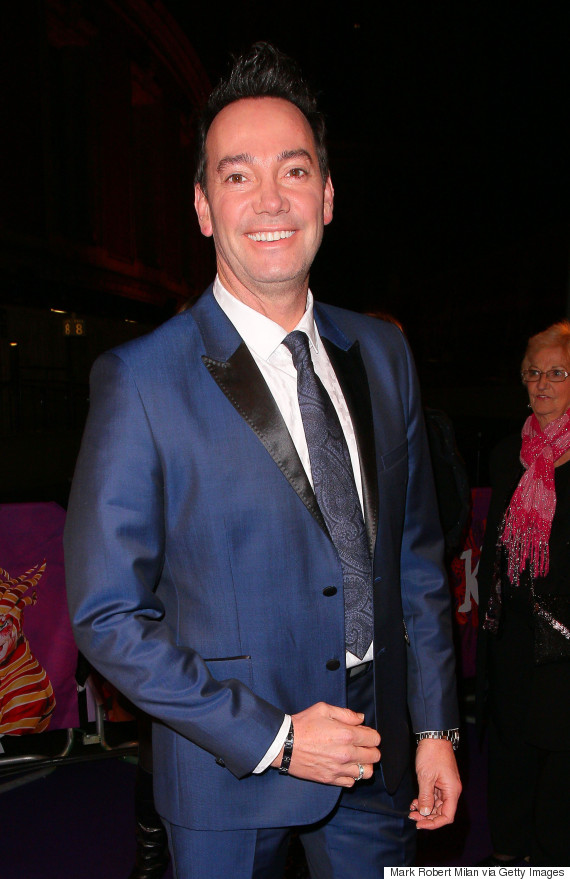 Craig Revel Horwood
"He might need to do it after this year's dismal 'X Factor' ratings. At least he'd get more viewers that way… Simon would fit right in on the dancefloor with those high trousers."
Craig also admitted that he had been watching this year's 'X Factor', but wasn't exactly full of praise for the judging panel.
He added: "There are some fantastic voices, but they've been given terrible material."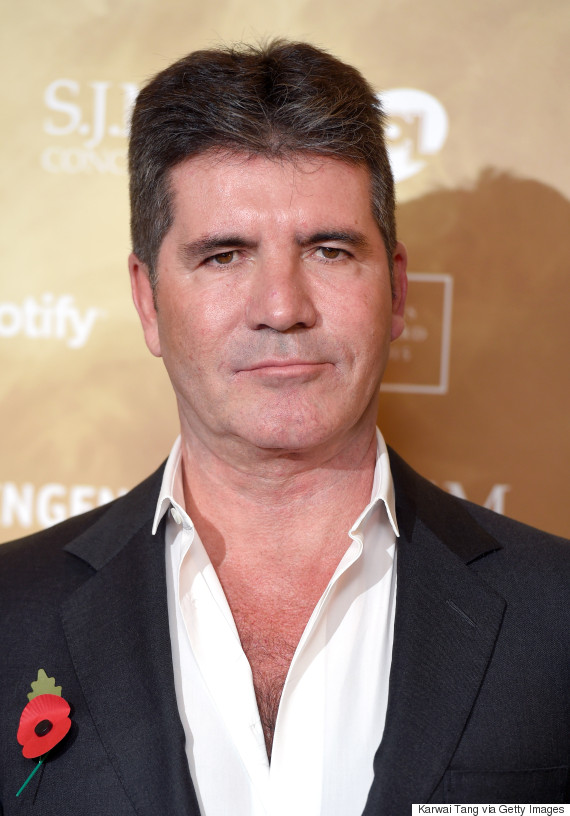 Simon Cowell
This year's low 'X Factor' ratings are especially unfortunate, given that at the press launch for the series, Simon was adamant that they would come out on top.
The music mogul said at the time: "This show does feel better, the talent's great, they're interesting, so if it's us versus ['Strictly' contestant] Peter Andre, I'm going to put my money on us."
'X Factor' and 'Strictly Come Dancing' both return to our screens this Saturday night.
SEE ALSO: Who Said It - Craig Revel Horwood Or Simon Cowell?
LIKE US ON FACEBOOK | FOLLOW US ON TWITTER