The judge reading out the sentences for Becky Watts' killers, Nathan Matthews and Shauna Hoare, was in tears as he paid tribute to the murdered girl's family.
Nathan Matthews, Becky's 28-year-old stepbrother, was handed a life sentence, with a minimum of 33 years, after he was found guilty of her murder.
His girlfriend, Shauna Hoare, 21, was acquitted of the charge but found guilty of manslaughter. She was given a 17-year sentence.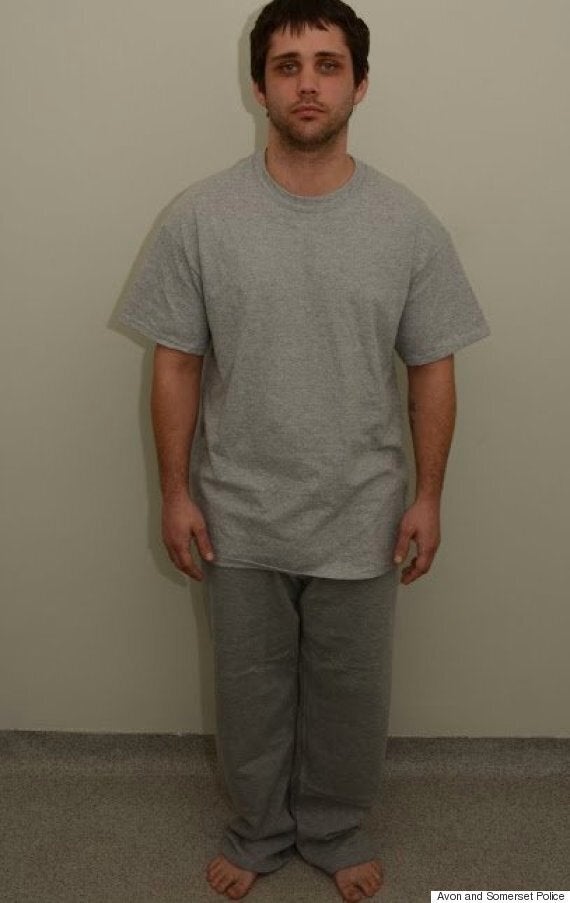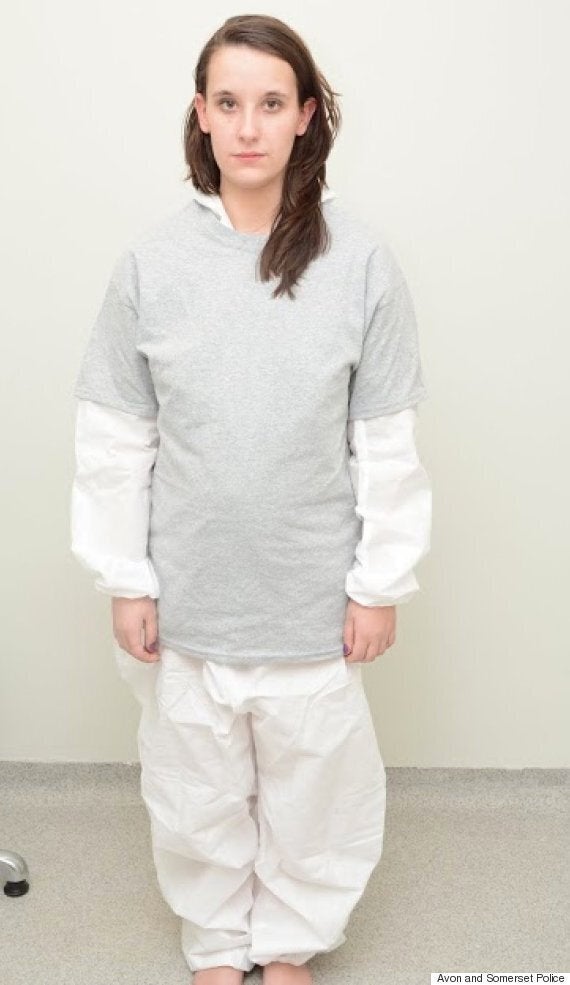 Nathan Matthews and Shauna Hoare in pictures released by Avon and Somerset Police
Mr Justice Dingemans wept as he paid tribute to Becky's family as he concluded his sentencing remarks.
In a victim impact statement read to Bristol Crown Court ahead of the sentencing, Becky's father, Darren Galsworthy, spoke of how his world collapsed when he found out his youngest child had died at the hands of her step-brother and his girlfriend in a sexually-motivated kidnap plot.
In the statement, read to the court by Becky's uncle Sam Galsworthy, he said: "We will never understand why this has happened but we now believe we are victims in a plot of hatred and greed.
"This despicable act of evil can never be forgiven or forgotten. When the news came our entire world collapsed.
"I can't describe the searing pain and anguish Anjie and I felt when Becky was found. The only way I can describe it is like being cast off a cliff into despair."
Mr Galsworthy said both Matthews and Hoare callously sat and watched him descend into madness through the worrying about where his daughter was.
He said: "It truly would have been much easier to have taken us all, than have to cope with the aftermath of this crime.
"Everything beautiful in our lives has been ripped apart with one act of violence. Becky Watts went missing in February. Her body parts were found a month late
"We can't go outside the house without people pointing at us or making comments they believe we can't hear.
"When I close my eyes to sleep I see Becky's death over and over again. I hear her cry and see her terror, and then her realisation they are not going to stop.
"I feel her heart racing and I am all too powerless to help her. Becky was so small and fragile she never stood a chance."