The family of murdered schoolgirl Becky Watts have remembered the teenager as "loyal, loving, smily, feisty and caring" and implored parents to "cherish you children, as time with them can be too short", after her stepbrother was today convicted of her murder.
Nathan Matthews, 28, was found guilty of murdering the 16-year-old following a trial at Bristol Crown Court. His girlfriend, Shauna Hoare, 21, was acquitted of the charge but found guilty of manslaughter.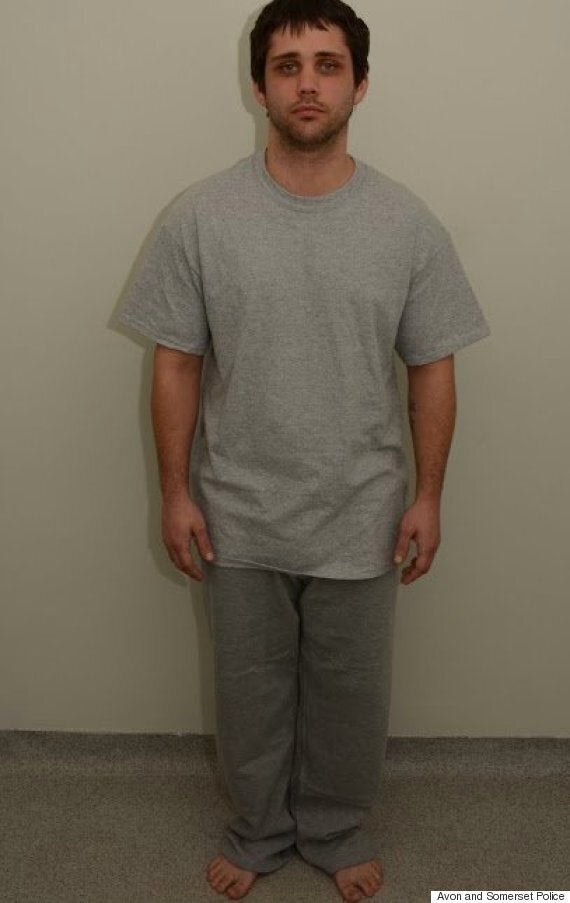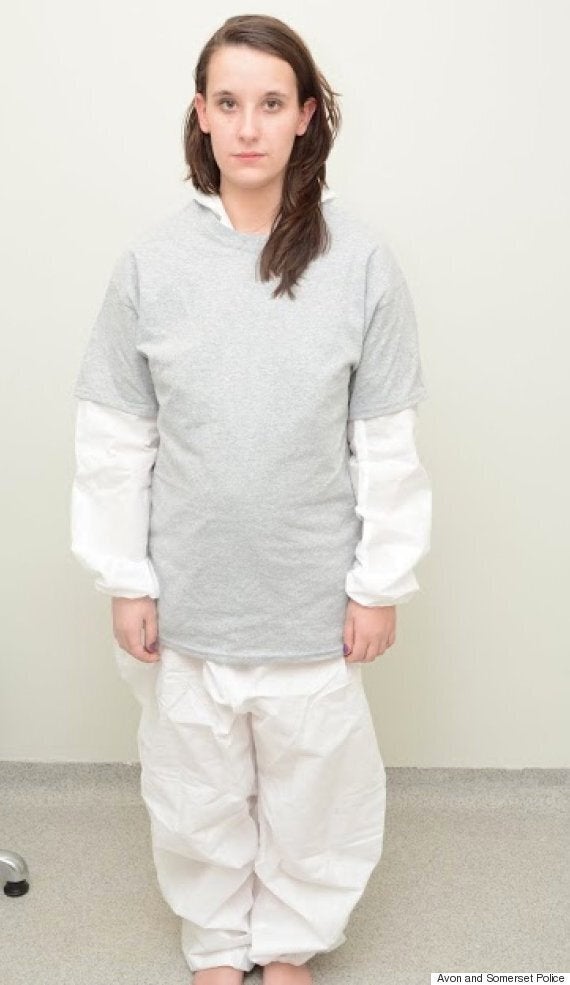 Nathan Matthews and Shauna Hoare in pictures released by Avon and Somerset Police
The pair were also convicted of conspiracy to kidnap Becky, perverting the course of justice and preventing a lawful burial. They will be sentenced on Friday.
James Ireland, 23, and Donovan Demetrius, 30, were acquitted of assisting an offender.
Watts' tearful family reportedly sighed with relief when the verdicts were read out and then cheered loudly before the judge called for order in the courtroom. Matthews stood with his head bowed and was said to have shown no emotion. Hoare wiped away tears.
In a statement released through Avon and Somerset Police the Watts family said they "wished Becky was still alive" and detailed how they had been forced to spend the last five weeks "hearing evidence about how she came to be killed by someone that she regarded as her own family".
The family thanked the jury for "taking the time to carefully listen to the often very harrowing evidence; we know that this wasn't an easy task".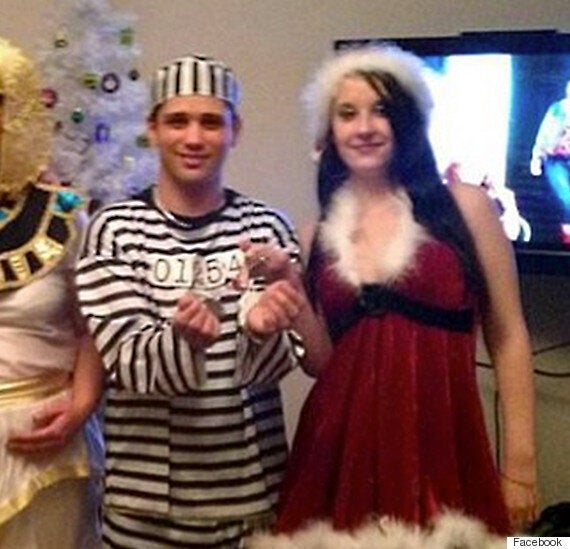 Nathan Matthews pictured with his girlfriend Shauna Hoare at a Christmas fancy dress party
The Watts family passed on their "heartfelt thanks" to the staff at Flax Bourton Mortuary who went "above and beyond their duty in ensuring that we had the opportunity to see Becky one last time". They added: "It was something that gave us great comfort and we will always be grateful for all they did."
The statement went on to say: "It has been difficult and, at times, deeply distressing for us to listen to the evidence in this case - not only the detail of her death and what happened afterwards but also having to listen to how some people described Becky.
"We loved Becky and knew her better than most. We can tell you that she was a beautiful, happy, funny, feisty, caring, loyal and witty girl. She was like a tornado, hurricane and sunbeam all at once. She came into your life and made you feel alive.
"She had got through difficulties in her life and had gained the confidence to have a boyfriend and make friendships with people that she clearly thought the world of.
"She was a typical teenager, sometimes testing the boundaries as 16-year-old children do. She was not this greedy and manipulative kid that some people made out in court.
"Throughout this awful ordeal, we have been worried about the public perception of us. Please understand that we made a choice to try and keep a low profile as far as the media is concerned. This is for a number of reasons including wanting the police investigation and court trial go ahead without any problems."
The family said they wanted to "forget and move on from the awful things about her dismemberment and give the dignity back to Becky, which was taken from her during her death" and did not want to be part of any "distasteful process where people profit from her brutal murder". Becky Watts went missing in February. Her body parts were found in March
The statement said Becky's KTS school are planning to have a light installed in St George's Park in Becky's memory.
"We feel that the thought behind this of Becky being a shining light, helping to keep young people safe is a fitting tribute. We have contributed personally to their fundraising and we hope that the relevant authorities will do all they can to ensure that this can take place."
The statement ended with advice for parents: "We would urge everyone who has teenagers to listen to your kids; don't ignore or dismiss what they are trying to say. If they are feeling worried about something, take your time to listen to them. Above all, cherish them as time with them is precious and can be too short."
Matthews went to Becky's Crown Hill, Bristol home equipped with a "kidnap kit" on February 19. He suffocated her in her bedroom and later stabbed her 15 times in the abdomen.
Over the next three days, Matthews, a former Territorial Army Soldier, bought an £80 Mac Allister circular saw, goggles, masks, bags, cling film and tape to cut up and package Becky's body.
Packages containing Becky's eight body parts were stored in suitcases and a box, then moved into a shed in Barton Court - just 80 metres away - in the early hours of February 24.
By that time, Avon and Somerset Police had launched the force's largest missing person's investigation, which culminated in Becky's remains being discovered on March 3.
A jury of 10 women and one man at Bristol Crown Court returned verdicts after just three hours and 27 minutes of deliberations. on six charges against Matthews, Hoare, and two men accused of helping to move and hide Becky's body parts.