A new advert shows the latest recruit to the presenting team wreaking havoc as he arrives at the show's ITV home.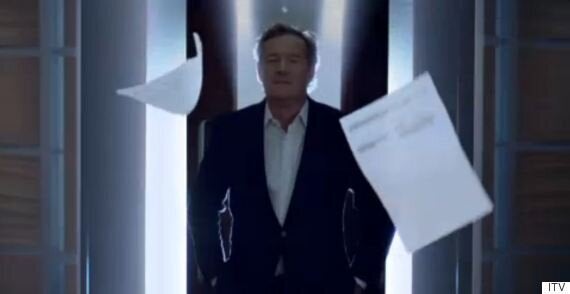 Piers Morgan, back by unpopular demand
The divisive presenter causes plants to die, a lift to explode and a gale to sweep through the studio, leaving Susanna, Kate, Ben Shephard and Sean Fletcher cowering in fear, before it's announced that he is back "by unpopular demand".
He will present the ITV breakfast show three days a week, alongside Susanna, who he famously had a frenemy-style relationship during his first hosting stint.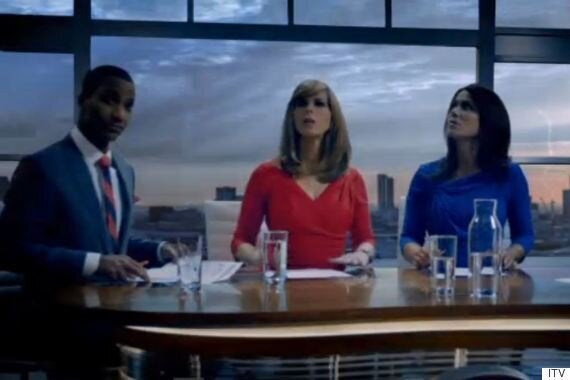 There's some strange goings-on in the 'GMB' studio
"I am very excited at the prospect of waking up at 3am every morning, and even more excited by the thought of how annoying Susanna is going to find me after a few months," he said last month.
"'Good Morning Britain' is a great show with a terrific team on and off screen. I'm looking forward to it enormously."
'Good Morning Britain' airs weekdays at 6am on ITV.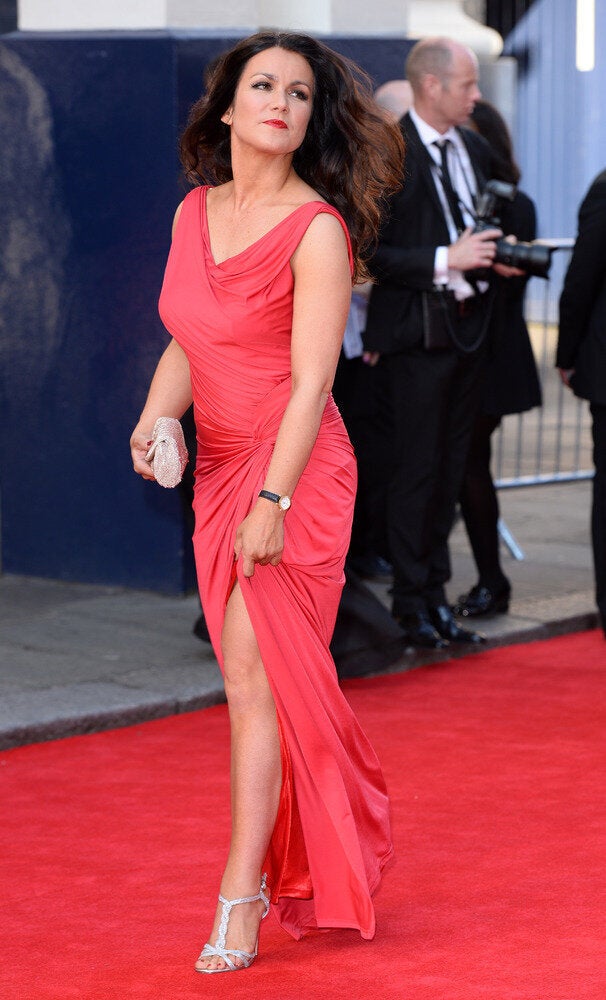 11 Moments Susanna Reid Won At Life