The pair were interviewing American country singer Carrie Underwood about her latest album, when Ben remarked at the end of the interview that hearing Carrie's music that morning had been a welcome change from the 'Frozen' soundtrack.
Feeling his pain, she then asked him: "Oh, are you one of those households?"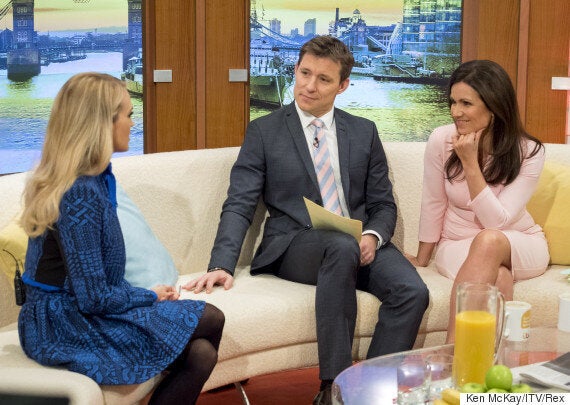 The pair speak to Carrie Underwood
However, things took a bit of an awkward turn, when Susanna took this to mean her and Ben, to which she quickly responded: "We're not married, by the way!"
As the former 'American Idol' contestant began to explain that that wasn't quite what she meant with her question, Ben then interjected, adding: "At times it feels like it… but we've both got boys. And none of our boys like 'Frozen', it's just [Susanna] that likes 'Frozen'."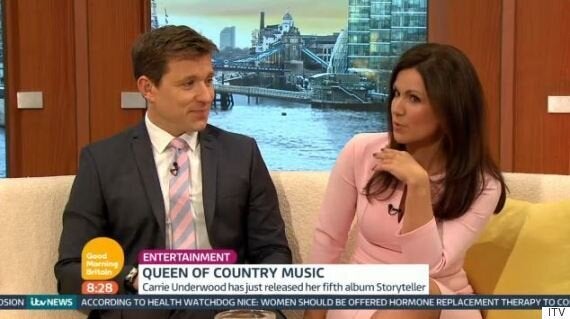 Ben and Susanna try and cover the awkward situation
So, just think, Susanna. There are a lot of worse things than being mistaken for being married to Ben Shephard.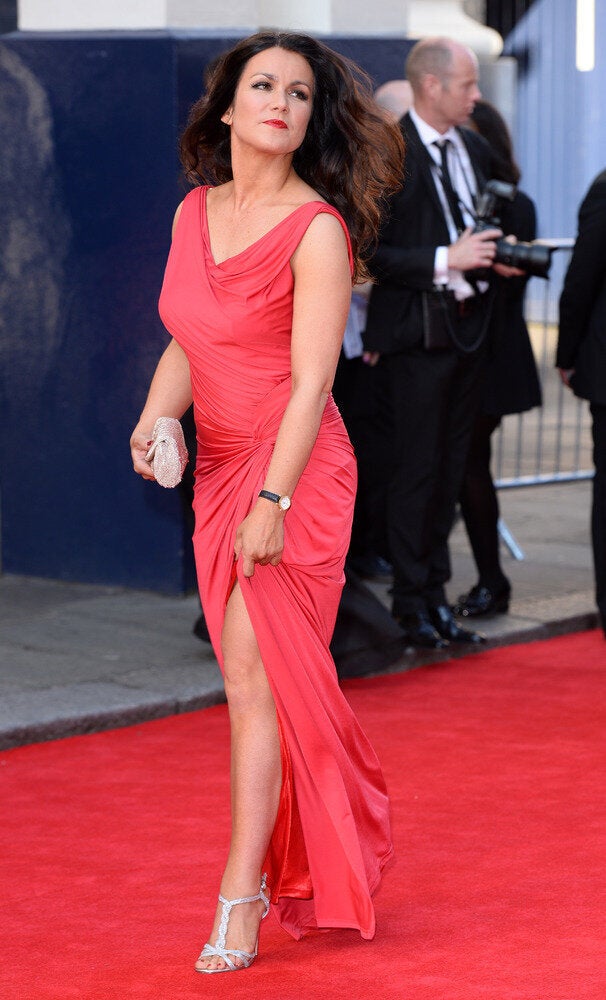 11 Moments Susanna Reid Won At Life