The presenter, and her fellow 'Good Morning Britain' hosts, are obviously getting right in the mood for 'Spectre', as they've have undergone special 007 makeovers.
In a new photo-shoot, Susanna is seen posing in a string of Bond-like poses, while wearing a black tuxedo, inspired by the man himself.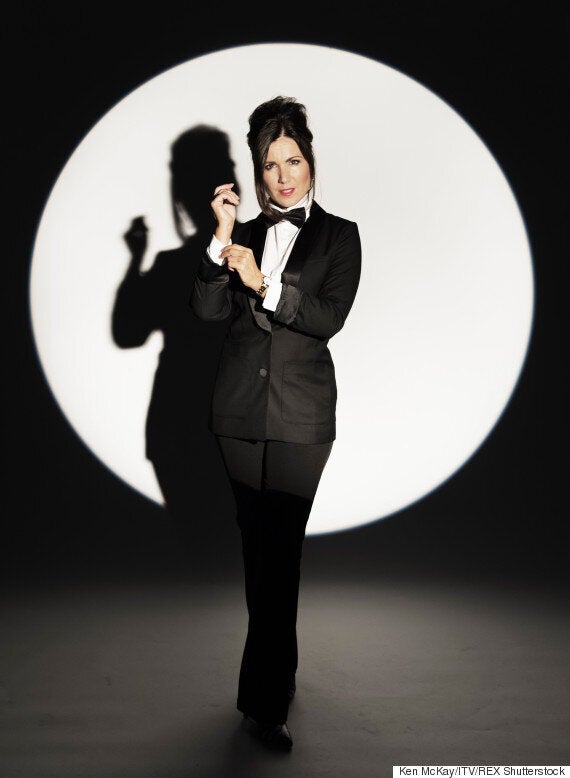 Susanna will take her morning coffee stirred... not shaken (no but seriously, don't shake it)
Susanna isn't the only one, though, as her co-hosts Charlotte Hawkins and Kate Garraway have also donned bow-ties for the new photos, which coincide with the release of the 24th 'Bond' film at the end of October, and a special series of 'Bond'-themed segments on 'GMB'.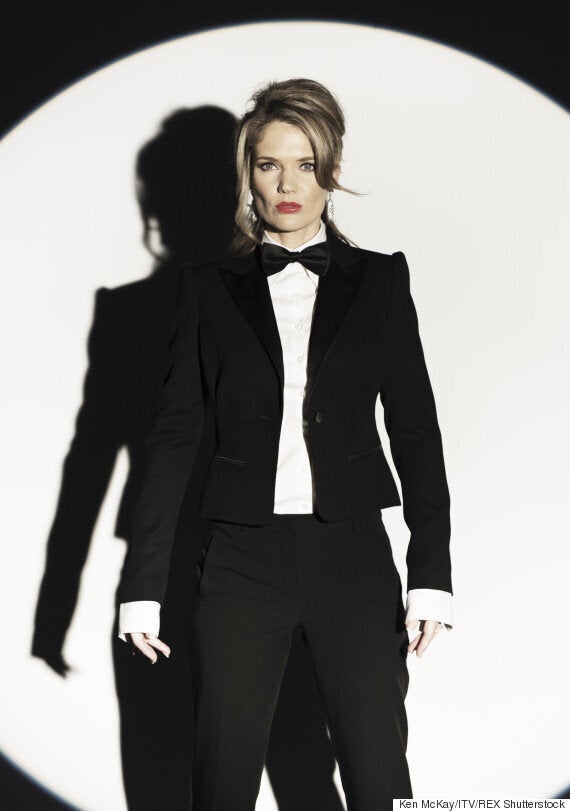 Ben Shephard and Sean Fletcher also look their usual suave selves, with Ben standing out by opting for a white tuxedo, while even 'GMB' entertainment reporter Richard Arnold is getting in on the act.
Check out all the photos below (story continues after the gallery):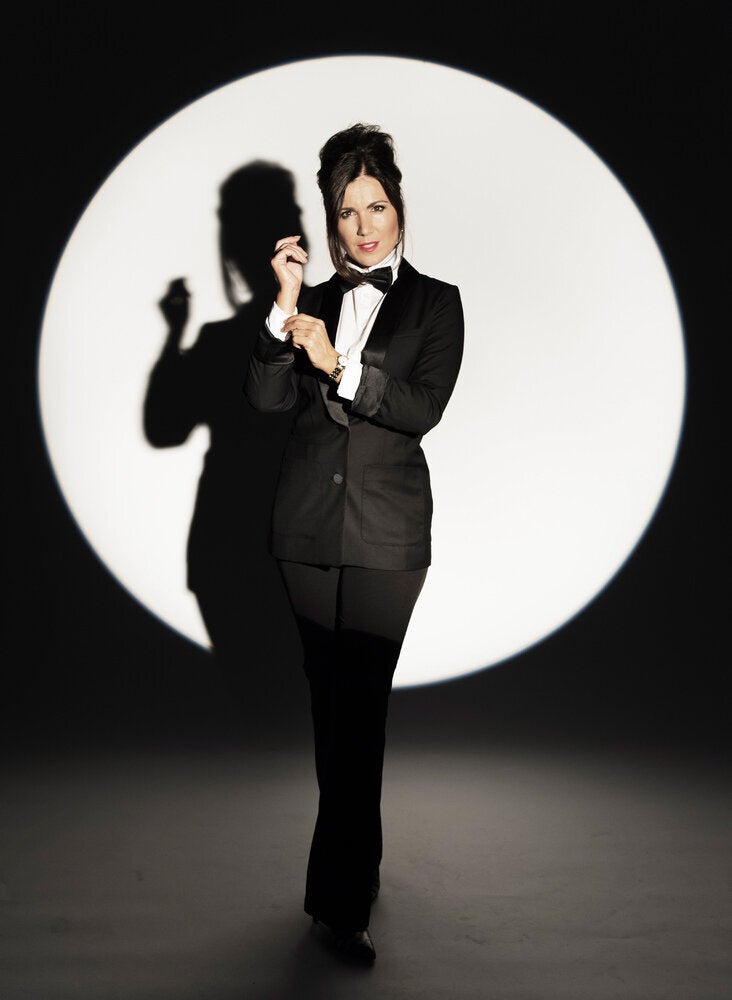 'Good Morning Britain' Go 'Bond'
Thankfully, we're pleased to see that the photos were obviously taken before Piers Morgan's addition to the presenting team, as he's notably absent from the line-up.
We can't even pretend to hide our relief, the idea of Piers posing as 'The Man With The Golden Gun' is a little too much for us to handle.
'Spectre' - sadly minus Susanna and co. - arrives in UK cinemas on 26 October.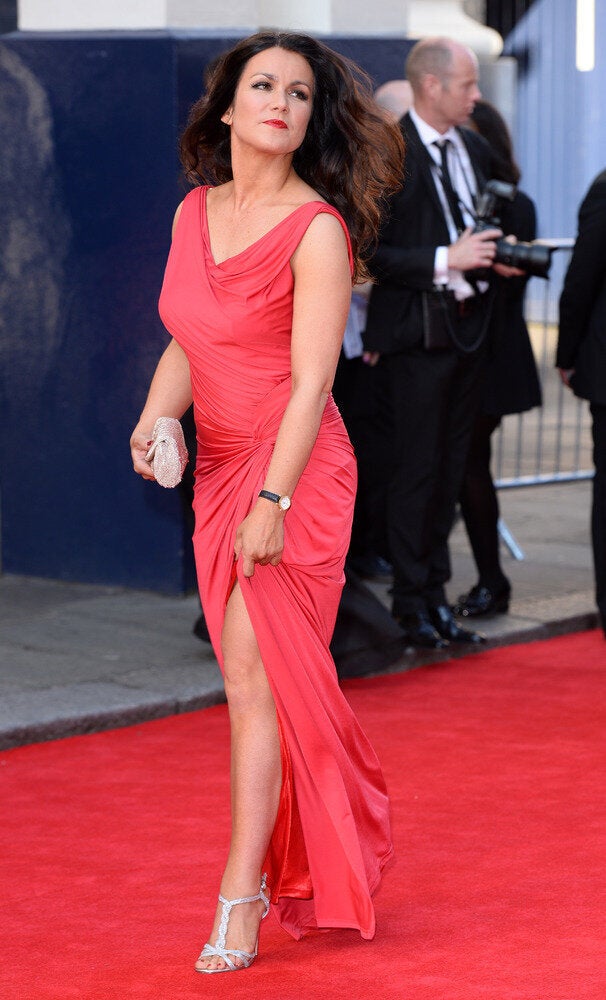 11 Moments Susanna Reid Won At Life