The 69-year-old was told he should "never again write a newspaper column" for his latest musing.
MacKenzie wrote that "the Muslim attitude to Westerners has always been: We like your money and are prepared to hide our disdain for your woman wearing revealing clothes and your love of a drink just as long as you put food on my table."
He continued: "You cannot be lying on a sunlounger not knowing if some Muslim madman is coming out of the sea to kill you or that your easyJet is blown out of the sky."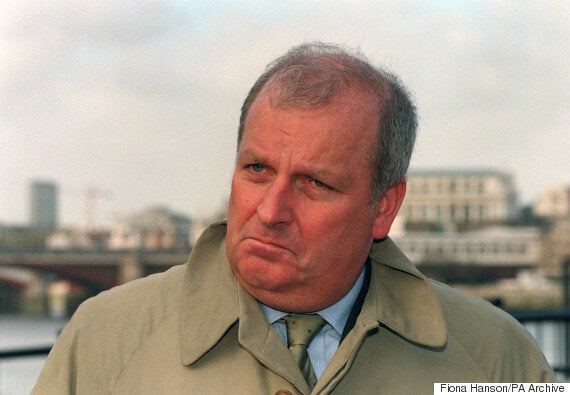 Kelvin Mackenzie said he would never again holiday in a Muslim country
Fiyaz Mughal, director of Faith Matters, told The Huffington Post UK that MacKenzie's comments were "caustic".
He said: "As I sit in a conference in Tunisia about cultural engagement between the UK and North Africa, the Kelvin McKenzie article is particularly depressing and one has to question whether Mr MacKenzie has ever been on holiday to Tunisia or Egypt?
"Having spoken to Tunisian waiters and service industry workers today, their pain about what happened to British tourists is real and they feel deeply for the families and for the lives lost. They are also angry that extremists have tainted the image of their country and their faith.
"Place that against the caustic remarks from MacKenzie and you get a serious disconnect in his understanding of the region."
The piece caused controversy on Twitter, where users piled in to rebuke Mackenzie for offending some 50 Muslim countries.
Happily, some managed to find some good news amongst the furore:
While some simply suggested that he should also never write another column: