WHAT WE KNOW SO FAR:

129 dead, French prosecutor says, with 352 injured, 99 critically
Locations targeted in suicide bombings and shootings
89 slain at Bataclan concert theatre after hostage situation
Restaurants, football stadium attacked in night of horror
One attackers named as 29-year-old Omar Ismail Mostefai, a Frenchman who was flagged for Islamic radicalism links
Police leave cancelled and around 1,500 soldiers mobilised
French border controls increased, state of emergency declared
Seven extremists in three teams carried out attacks, all wearing identical suicide belts, all killed
Manhunt under way for accomplices, arrests made in Brussels after police raids
UK police say they will strengthen presence at ports and on the streets
The Briton killed in the terror attacks in Paris "died a hero", friends have said, as it is feared more UK citizens may have also lost their lives.
Nick Alexander, 36, was shot at the Bataclan theatre, where the attackers stormed a concert by an American rock group and took hostages, leaving 89 dead.
A total of 129 people were killed and 352 injured in the co-ordinated shooting and bombing attacks and many remain in critical condition.
Islamic State has claimed responsibility for the attack, carried out by seven extremists who wore identical suicide belts.
The Foreign Office has said a "handful" of Britons could be dead, though Mr Alexander remains the only one confirmed.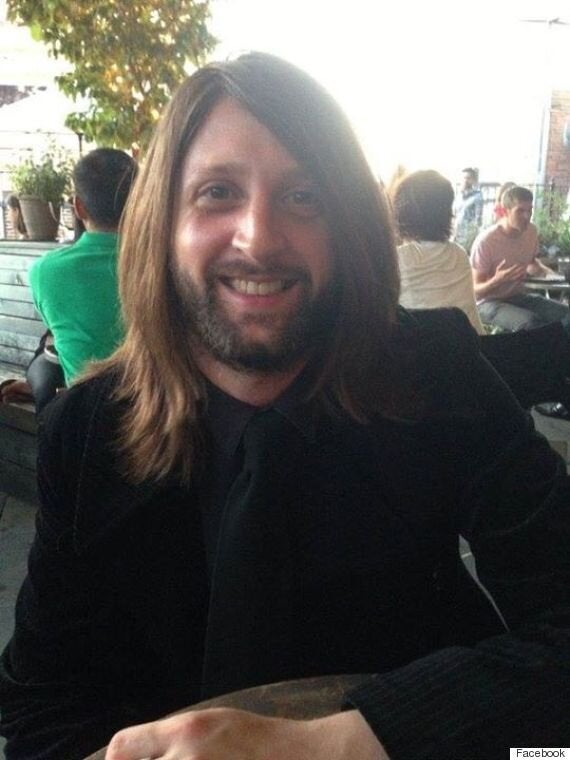 Helen Wilson, a friend of Mr Alexander's, who was with him, told The Telegraph: "Nick was shot in front of me."
She described how they went down on the floor when the gunmen entered and started shooting people who tried to flee.
She said: "Nick was in front of me when we were lying on the ground and somebody moved and they just turned round and started shooting us.
"His back was to me and I couldn't see what happened and I tried to keep him talking and then I tried to give him mouth-to-mouth resuscitation... He couldn't breathe any more and I held him in my arms and told him I loved him. He was the love of my life."
Writer and campaigner Ian Birrell knew Mr Alexander from the Africa Express music project that Mr Birrell co-founded with Damon Albarn.
He said Mr Alexander had "died a hero".
Mr Alexander's girlfriend, Polina Buckley, revived her Twitter account to ask for help finding him. When it was confirmed he had died, she tweeted: "Sleep tight, my sweet prince."
One of the attackers has been named as 29-year-old Omar Ismail Mostefai, a Frenchman who had been flagged for links to Islamic radicalism.
Mostefai's father and brother have been arrested and are being questioned.
Speaking before Mr Alexander's death was confirmed, David Cameron warned the UK should "be prepared for a number of British casualties" as he told the French people: "Your fight is our fight."
The Prime Minister said: "The events in Paris are the worst acts of violence in France since the Second World War, the worst terrorist attack in Europe for a decade, a horrifying and sickening attack.
"Our hearts go out to the French people and to all those who lost loved ones.
"Today the British and French peoples stand together as we have so often before in our history when confronted by evil."
Scotland Yard will urgently review its tactics for responding to a marauding gun assault by terrorists in the wake of the Paris massacre.
Metropolitan Police Commissioner Sir Bernard Hogan-Howe said the scale of the attacks and the range of weaponry used in the French capital are a "serious cause for concern".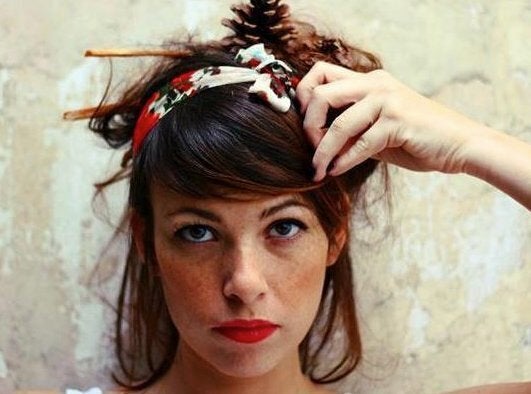 Victims of the Paris attacks named