A teenager was sent home from school after dying his a "reddish-pink" (ie, ginger), as teachers felt his new barnet was "too extreme".
Owen Casey, a 16-year-old from Ivybridge, Devon, is not allowed back to Ivybridge Community College until his hair "meets the published requirements".
Needless to say, the stepfather of the formerly blond pupil, is irate.
"They [the school] turned around and said his hair was too extreme and sent him home early. He doesn't have to wear a uniform and nowhere in his planner does it say he is not allowed [to dye his hair]," he told the Plymouth Herald.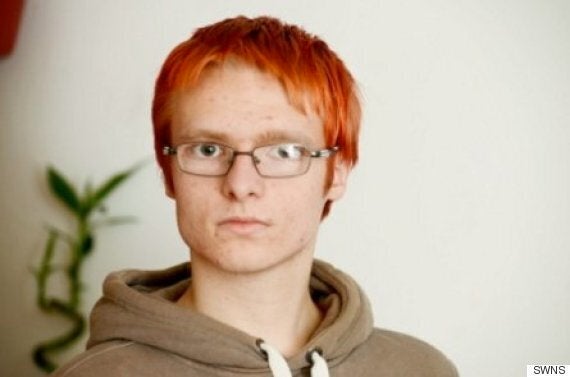 Owen and his ginger barnet
"I don't think it's an extreme colour and what annoys me is that schools can send the kids home for the silliest of reasons but if we were to keep him off we would get a penalty notice. I think it's wrong that they can just kick the kid out of school just for the colour of his hair.
"Surely it's more important that he should be getting an education. He goes into class, he does his lessons and he gets on with things - even at home he's always got his nose in a book."
In a statement, deputy principal Gill Taylor said: "Many schools adopt different approaches to school uniform. Given the breadth of the current educational landscape, this is a benefit to parents in enabling them to choose a school that they believe meets their values and offers the style of education they deem most appropriate for their children."
"The student has neither been suspended or excluded but asked to attend school when their uniform, including hairstyle, meets the published requirements. This can easily be resolved."
Gingerism is real, people.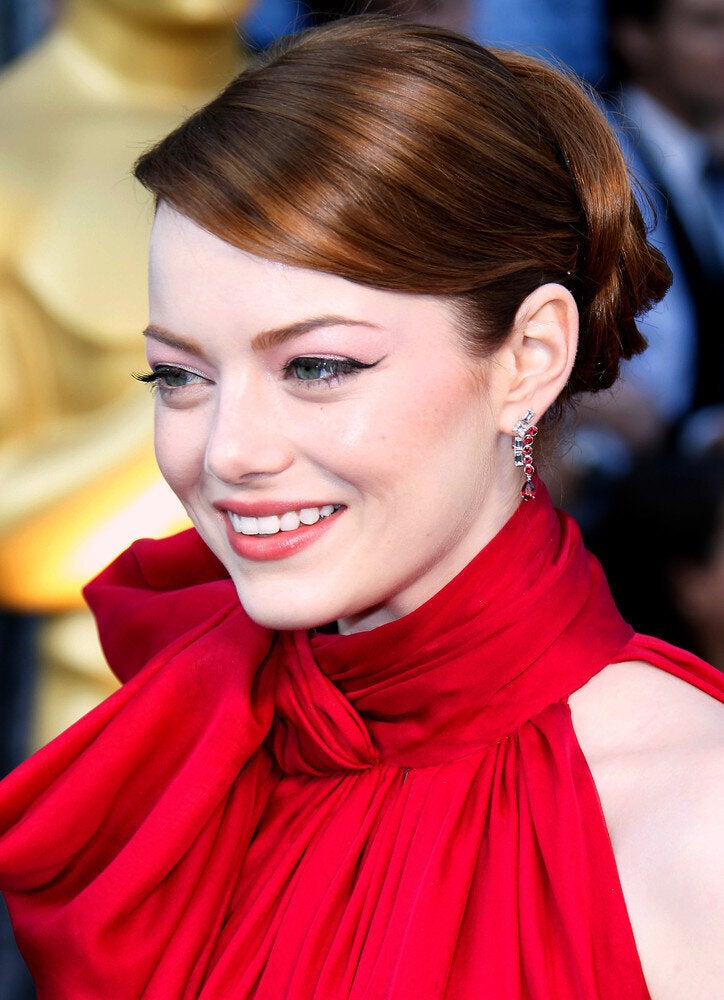 Celebrities Who Volunteered To Be Gingers