The United Kingdom is the sixth biggest consumer of antidepressants worldwide, according to a new health report.
Meanwhile Chile, Korea and Estonia have the lowest consumption levels.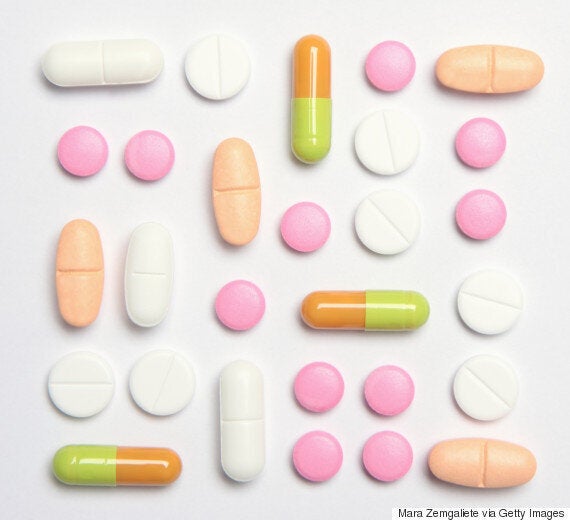 In Iceland, roughly 118 out of every 1,000 people now take antidepressants on a daily basis. This compares to 71 out of 1,000 people back in 2000.
Meanwhile here in the UK, 82 out of every 1,000 people take antidepressants.
According to the OECD, the increase in consumption of antidepressants could reflect a narrowing of the treatment gap for depression.
The report states that the level of antidepressants consumption depends on the prevalence of depression in each country, and on how depression is diagnosed and treated.
This, in turn, depends on other available therapies, local guidelines and prescribing behaviour.
These factors vary between countries. In England and in France, the increase in antidepressants consumption has been associated with a longer duration of drug treatment.
On the opposite end of the spectrum, Chile, Korea and Estonia reported low consumption levels.
According to the OECD, where antidepressants consumption is low, there may be a case for addressing unmet needs.
In other countries with particularly high antidepressants consumption, they said there was a "need to assess the appropriateness of prescribing patterns and the availability of alternative depression treatments".
The world's biggest consumers of antidepressants are:

1. Iceland - 118 out of every 1,000 people take antidepressants daily

2. Australia - 96 out of every 1,000 people take antidepressants daily

3. Portugal - 88 out of every 1,000 people take antidepressants daily

4. Canada - 85 out of every 1,000 people take antidepressants daily

5. Sweden - 84 out of every 1,000 peopletake antidepressants daily

6. United Kingdom - 82 out of every 1,000 people take antidepressants daily

7. Denmark - 80 out of every 1,000 people take antidepressants daily

8. New Zealand - 73 out of every 1,000 people take antidepressants daily

9. Belgium - 72 out of every 1,000 people take antidepressants daily

10. Finland - 72 out of every 1,000 people take antidepressants daily

11. Spain - 65 out of every 1,000 people take antidepressants daily

12. Austria 59 out of every 1,000 people take antidepressants daily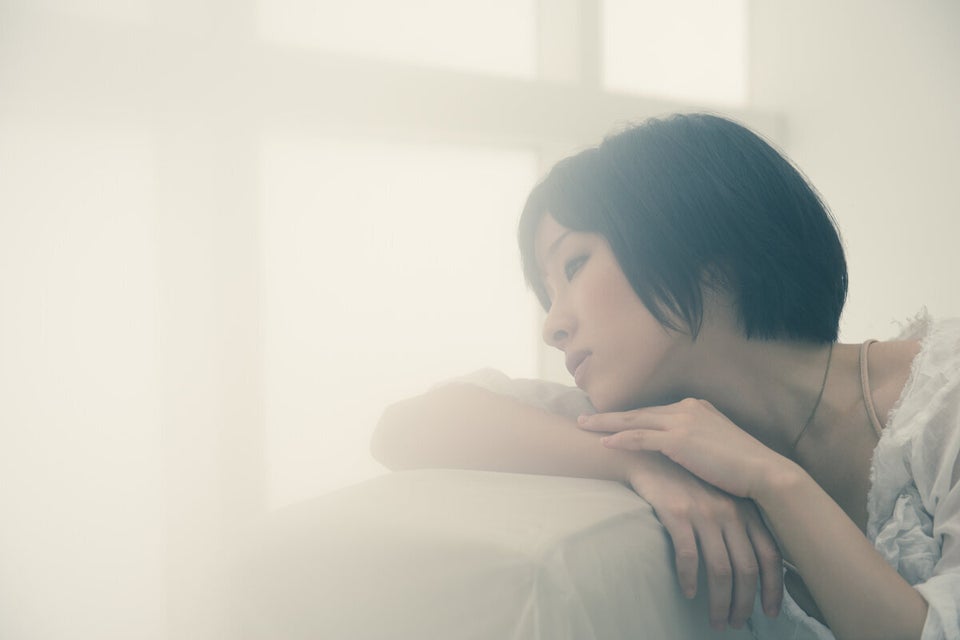 The Facts About Depression Symptoms