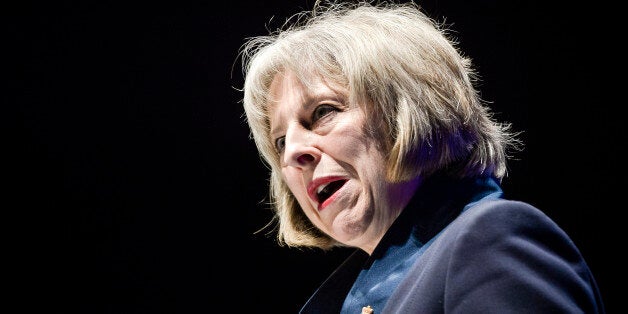 Theresa May has distanced herself from a hint by David Cameron that the Government's data surveillance bill could be fast-tracked into law in the wake of the Paris terror attacks.
The Investigatory Powers Bill – which will give security agencies sweeping new powers to collect web and phone records – is currently not expected to become law until 2017 at the earliest.
The draft legislation is facing a detailed Parliamentary scrutiny process in the House of Commons and Lords, with scores of outside experts set to give evidence.
Amid calls for a much speedier response, the Prime Minister told BBC Radio 4's Today programme "I think we should look at the timetable" of the draft legislation.
But the Home Secretary told the House of Commons that while she would review the bill in the light of the Paris attacks, "it is right that it is given proper scrutiny in Parliament".
"We do of course look at all counter terrorism legislation and review the necessary time for it. But this is a signficant bill and I think that it is important that it does have proper scrutiny," she told Lib Dem MP Tom Brake.
David Davis welcomed Mrs May's remarks, telling HuffPost UK: "Accelerating it would be unwise - and just increase the risk of us getting it wrong".
"Virtually all of the powers that are contained within the Bill are already available to, and being used by, our security agencies. The primary aim of the Bill is to consolidate the legislative framework on a more transparent and unified basis, and put in place updated authorisation and oversight procedures.
"The Investigatory Powers Bill is extremely complex, and will require careful scrutiny, first by a Parliamentary committee and then by both Houses of Parliament. Rushing this legislation through Parliament will not make our intelligence services more effective, but could undermine the legitimacy, transparency and effectiveness of the agencies' surveillance powers."
Civil liberties group Liberty this month dubbed the legislation a 'breath-taking attack on internet security' and privacy and both Tory backbenchers and Labour fear that legal safeguards to protect the public from intrusive surveillance are far from watertight.
The bill will allow bulk collection of data, force internet firms to keep for upto a year a record of every web domain visited by the public and compel communications companies to help MI5 hack into laptops and smartphones remotely.
Following the Paris attacks, former terror legislation watchdog Lord Carlile said that the bill should be accelerated and claimed it could be passed within just four weeks.
Mr Cameron today confirmed extra cash for 1,900 new intelligence officers for GCHQ, MI6 and MI5, but he also said he was taking a fresh look at the Investigatory Powers bill.
"The bill we are taking through Parliament to strengthen our capabilities to intercept the communications of terrorists is a vital part of this fight. I think we should look at the timetable," he said.
"We do need to take parliament and people with us. And remember this is about maintaining our capabilities and putting everything on a very clear statutory footing."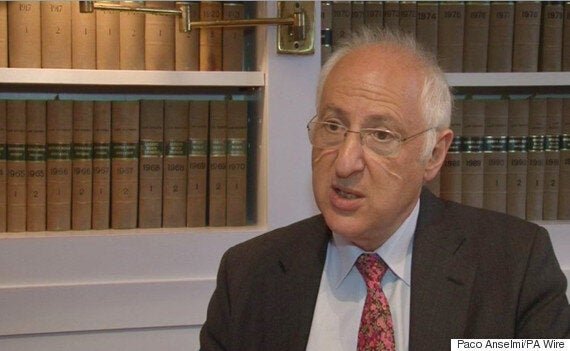 Former reviewer of anti-terrorism legislation, Lord Carlile
"My view is that we don't have time to wait. That what is in the bill is for the most part perfectly reasonable, it could pass through Parliament within the next three to four weeks if the government decided that should happen, and I believe that the necessary powers need to be on the statute book as quickly as that," he said.
Writing in the Telegraph, Boris Johnson also said he had "less and less sympathy with those who oppose" the draft bill and claimed that NSA whistleblower Edward Snowden "has taught some of the nastiest people on the planet how to avoid being caught".
Lord Blair, the former Metropolitan Police Commissioner and a supporter of the new powers, cautioned that "I don't think I would rush it because that would cause more opposition".
One option being looked at by the Government is to give the bill more Parliamentary priority and time ahead of other bills, to allow it to still receive full scrutiny but on a faster timeline.
Several peers with security and legal backgrounds are determined to challenge the plans when they come before the House of Lords, claiming that a new system to allow judges more oversight over ministerial surveillance warrants would not protect the private emails and web visits of innocent people.
Although the Investigatory Powers bill was originally welcomed by Shadow Home Secretary Andy Burnham as neither "mass surveillance" nor a "snooper's charter", he has since joined critics in questioning the legal safeguards.
In a letter to Theresa May, Mr Burnham wrote: "I have now had the opportunity to study your proposals in detail and have taken advice from the Shadow Justice Secretary [Lord Falconer].
"This has given rise to concerns that the safeguards you are proposing are not as strong as it appeared when they were presented to the Commons."
Some experts believe that the Investigatory Powers bill should be focused more on less on retaining mass public data for longer than on giving security services more rapid access to analyses of the real-time data that is already available from tech firms.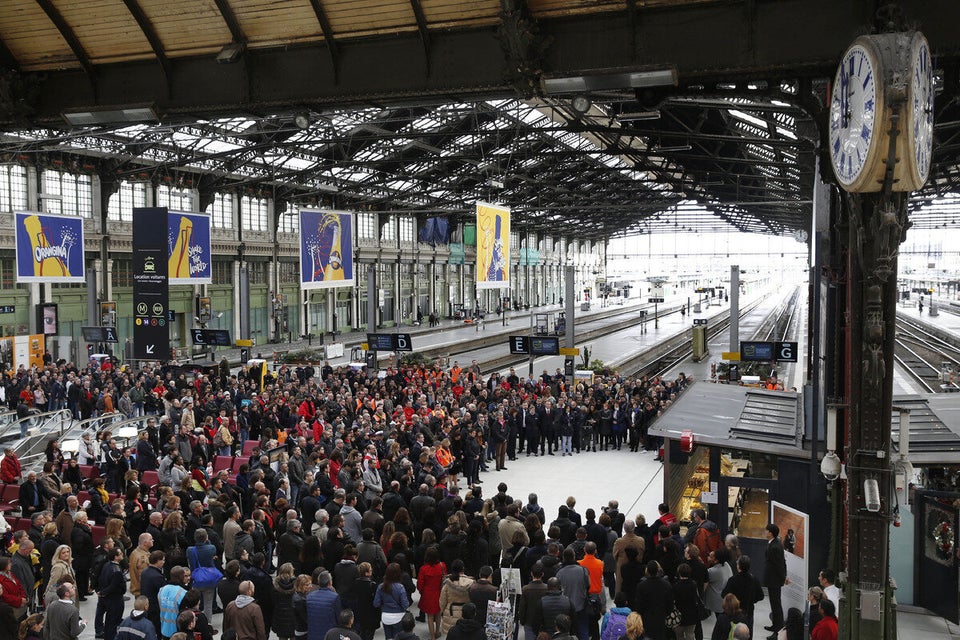 Europe Falls Silent
Popular in the Community