The self-proclaimed Islamic State terror group wants to attempt deadly cyber-attacks on UK targets, George Osborne has warned.
Power stations, hospitals and air traffic control facilities are among vital services that could be targeted by the militants in an attempt to cripple the country.
Speaking during a visit to GCHQ's listening station in Cheltenham, the Chancellor said that IS (also known as Isis, Isil or Daesh) had already proved its ability to exploit the internet "for hideous propaganda purposes; for radicalisation, for operational planning too".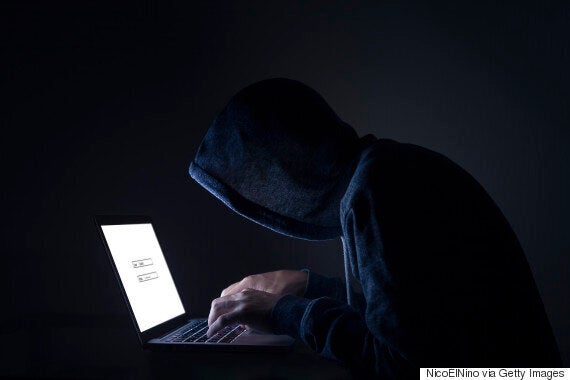 Cyber attacks could be used to target hospitals and power stations
"They do not yet have that capability. But we know they want it, and are doing their best to build it.
"So when we talk about tackling Isil, that means tackling their cyber threat as well as the threat of their guns, bombs and knives.
"We see from this place every day the malign scope of our adversaries' goals, their warped sophistication and their frenetic activity. The stakes could hardly be higher.
"If our electricity supply, or our air traffic control, or our hospitals were successfully attacked online, the impact could be measured not just in terms of economic damage but of lives lost."
Osborne is to double funding to fight cyber crime, promising £1.9 billion a year for the cause.
He will add: "As a nation determined to live within our means, we are facing painful choices, and the hardest of decisions. You will see that next week.
"But the Prime Minister, my colleagues at the top of government and I have decided that we have to make a top priority of cyber security, if Britain is to be able to defend itself, now and in the future.
"It is a bold, comprehensive programme that will give Britain the next generation of cyber security, and make Britain one of the safest places to do business on line."
David Cameron announced yesterday that another 1,900 intelligence agents were to be recruited across MI5, MI6 and GCHQ in the light of the threat of IS.
The news comes after online hacktivist group Anonymous declared war on IS, following last week's attacks in Paris.
On Monday, the group released a list of its first targets, warning the terrorists that it was planning its biggest project ever.
Popular in the Community