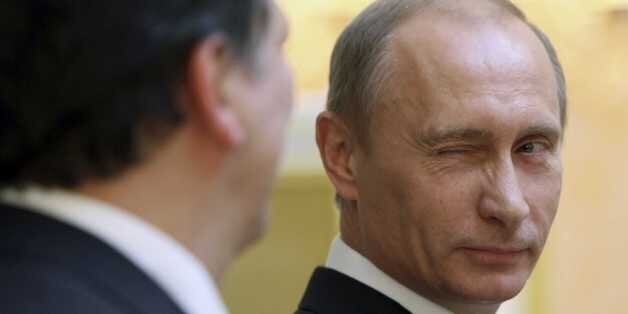 American broadcaster Fox has fallen foul of a fake quote doing the rounds on social media today.
The organisation mistakenly attributed a line from the film 'Man on Fire', spoken by actor Denzel Washington, to Vladimir Putin in the furore over Islamic State.
A Fox Nation contributor wrongly claimed that Putin had said of IS militants: "To forgive the terrorists is up to God but to send them to him is up to me."
In bitter unintended irony, the reporter wrote of the falsely attributed statement: "I love these quotes from him. They're both awesome and hysterical. He's a world leader who is really a movie character..."
She credited a Russia Today news anchor, Remi Maalouf, as the source of the information.
Maalouf was forced to deny that the quote was real, later writing in a message on Twitter that she originally posted the information after seeing it elsewhere, and apologised.
Fox failed to cotton on quickly, however, as their offending article remained accessible for hours after being published.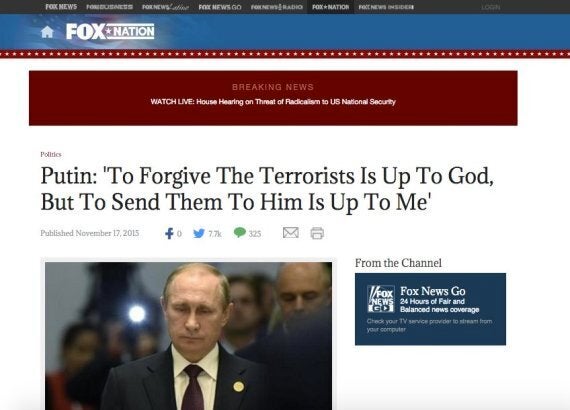 The embarrassing episode for the TV station, which is owned by media baron Rupert Murdoch, comes weeks after the station offered up an all-male panel to give their verdict on whether women should wear leggings.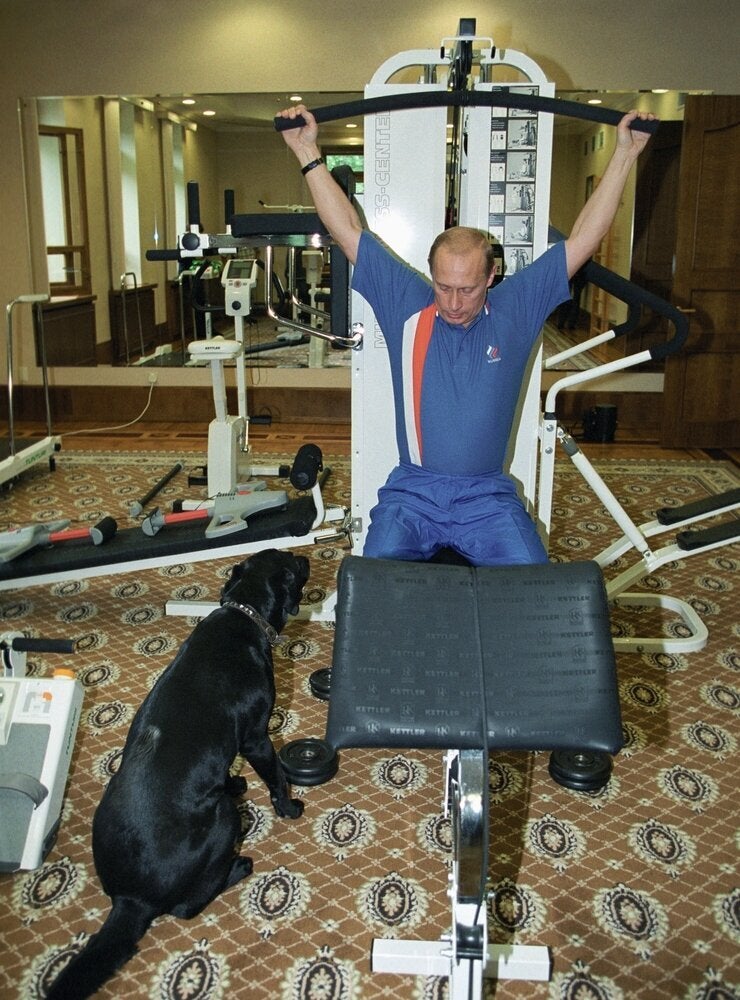 Vladimir Putin: 63 testosterone-filled pictures