When time is of the essence, perfect lips can be the last thing on your mind.
But now, thanks to a new tutorial from Pose, you can get your lips looking fabulous in just three minutes.
All you need to do is follow these easy steps...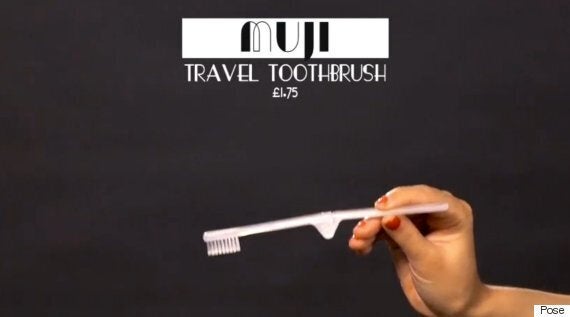 All you will need to begin is a travel toothbrush, the one used in this picture is from MUJI (£1.75).
Use the bristles to brush over your lips to make sure that they are smooth and free from dead skin.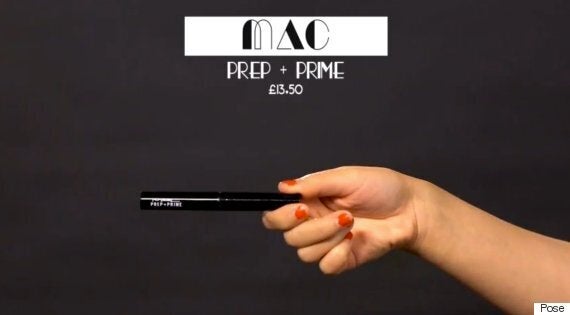 Next you will need a primer, the one displayed here is a Mac prep & prime (£13.50). To prime your lips simply apply the product to them.
This step will ensure that your luscious make-up stays on and looks just as good throughout the day.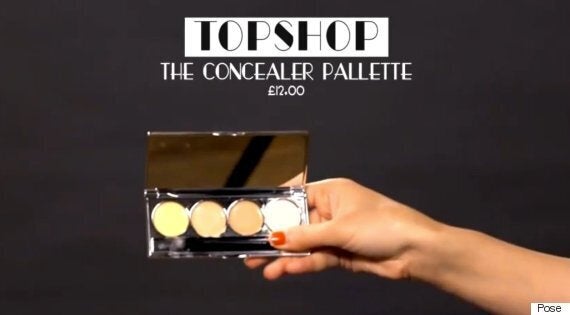 Next up is the concealer and for this a TopShop concealer palette (£12.00) was used.
Use a brush to apply the foundation over your lips, softly smoothing the edges with the product.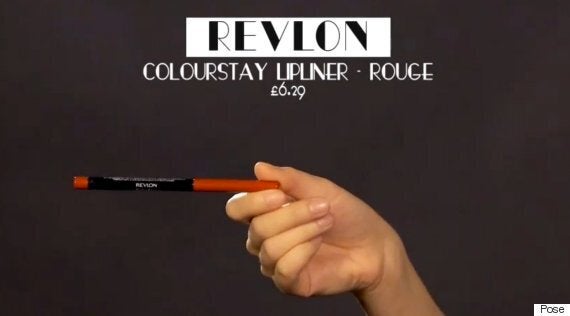 Step four consists of the ever-so-easy colourstray lipliner, the one pictured from Rouge (£6.29).
To apply the liner, simply start with the cupids bow in your lips and then follow around the line of your mouth until all edges are defined.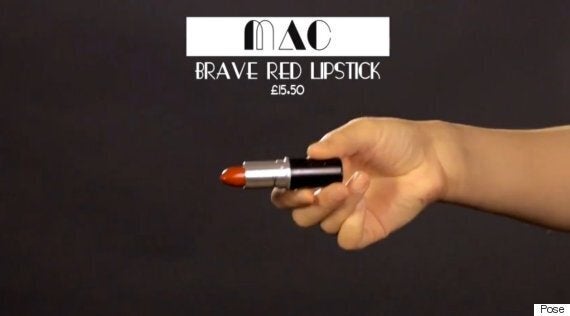 Finally, the last step is to apply the main colour. The model here is wearing a Mac, brave red lipstick (£15.50).
All you need to do is use the stick to fill in the gaps left on your mouth, leaving you with a vibrant and intense pout.
Probably the best thing about this trick is that if you make a mistake, all you need to do is tidy up and carry on.