Danny Dyer has never been one to shy away from saying exactly what's on his mind, and his latest target is none other than the king of daytime, Jeremy Kyle.
The 'EastEnders' actor hit out at Jezza during a radio interview on Thursday morning, accusing him of exploiting his guests' "despair" on his talk show.
Venting his annoyance to Nick Grimshaw, on his BBC Radio One breakfast show, Danny admitted: ""I just can't stand the geezer...Which is probably a bit strong considering I've never met him."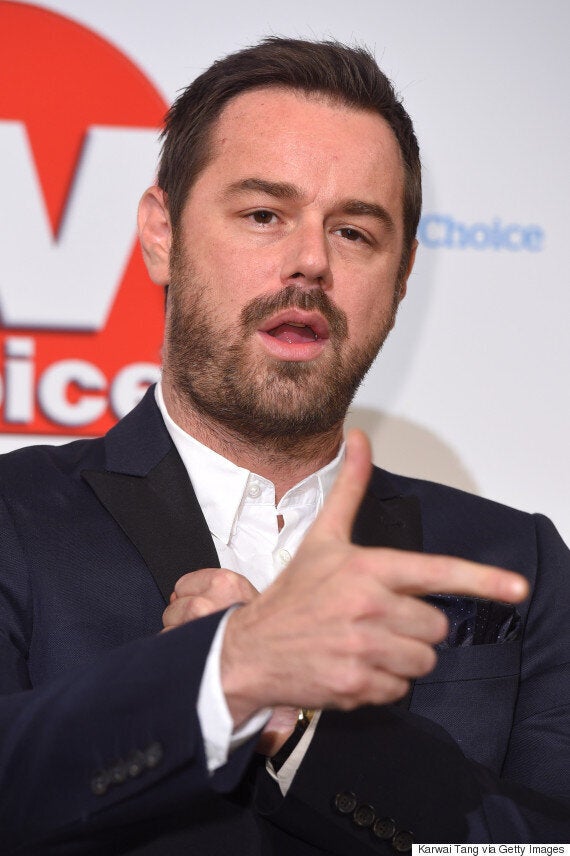 "It's not necessarily him as a man, it's his show… [He] makes entertainment out of their despair."
Elaborating on what would happen if there was ever an altercation between the two of them, he added: "If he swings a right-hander at me we'll see what happens. I'll just choke him."
And if that's not what you want to hear as you tuck into your cornflakes on a morn, then we don't know what is…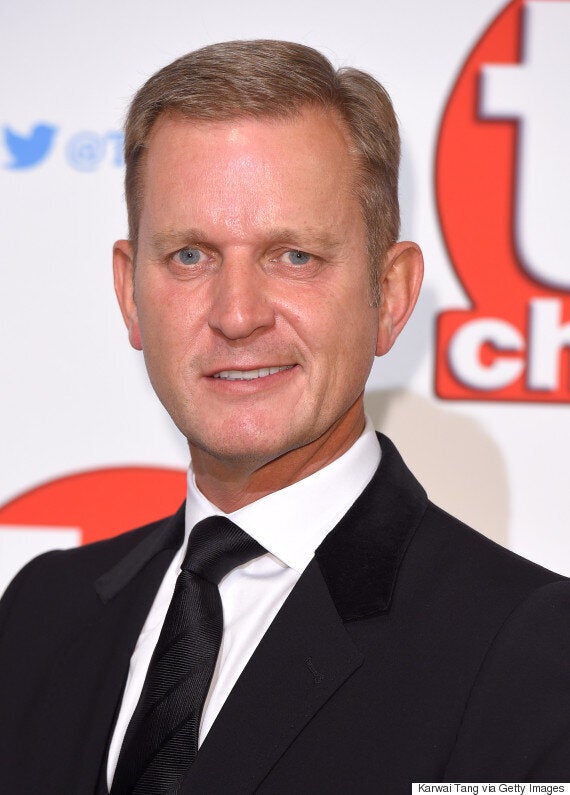 Jeremy Kyle wasn't the only one Danny was disparaging about though, also laying into "talentless" reality stars and the "nonsense" Kardashian family.