Piers, who is set to take up his role on the ITV breakfast show in the coming weeks, branded the criticism as "sexist", claiming that no-one bats an eyelid when he does the same thing with female guests.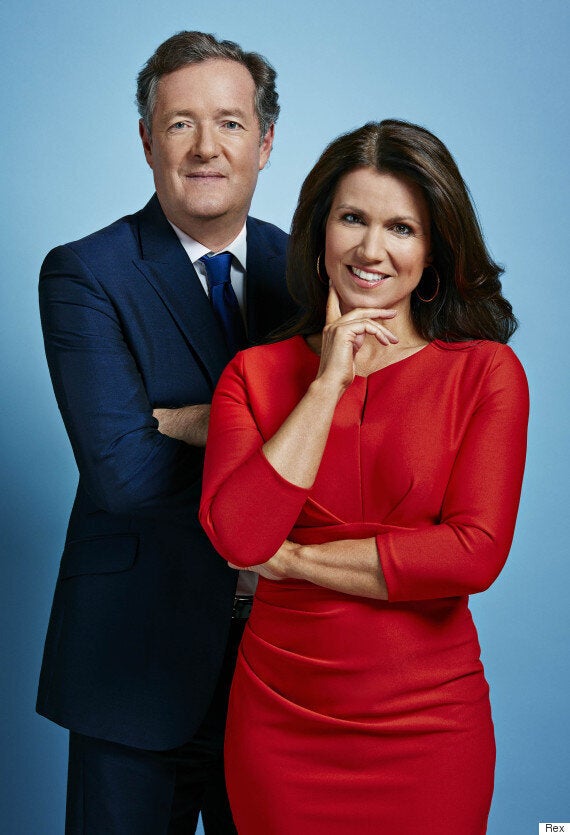 Piers Morgan and Susanna Reid
"But whereas I can happily flirt with a guest and it'll be a case of 'cheeky ol' Piers', it is used as a stick with which to beat Susanna.
"It completely demeans and ­diminishes her role to that of a silly woman flirting with David Beckham whereas the reality is she is a very accomplished broadcaster having a bit of fun with a national treasure."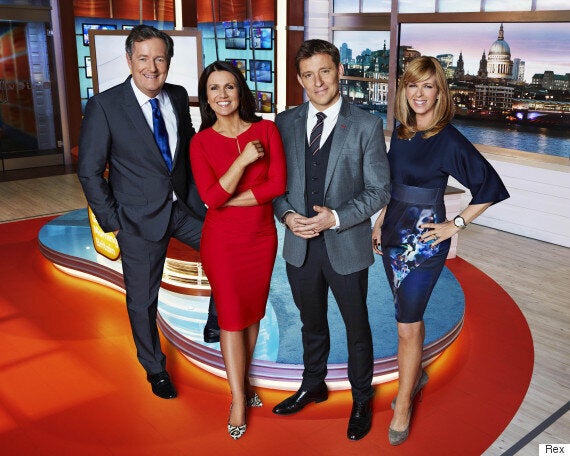 Piers is joining the 'Good Morning Britain' presenting team
"Wearing a dress and chewing a pen is interpreted as something else," she said.
"It's frustrating – I'm a professional interviewer whose job it is to get the absolute best out of people. To then have it described in a different way, feels a bit like come on, really?
"But as a woman in the media you have to take that as part of the rough and tumble. It enables you to lay down another layer of thick skin."
'Good Morning Britain' airs weekdays from 6am on ITV.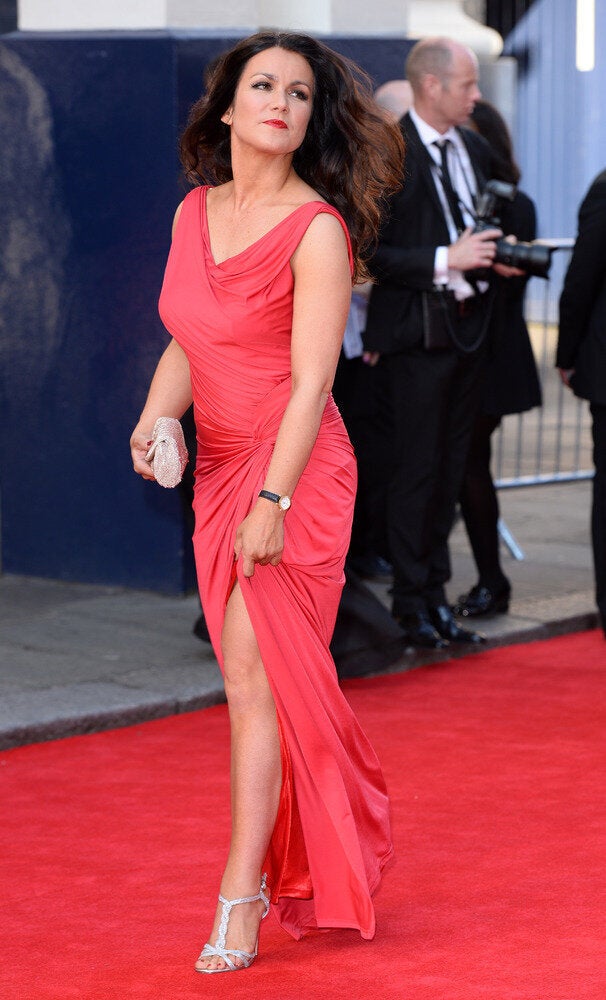 11 Moments Susanna Reid Won At Life