Following Anton's performance of 'One Sweet Day', Nick was the first of the judges to offer his thoughts, but clearly riled the aspiring singer when he told him he didn't feel "real".
Watch the confrontation in full in the video above, with Nick's critique beginning around the 4.14 mark.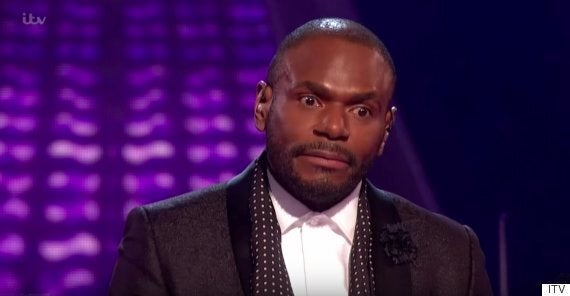 Anton Stephans became emotional during the critiques
Nick began: "I think that you have a really solid, great voice, and it feels great… I don't know if you're the kind of artist who I'd want to listen to on the radio or buy the album. And this is only because the competition's getting so good now."
However, things took an awkward turn, when he then claimed Anton's performance still felt "like an act", adding: "It doesn't feel real or raw enough for me."
Anton then quickly interjected, insisting: "This is real. All of this is real. This is not an act."
When Nick replied he "couldn't feel that from the song", an emotional Anton was clearly still riled, adding: "There's nothing fake about me."
The Radio 1 DJ then accused Anton of being aggressive, to which he responded: "I'm not being aggressive, I just need to put you straight."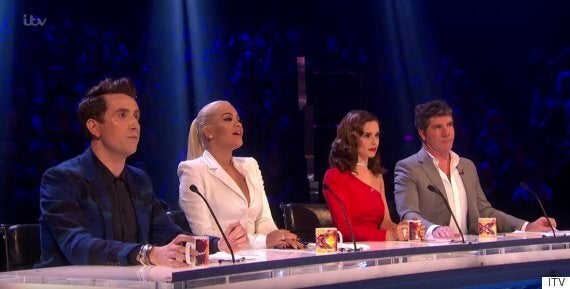 Nick brands Anton "aggressive"
Rita Ora then offered her advice, praising his vocals and performance style, but claiming he'd been given the wrong song by Simon Cowell, with Anton replying: "I appreciate that. At least you weren't calling me fake."
After Cheryl delivered her critique, Anton turned his attention back to Nick, apologising to him and claiming: "I don't ever mean to be disrespectful ever."
Find out that will be in Sunday's 'X Factor' results show, airing at 8pm on ITV.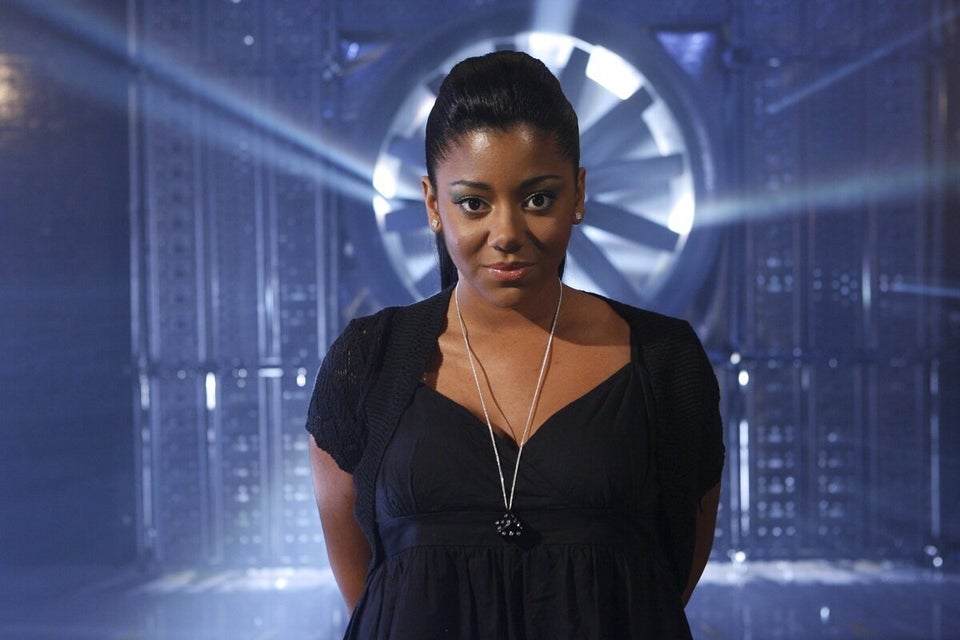 'X Factor': Most Controversial Moments