The infinitely looping video app Vine has just been updated to bring the best, and the worst, of the internet to your Apple Watch.
Updated via the App Store the app now lets you see your Vine timeline along with your favourite Vines using the Apple Watch's tiny screen and (as we discovered rather awkwardly), loud speakers.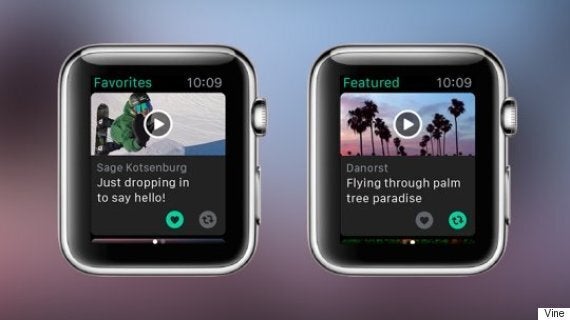 Of course what the app will be really useful for is the die-hard Vine users as the new Apple Watch app now comes with complications for the watch face.
You'll now be able to keep track of the total number of loops your videos have had just by glancing at your wrist and then open the app instantly just by tapping on it.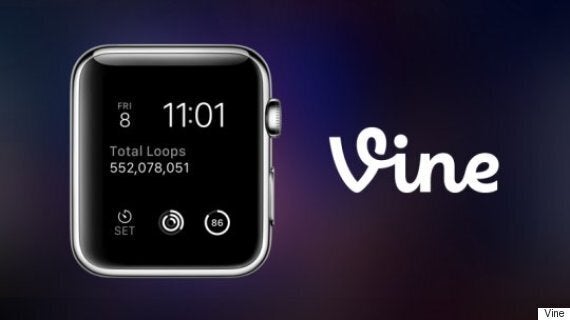 "When we set out to build Vine for the Apple Watch, we focused on making sure that you can quickly access the content on Vine that is most important to you — accounts that you have selected as a Favorite and posts that are getting lots of views. We hope you like it."
Popular in the Community