If you're a single gay man on Tinder, you might just see a familiar face popping up next time you're deciding to swipe left or right.
Newly single Graham Norton has reportedly turned to the dating app after splitting from his boyfriend Andrew Smith.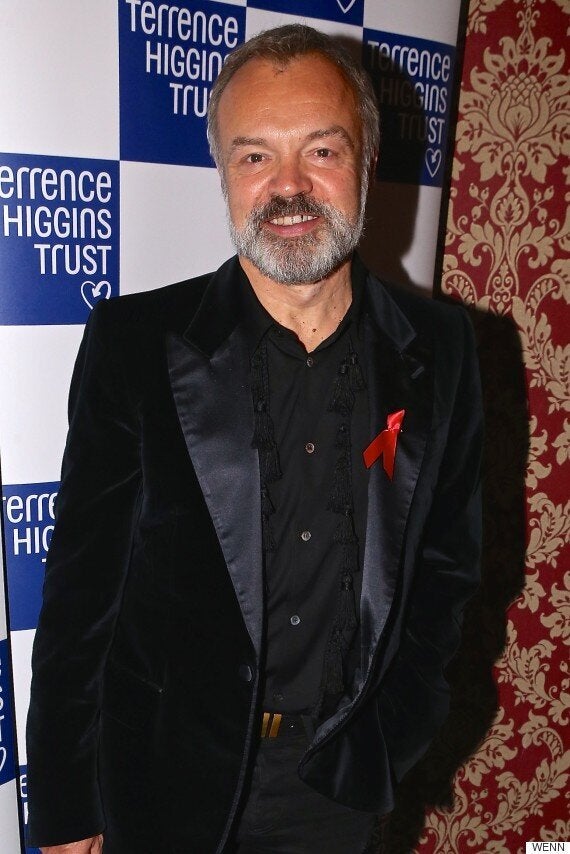 The 52-year-old presenter and the music marketing consultant went their separate ways over the summer, after five months together.
And despite vowing to stay single following the split, it seems Graham has had a change of heart after his profile - complete with pics - appeared on the app.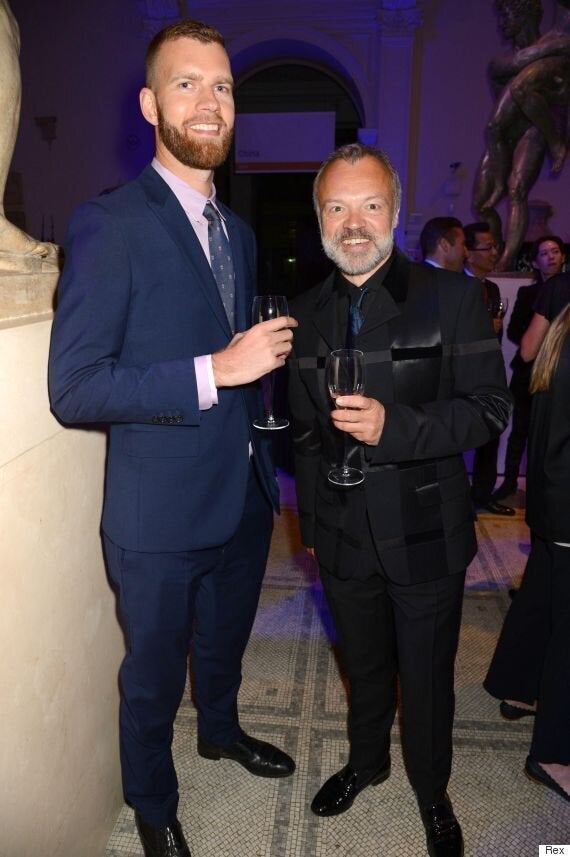 Graham split from his boyfriend Andrew Smith in the summer
Earlier this year Graham said: "The older you get, the less right you have to be fussy and yet the fussier you become. So oddly when your standards should be dropping you find them getting higher.
"I would prefer to live alone for the rest of my life rather than live with towels folded incorrectly. Petty is important. That's why marriages break up. Marriages don't break up because of big things.'
Graham isn't the first star to use Tinder. Other famous faces who have had public profiles include Ed Sheeran, Britney Spears, Katy Perry and Shayne Ward.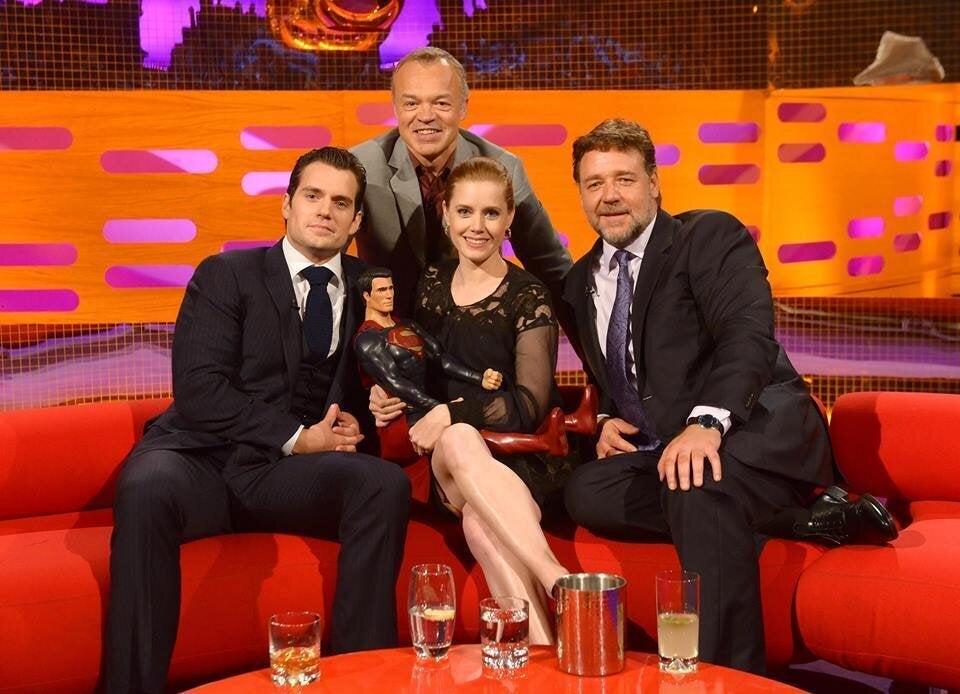 Manspreading On 'The Graham Norton Show'