Facebook has re-opened the group page of Britain First, the far-right political outfit that wants to ban Islam in the UK. The social network had earlier closed the page citing the group's violation of rules pertaining to "hate speech." The Britain First page boasts more than 1.1 million followers -- twice as many as the current ruling Conservative Party.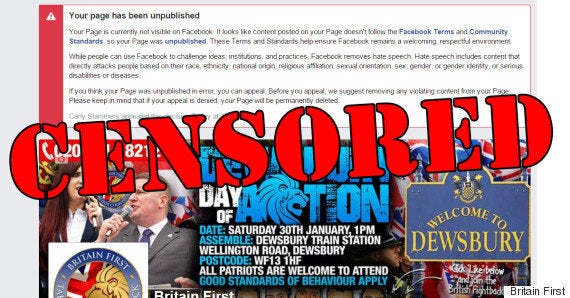 A statement was published on the Britain First website on Monday
The Facebook statement continued: "While people can use Facebook to challenge ideas, institutions and practices, Facebook removes hate speech. Hate speech includes content that directly attacks people based on their race, ethnicity, national origin, religious affiliation, sexual orientation, sex, gender or gender identity, or serious disabilities or diseases."
"Facebook resisted attempts by political opponents hostile to Britain First to get our page closed down, but now it seems they have 'unpublished' it," he wrote.
Upon republishing of the page, Britain First posted the following update on their website:
Only an hour and a half later, Facebook have re-published our enormously popular Facebook page. We don't know why it was taken down in the first place, but we are in talks with Facebook to see why. We applaud Facebook for reversing their decision and yielding to common sense and fair play.

Our 1.1 million supporters have their homepage back! Our leftwing opponents went into temporary celebration when our page was closed down but now they are furious! God bless all of our supporters!
A Facebook spokesperson told HuffPostUK: "The page was removed in error but has now been restored."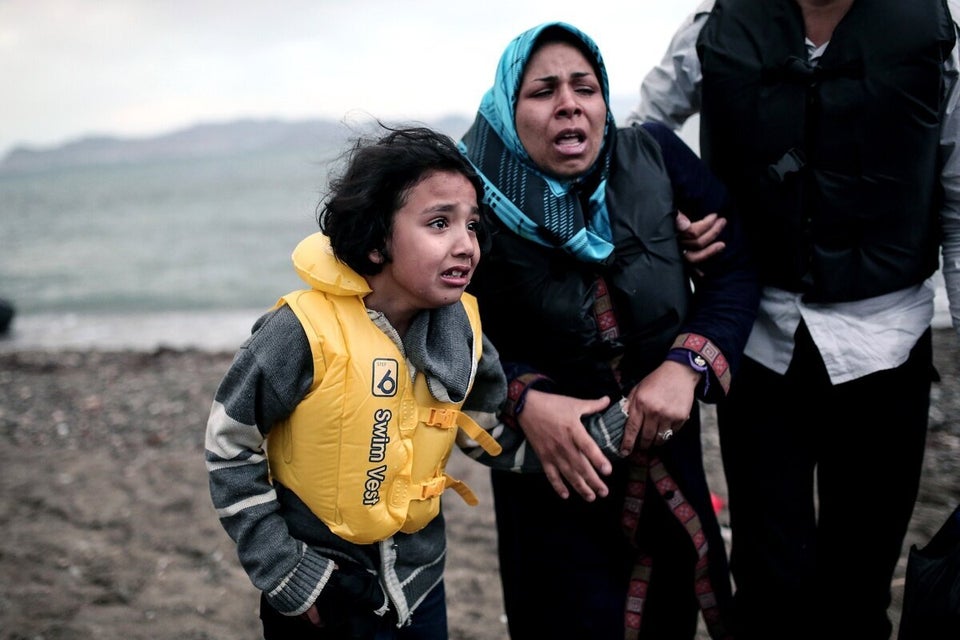 Britain First reacts to the Kos refugee crisis
Related