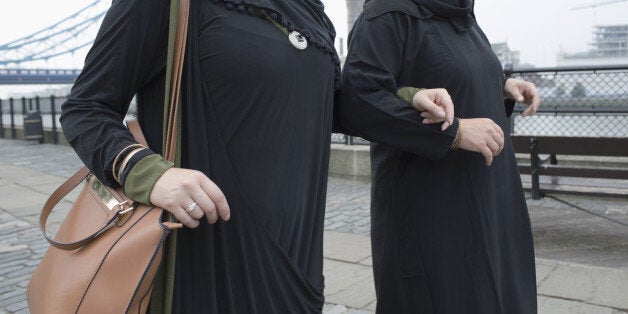 A Muslim teenager was punched in the face in broad daylight for "wearing a hijab", and the attack in Birmingham has left the student too scared to walk through the city on her own.
Police are treating the assault against Miss Choudhury, who did not want her first name published, as a hate crime. The incident took place at 7.30am on November 23 as the 18-year-old was walking along New Street.
"When I turned around he punched me in the face and then just went off.
"I was really upset afterwards. I can only think it was because he saw my hijab as he didn't take my bag or anything.
"I've lived in Birmingham all my life and I've never experienced something like this before."
Choudhury added she does not feel "safe at all now", and her mother is telling her to take her hijab off and wear a hat instead.
Police are appealing for witness to the attack, which was carried out by a man in a grey hooded top.
Detective Sargeant Reg Collett said: "We take all reports of hate crimes extremely seriously and I would urge anyone with information about this assault to come forward."
West Midlands Police asked anyone with information to contact them by calling 101.
Related