Story contains graphic language
Police are appealing for information after abusive cards were handed to female passengers on the London Underground calling them "fat" and "ugly".
A number of people have claimed to witness a man handing out the cards covered in vile abuse, including at London's busy Oxford Circus Tube.
Kara Florish, a musician from north London, tweeted that she was handed a card while travelling on the Tube at the weekend.
She posted a picture of the card, which said "fat" on one side and on the other, carried the name "Overweight Haters Ltd".
It read: "It's really not glandular, it's your gluttony…
"Our organisation hates and resents fat people. We object to the enormous amount of food resources you consume while half the world starves.
"We disapprove of your wasting NHS money to treat your selfish greed.
"And we do not understand why you fail to grasp that by eating less you will be better off, slimmer, happy and find a partner who is not a perverted chubby-lover, or even find a partner at all.
"We also object that the beatiful [sic] pig is used an insult. You are not a pig. You are a fat, ugly human."
This is not the only report of such cards being handed out.
Writer Sean Thomas Knox also said that he had witnessed a similar incident…
A huge number of people voiced their outrage at the incidents…
Transport for London's Steve Burton said: "All of our customers have the right to travel with confidence, and this sad and unpleasant form of antisocial behaviour will not be tolerated."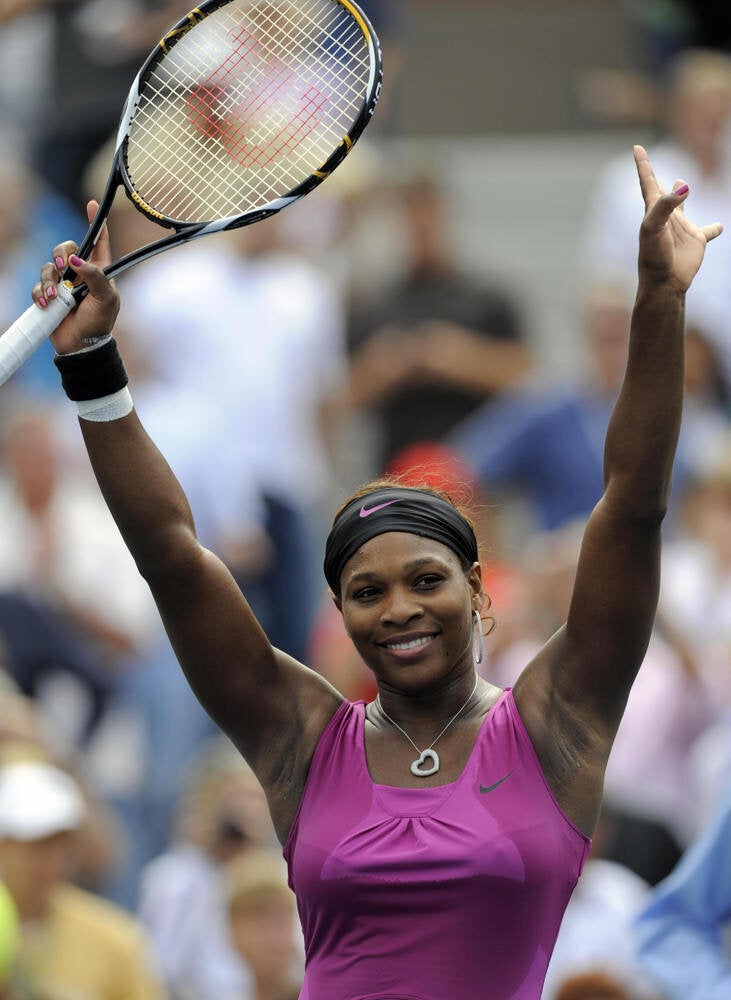 Our Body Image Heroes