A fashion and beauty model has written a powerful open letter to her critics after being body shamed.
Charli Howard claims she was dropped by her top modelling agency for being "too big" and "out of shape" to work in the industry, despite being 5'8" and a UK size 6-8.
The London-born model, who has shot campaigns for Rankin, Rodial and Ciaté, along with editorials for magazines like Harper's Bazaar and Glamour, took to Facebook to publicly share her experience.
"I will no longer allow you to dictate to me what's wrong with my looks and what I need to change in order to be 'beautiful' (like losing one inch off my hips), in the hope it might force you to find me work," she wrote.
"I refuse to feel ashamed and upset on a daily basis for not meeting your ridiculous, unobtainable beauty standards."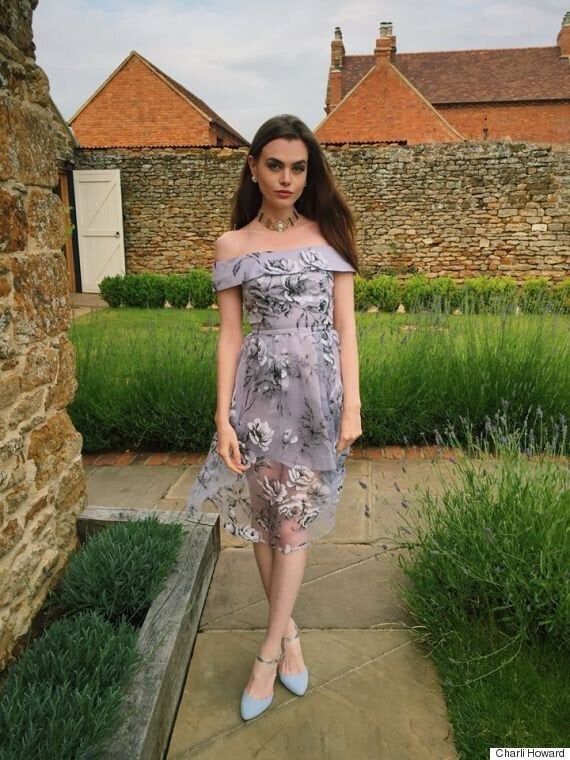 Howard, who has chosen not to name her former agency, also made an important point that the more models are forced to lose weight, the more designers will make clothes to fit smaller sizes, stating that being "ill" not an image she wants to represent.
"In case you hadn't realised, I am a woman. I am human. I cannot miraculously shave my hip bones down, just to fit into a sample size piece of clothing or to meet 'agency standards'," she wrote.
"I have fought nature for a long time, because you've deemed my body shape too 'curvaceous', but I have recently begun to love my shape. I don't have big boobs, but my bum is ok plus, a large majority of my clients are ok with this."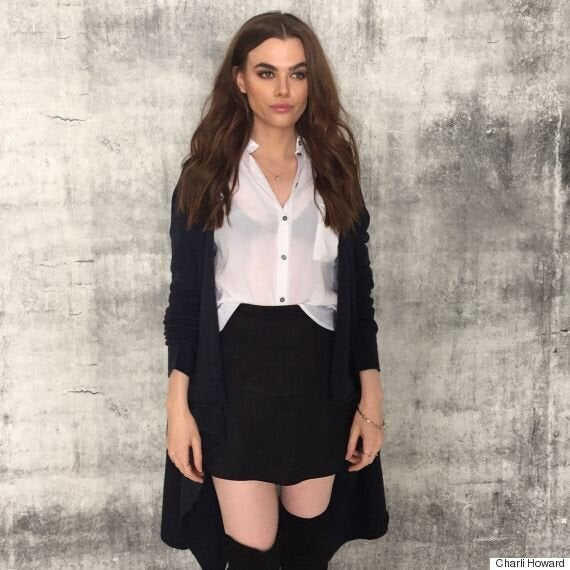 Howard also revealed that even when she weighed seven and a half stone, hitting the gym for five hours a week, she "still wasn't thin enough" for her agency.
Howard concluded by writing that she loves modelling and will continue to do it, but only on her terms.
"My mental and physical health is of more importance than a number on a scale, however much you wish to emphasise this."
"Until (and if) an agency wishes to represent me for myself, my body and the WOMAN I've become, give me a call. Until then, I'm off to Nandos."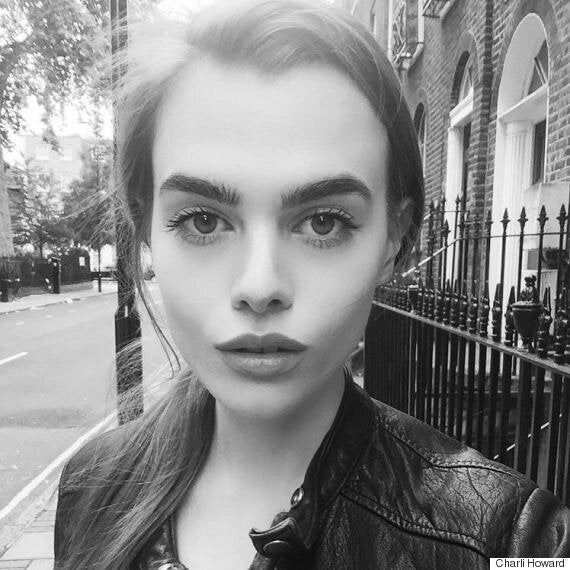 Speaking to HuffPost UK Style, Howard revealed she hopes her story will help change the way models are treated by their agencies.
"I've been modelling since I was 17 and had very little self confidence anyway, so when you are feeling low in yourself, you just become accustomed to people telling you what's wrong with you and being mean," she said.
"But I think an interesting change is happening in the industry - Cara Delevigne and Ashley Graham have really brought to light agencies' treatment of models."
Howard also said she thinks social media sites like Instagram and apps like Swipecast will act as modelling agents in the future, as clients are more inclined to book through them due to the lack of agency fees.
"More and more models are proving that you can be more than just a face, it's a great time to just be yourself," she said.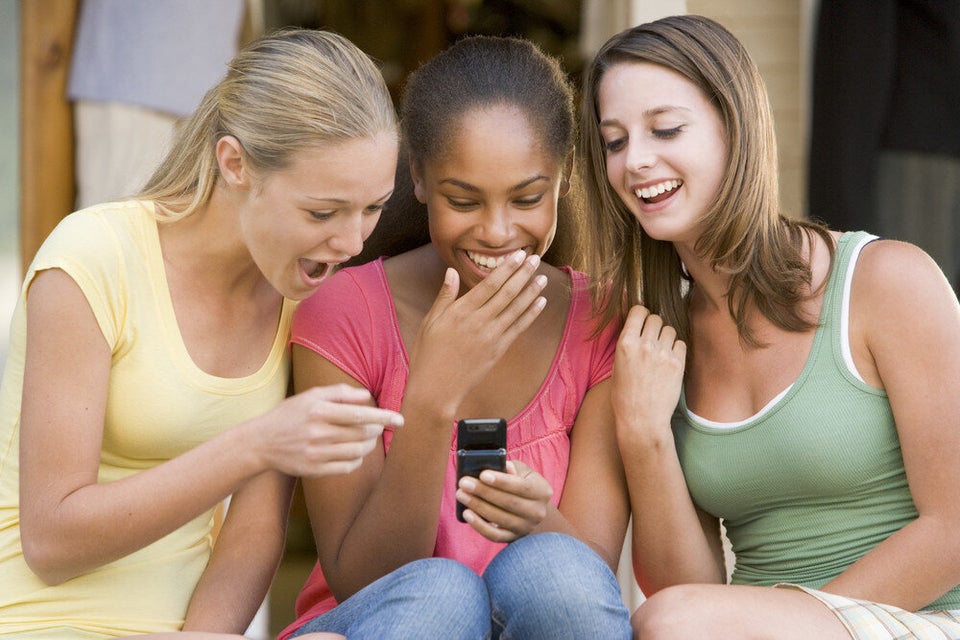 7 Ways To Deal With Body-Shaming Friends
Popular in the Community