Speaking to 'This Morning' over the phone, Mike insisted that "bullying" was behind her decision to leave.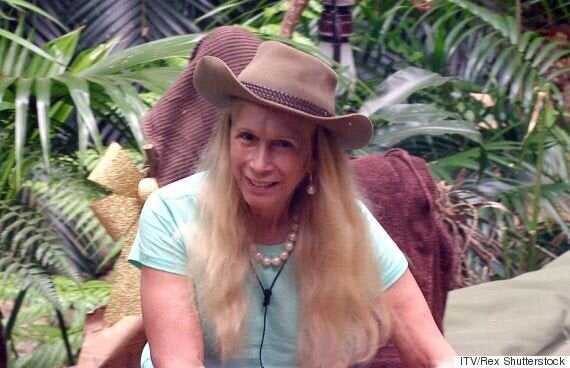 He explained: "The official statement is she's left due to a medical condition.
"I know that she suffered a fall in the jungle camp and because of that viewers will have seen that she has been using a special chair to sit on for a little while, and that has clearly gotten worse.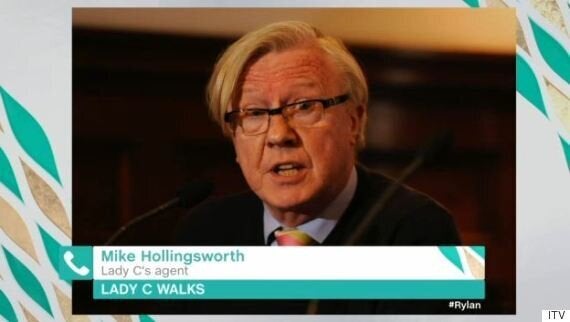 Mike spoke to 'This Morning' about Lady C's exit
"I have spoken to her and she is sad to be out. I think the medical condition might have been exacerbated by a certain amount of bullying she has been receiving by two particular campmates."
The socialite and royal biographer's son previously spoke about what he perceived to be "bullying" from the British public, after his mother was repeatedly chosen by viewers to undergo Bushtucker Trials.
Lady C will offer her side of the story during Wednesday night's 'I'm A Celebrity, Get Me Out Of Here NOW!', at 10pm on ITV2.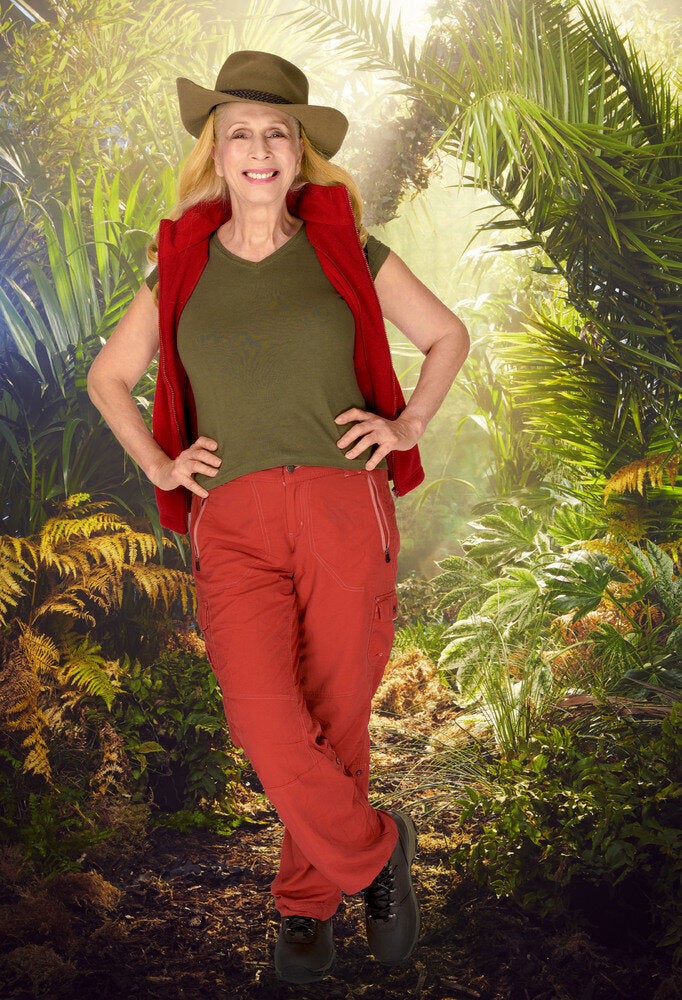 Lady Colin Campbell: 9 Facts In 90 Seconds