If anyone had any doubt that Ola Jordan was going to struggle for work after quitting 'Strictly Come Dancing', then think again.
READ MORE:
The professional dancer might not be wowing us on the dancefloor any more but she's walked straight into another job - advertising a range of scented candles.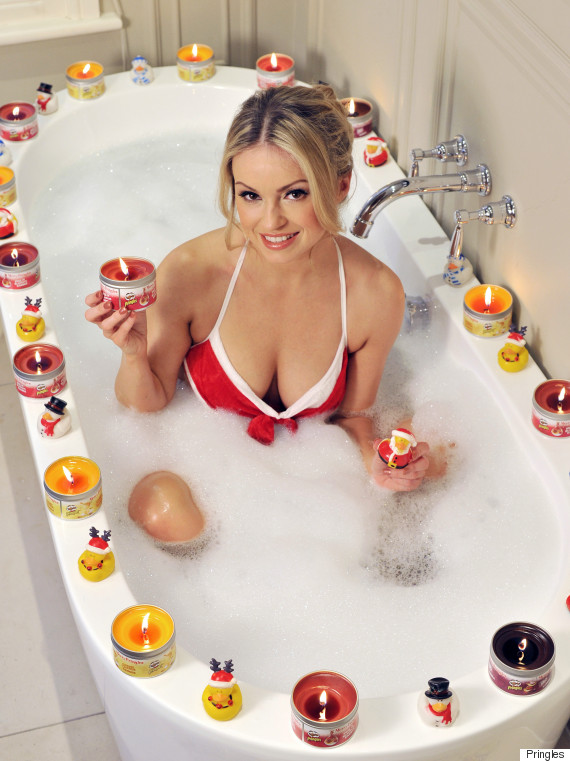 Ola Jordan
And by 'scented', we mean 'stinks of Pringles' (we know, because we've been sent one).
We're still trying to work out why anyone would want their home to smell of Texas BBQ, Cheesy Cheese or, god forbid, Pigs In Blankets flavour Pringles, but Ola evidently doesn't seem to mind, as these pictures prove.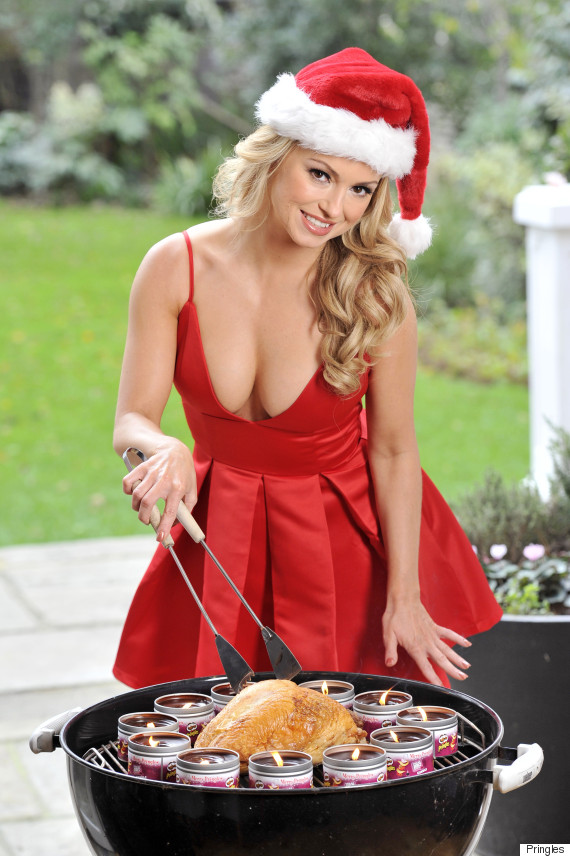 Even the Pringles spokesperson admitted that Ola was a trooper during the shoot despite being surrounded by the things.
"Ola was a true professional on the day – the candles give off a bit of a pong when so many are lit together but she wasn't fazed at all," they said.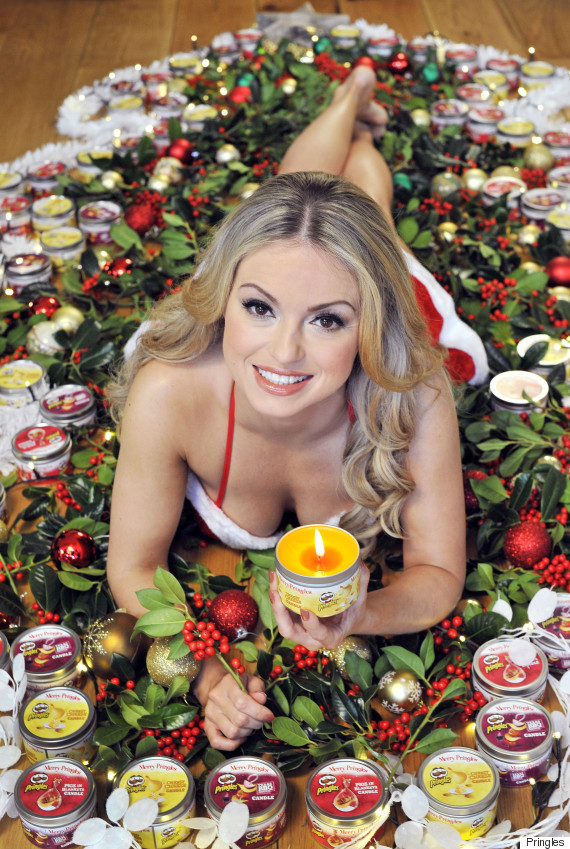 Meanwhile, 'Strictly' judge Craig Revel Horwood has labelled Ola 'boring' after she claimed the BBC dance show was 'fixed.
In an interview with Woman magazine, Craig warned her 'not to bite the hand that feeds you'.
"To be honest, I am so bored of the Jordans now," he said.
"Ola claimed in an interview that the show is fixed and called me pathetic.
"Strictly is in no way fixed.
"We're all individuals on the judging panel, and there's no way I could be told what to say. I would leave the programme if that were the case."
LIKE US ON FACEBOOK | FOLLOW US ON TWITTER