The professional dancer, who is leaving the BBC ballroom show at the end of the current series, claimed judges Craig Revel Horwood, Darcey Bussell, Len Goodman and Bruno Tonioli over-marked and under-marked some contestants in order to change their position on the leaderboard.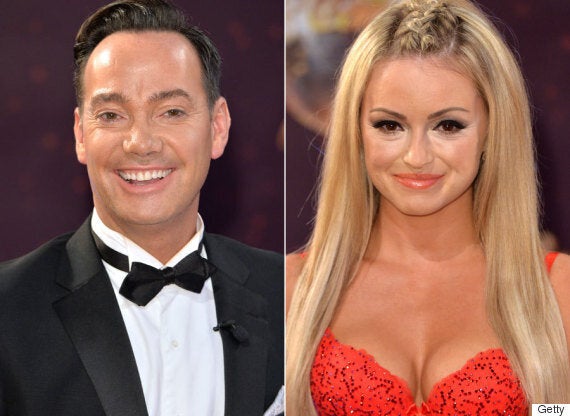 Craig Revel Horwood and Ola Jordan
But Craig has now lashed out at Ola and defended the show, insisting he would quit if her claims had any truth to them.
"Ola claimed in an interview that the show is fixed and called me pathetic
"Firstly, Strictly is in no way fixed.
"We're all individuals on the judging panel, and there's no way I could be told what to say. I would leave the programme if that were the case."
He added: "Funny how she didn't say that when she won with Chris Hollins in 2009.
"Please - if you're going to bite the hand that feeds you, then at least do it in a more intelligent way."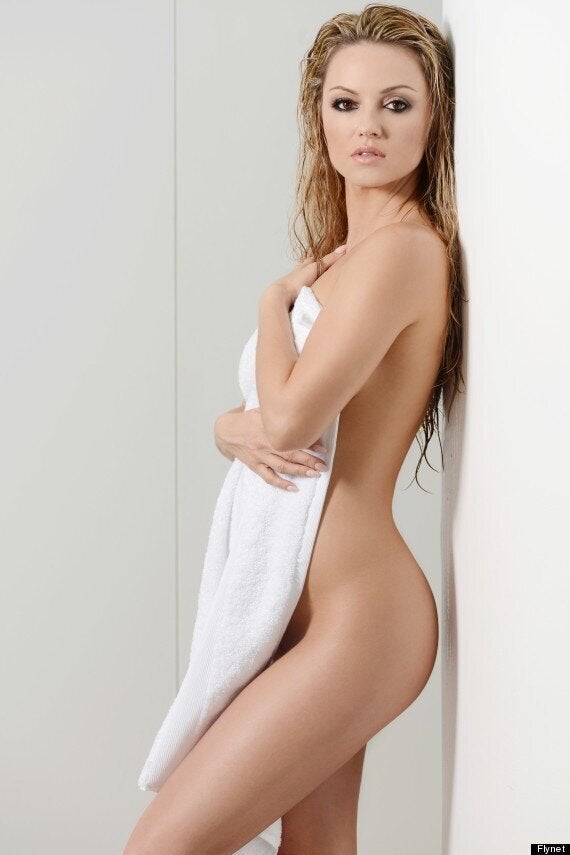 Ola Jordan: 100 Sexiest
Last month, Ola accused the judges of favouring more popular contestants by deliberately under-scoring her routines.
"As a dancer, you can't cheat me. I know who has been over-marked and who has been under-marked," she told The Sun.
"In my opinion they know how many votes people scored in the previous weeks and then they try to influence their position on the leaderboard. Why else would they over-mark someone?
Explaining he wanted to "draw a line" under the rumours, he said: "Eleven years I've done this show and never has a producer come up to us and said, 'Mark this person up a bit, we want them to stay in'.
"They never interfere with our integrity, they never tell us what to say, we are not scripted to say this or that.
"We just come out, say what we see and give a score and I totally understand sometimes I'll give someone a seven and millions of people sitting at home will say that's a nine. We've all got opinions. It's taste, I like Brussels sprouts, you don't."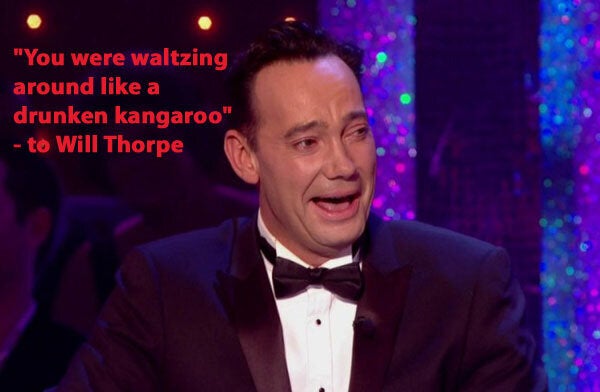 Craig Revel Horwood's Best 'Strictly' Put Downs
Popular in the Community