The music mogul's mansion in Holland Park, west London, was entered in the early hours of Friday morning, with an intruder taking cash and jewellery.
Cowell told The Sun newspaper that he and partner Lauren Silverman ran to check on the 21-month-old child after a bodyguard woke them to tell them about the break-in.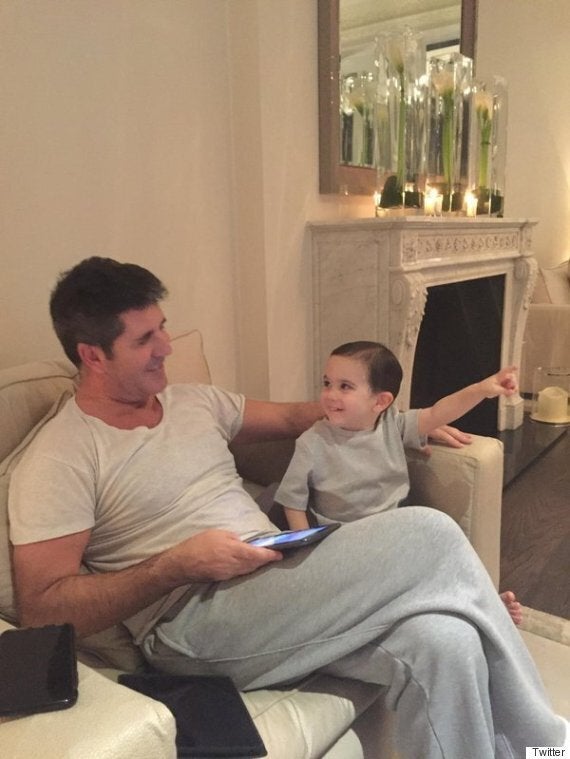 Simon Cowell with his son Eric
A security guard who was sitting in a car nearby drove after a suspicious-looking person he saw in the street.
"He jumped and then dropped the bag and ran."
He said that the bag "felt like there was a lot of jewellery in it".
The newspaper quoted a security source saying the contents of the bag were worth £500,000.
The Metropolitan Police said officers were called to an address in W14 at around 2.20am to reports of a burglary in progress, but the suspects had left the area.
Cowell mentioned the burglary on Saturday night's 'X Factor', joking that Reggie 'N' Bollie's song 'Locked Away' was "very appropriate".
He referred to the incident after the first act performed on the semi-final of the ITV show.
When he was asked what he thought of their performance, Cowell said: "What was that about?"
He then joked: "Very appropriate the night after I get burgled."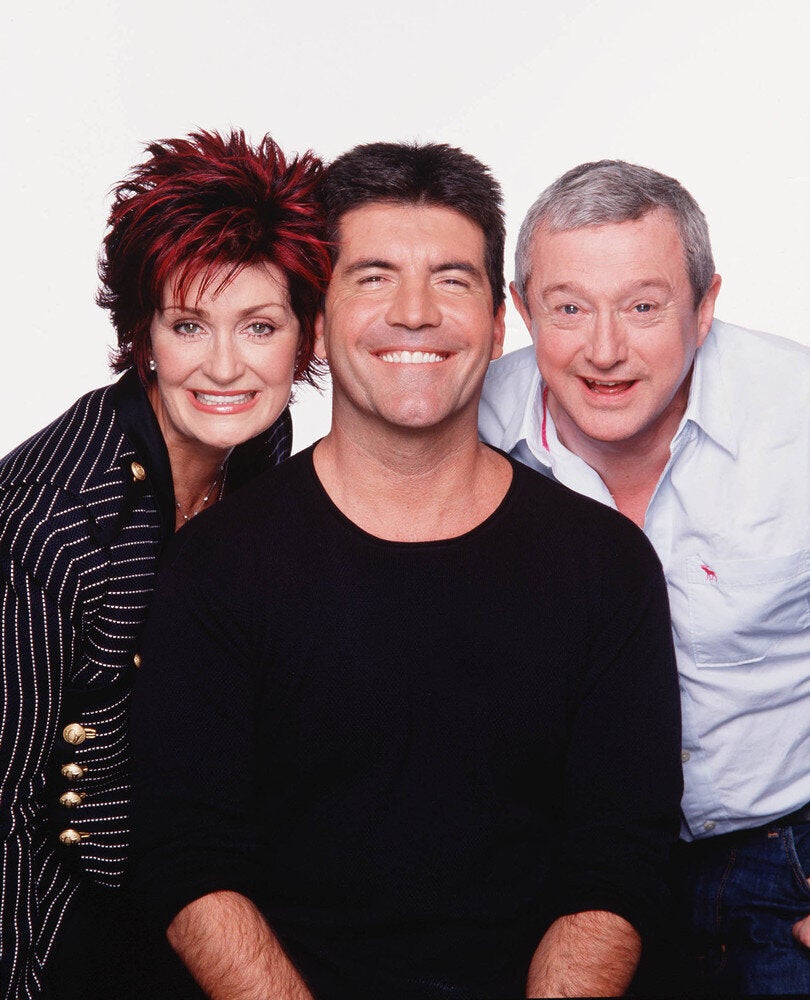 'X Factor' Judges Through The Years