She may have only been on the show last year, but Fleur East already has ambitions about returning to 'The X Factor' to perform a duet with one of the finalists.
The 'Sax' singer has revealed she wants to take to the stage with Reggie N Bollie if make it to the final of the show later this month.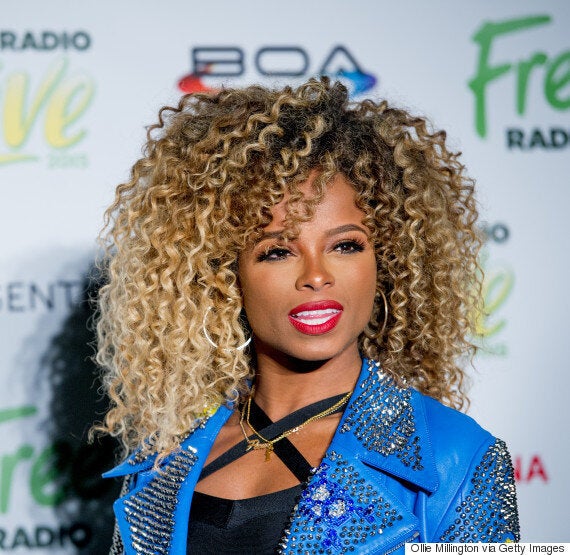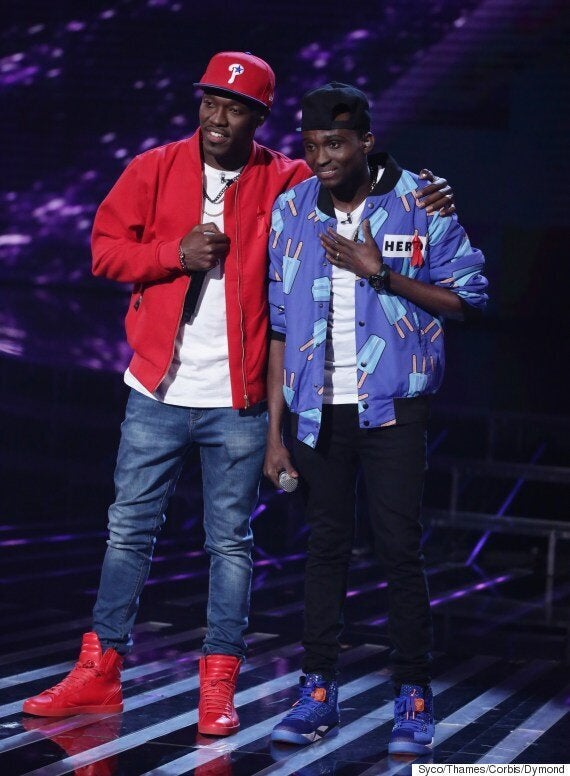 "It would have to depend on who's in the final," she told Kiss FM. "It depends who's in it. If they're rubbish, then no, I won't."
However, the singer admitted she would liked to have teamed up with previous contestant Ella Henderson in 2012 if she had reached the final.
"There was Ella Henderson, I used to like. But she didn't make it at the time," she explained.
"I mean, I was pregnant so I wouldn't have done it. But like, if she was in it this year and she was in the final, I would probably do it with her."