Britain's most notorious criminal, Charles Bronson, has raised money for a disabled man who was beaten up and mugged at a bus stop.
The 62-year-old inmate has been the instigator of a number of attacks on prisoners and guards.
But he was touched by the violence directed at Bradley Hannan, a 29-year-old man who has battled several brain tumors and weighs just six stone.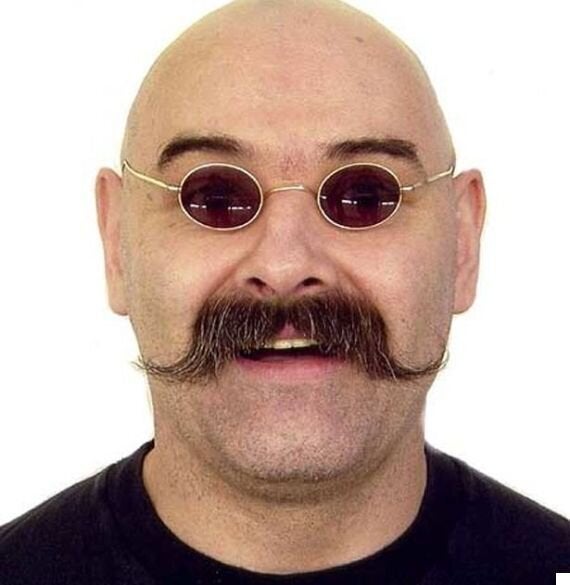 Hannan was punched in the head and had his wallet and mobile phone stolen during the attack, which happened on November 18 in Medway, Kent.
When he heard of the attack, Bronson, who is now calling himself Charles Salvador, sold a piece of his artwork in an online auction and donated the profits to Hannan.
Bronson said: "A nice few quid for you to have a great Crimbo. Don't allow them worms to change your life.
"Get back out there and show them worms they can never beat you. Your [sic] well respected and have many supporters and a smashing family."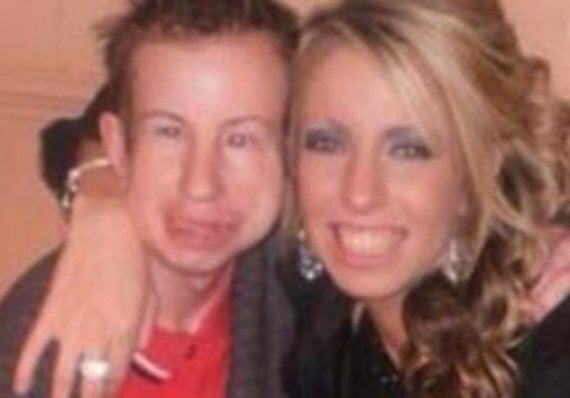 Bradley Hannan with his sister, Daniela Golding
Speaking of the attacker, Bronson added: "Brave picking on him eh? Six stone. It's a sick old world out there.
"Them worms will get there [sic] just deserts. See how they like it. Who knows, they may end up next to me.
"How nice that would be."
Many people were shocked to hear of the brutal assault on Hannan while he waited for a bus on his way home from volunteering at hospital.
A message posted on the fundraising page reads: "A disabled man was attacked by thug in Chatham, Luton road on 18/11/15, his money and phone was stolen but not only that he was punched by these sick people that caused this to him.
"I'm raising money for Bradley to get money back that was stolen but also a treat as he helps at medway hospital.
"This story has touched my heart, I do not know the family or Bradley but hope this provides some reassurance that there is good people in the world including him."
This is not the first time that the notorious criminal has shown his charitable side.
In July, Bronson sent Alton Tower's crash victim, Leah Washington a handmade card that featured a smiling dragon with the words "It's nice to be nice." A message from the inmate read: "Leah, hope you get well soon, x ."
Also on the Huffington Post UK: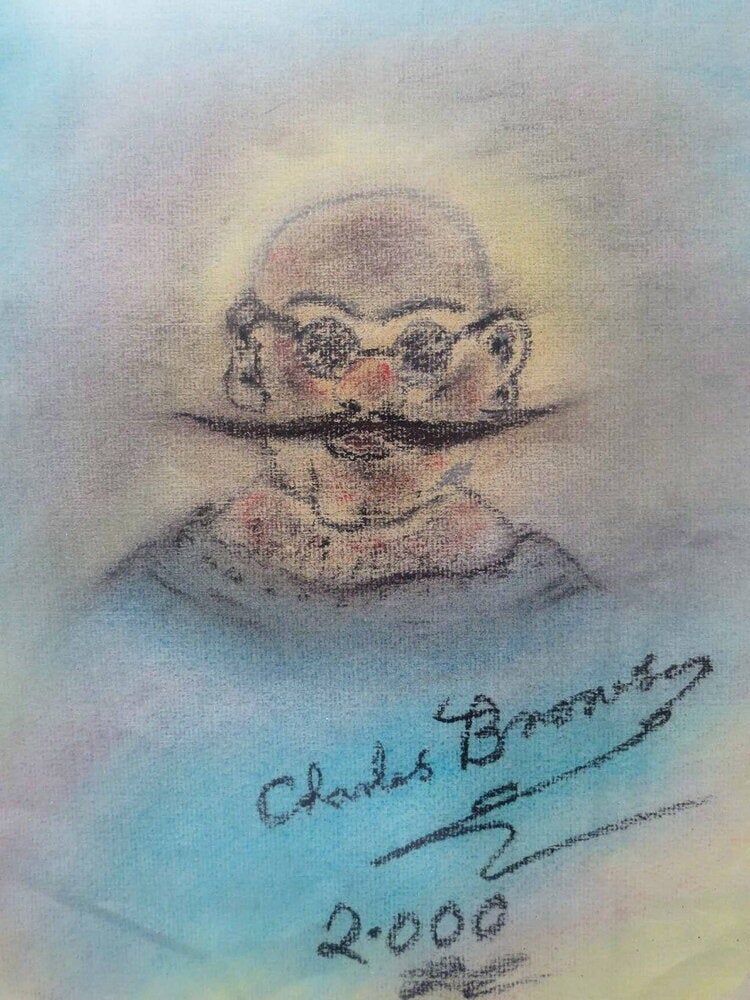 Charles Bronson artwork
Related