Alan Yentob on Thursday stood down from his £183,000-salary position of creative director after controversy had continued to surround his role of chairman of beleaguered Kids Company, saying the speculation had become "a serious distraction" during an already challenging time for the BBC.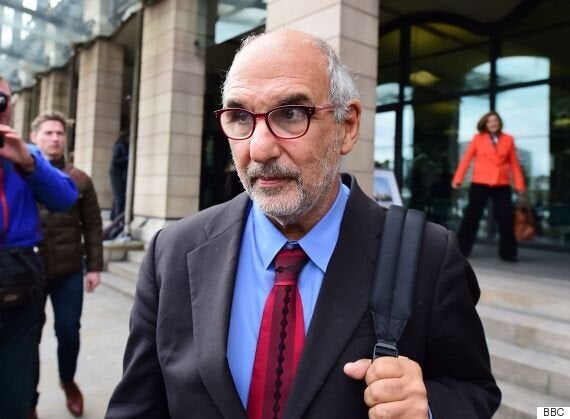 Alan Yentob stood down as the BBC's Creative Director, but will continue in his presenting role with 'Imagine'
Yesterday, Michael Grade, who held positions of Controller of BBC One, Manager of Programmes and later Chairman of the Board at the BBC before heading ITV Plc, told journalists from Broadcasting Press Guild that Alan Yentob "got caught up in a political argument".
Lord Grade, who worked closely with Alan Yentob during his stints at the BBC, said that the 'Imagine' presenter, who has been with the BBC for 46 years in total, had been made a "scalp" by the media.
"Anybody that devotes that much time and energy to try and do good [at Kids Company] for no reward [and] ends up being pilloried seems to me to be very, very, very unfair," said Lord Grade.
"I'd like to ask the people that criticise him how much they do for charity and how much time they've given [to good causes]. We need people in public life to give their time for good causes. You guys [the media] see a scalp, that's all it is."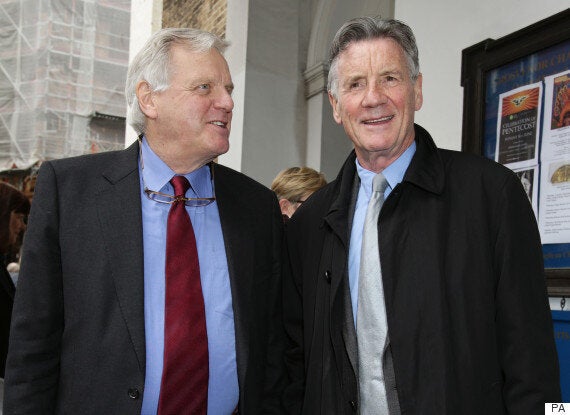 Lord Grade, here with Michael Palin, says, despite everything, the BBC "is in a good place" and he thinks the licence fee is safe
Mr Yentob had been accused of trying to influence the way BBC journalists covered the Kids Company scandal, when he appeared in the Radio 4 Today programme studio, as the Kids Company boss Camila Batmanghelidjh was being interviewed.
Two months ago, he told a House of Commons select committee that his presence was not designed to put pressure on the producers during the interview.
He said, "I just thought I was there to listen to what Camila said and this is an organisation that I'm familiar with. If it was intimidating, I regret it."
Lord Grade, now Chairman of Pinewood Studios - currently enjoying a burst of enterprise with both James Bond's 'Spectre' and the upcoming 'Star Wars' series being filmed on its Buckingham lot - also expressed his opinion that, despite the changes proposed by the Government ahead of charter renewal next year, the BBC "is in a good place".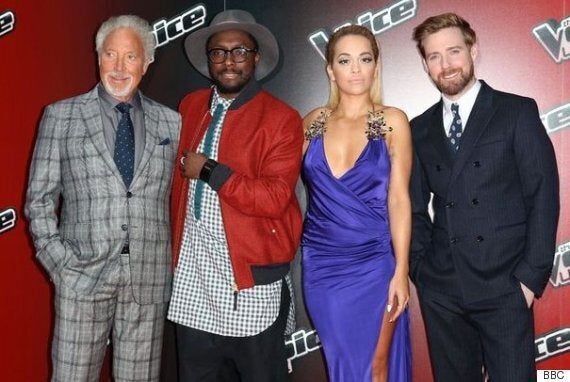 Lord Grade dismissed 'The Voice' as a derivative "clone", something the BBC should be more vigilant about
However, it was clear that, while he's a big fan of 'Strictly Come Dancing' and 'Great British Bake Off', he believes the BBC should be more vigilant about some of its other content. In two words: 'The Voice'.
"Everybody pays the licence fee and everybody is entitled to get something from it," he mused. "The question is how do you win that popularity. Do you do it through innovation, cleverness and creative ambition, risk? Or do you just copy someone else's show. I was very critical of The Voice. I thought it was a mistake. A clone. I think The Voice is totemic of a lack of willingness to take risks."
While he emphasised the BBC's unique remit in risk-taking, making programmes that other, more commercial broadcasters wouldn't necessarily do, he was very funny on the challenges to this kind of inventiveness presented by the Byzantine layers of middle management within Broadcasting House, poked at so accurately by 'W1A'.
"It is like World of Warcraft trying to get to level six," said Michael Grade. "It is a nightmare, talk to anybody. It is a miracle anything gets through that system and gets commissioned."
When asked why he hadn't tackled these onion layers himself when he was in charge, he looked knowing, "We had other problems."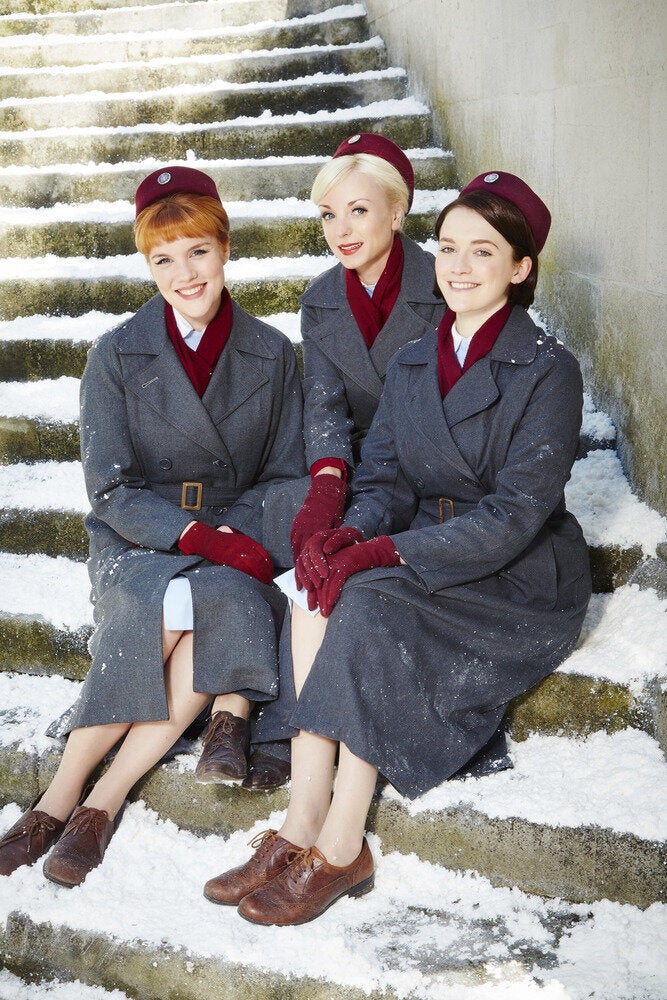 Christmas 2015 on BBC One