Camila Batmanghelidjh, the colourful, self-styled champion of young Londoners, is said to have lobbied David Cameron personally to ensure her charity received vital cash injections, despite concerns over its financial mismanagement.
Many were left aggrieved at Batmanghelidjh's reported £90,000 salary as details of the charity's profligate spending emerged after its closure this summer.
Batmanghelidjh claimed today that Kids Company provided "exceptional clinical and financial value as well as its rigorous accountability".
This compares to 0.110% of income spent on the salary of Britain's highest paid charity boss at healthcare provider Nuffield Health. Cancer Research UK awards 0.036%, Oxfam 0.0326%, and The National Trust 0.0367% of income towards their highest-paid employee.
This is the proportion of top executives' pay at Britain's biggest charities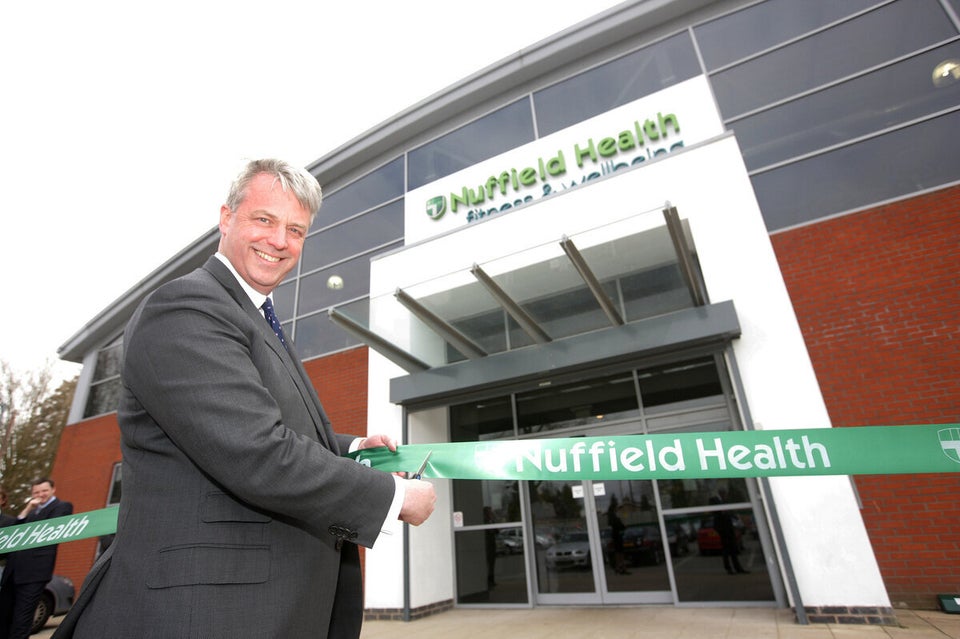 Pay As Proportion Of Income: UK Charities
Popular in the Community