The father-of-two, who is expecting his third child with wife Coleen Rooney, headed to his hometown, Liverpool, with six-year-old Kai.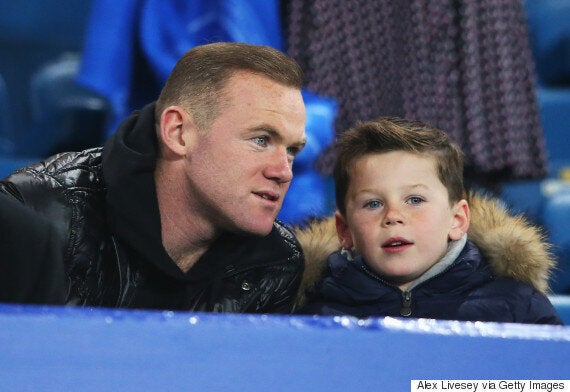 Kai looked like he was enjoying the game during the father-son bonding trip
Kai was wrapped up in a fur-trimmed padded coat and seemed to be the youngest in the row of fans watching the game.
The father-son duo wouldn't have been too disappointed, as Everton ended up drawing 1-1 with South London's Eagles.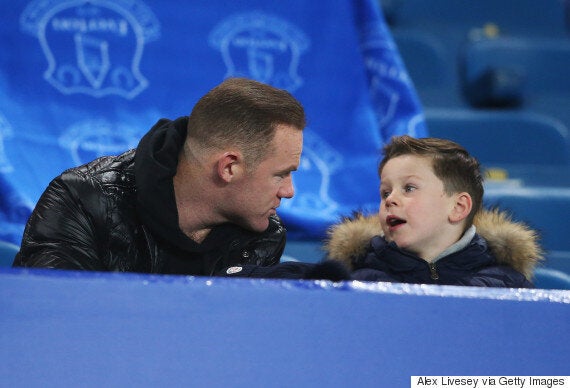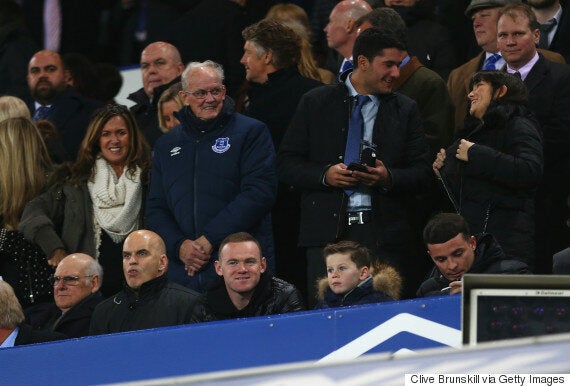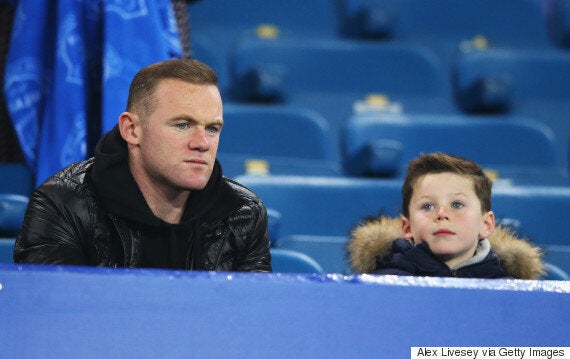 Luckily, this match was a lot happier.
Posting on Twitter, the mum-of-two revealed she is due in January.
Although admitting she'd "love a girl", Coleen told OK! Magazine the couple won't be finding out the baby's gender.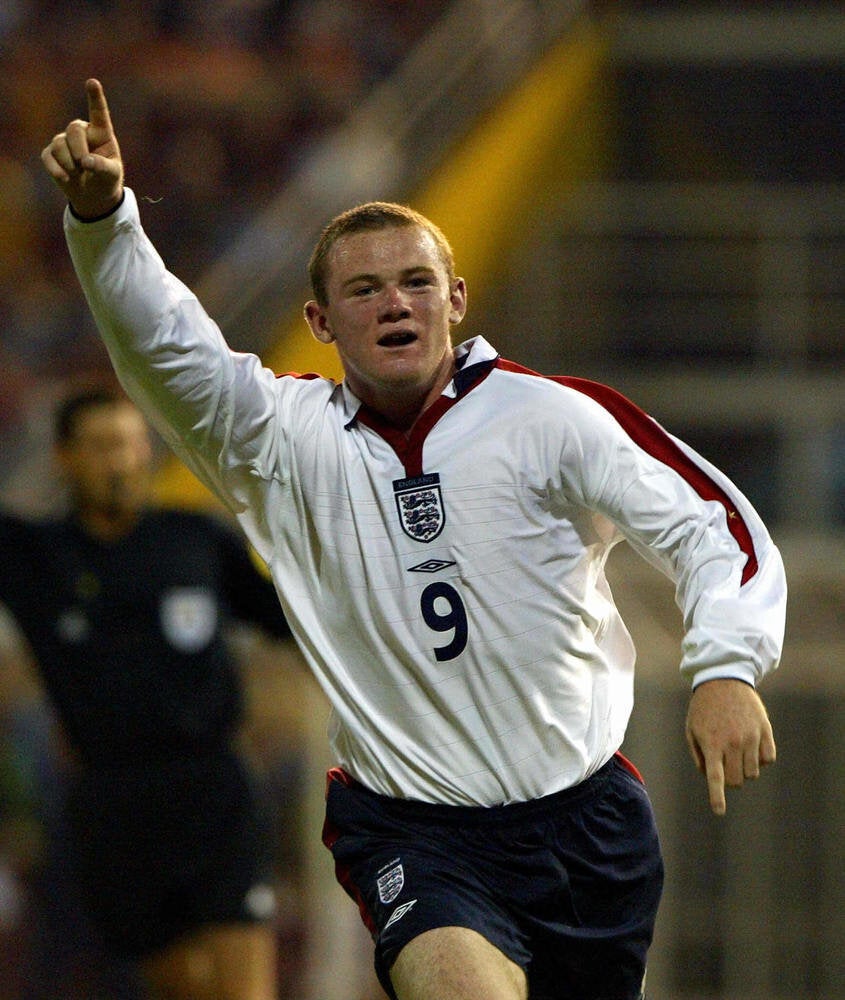 Wayne Rooney's England goals