Speaking to 'The Daily Beast' at the Marrakech Film Festival about his latest movie, 'Rock the Kasbah,' the comedian talked about the ugly nativism threatening to undercut America's global reputation as a bastion of tolerance and respect.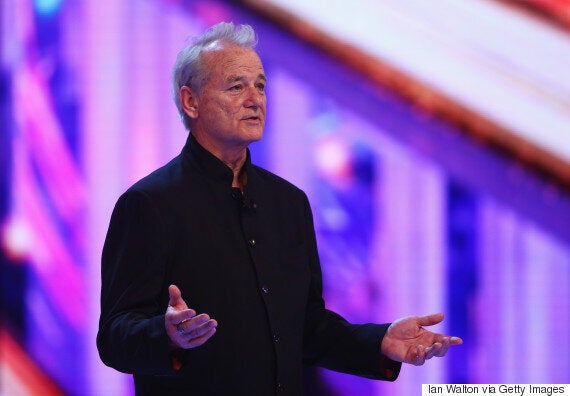 Murray at the 2015 Laureus World Sports Awards show at the Shanghai Grand Theatre on April 15, 2015 in Shanghai, China
"There is a phobia about what Muslims are like," Murray told the newspaper. "I have known about two-dozen [Muslims]. I went to school in Paris with Muslims. Most were from Iran. I found them much to be like friends back home. I was raised as a Catholic. It was always Catholics against Jews. I'm in Hollywood. There are lots of nutty Jews and lots of nutty Catholics. Muslims are just as goofy, too. It is what makes the garden beautiful: Not every flower is the same."
However, Trump's proposal remains unpopular with the majority of Americans. A Wall Street Journal/NBC News poll published on Thursday showed 57 percent of those surveyed objected to a Muslim ban, with only 25 percent in favour. Among Republican voters, 39 percent opposed the notion, while 38 percent supported it. The poll also found that nearly 60 percent of Americans have a favorable view of Muslims.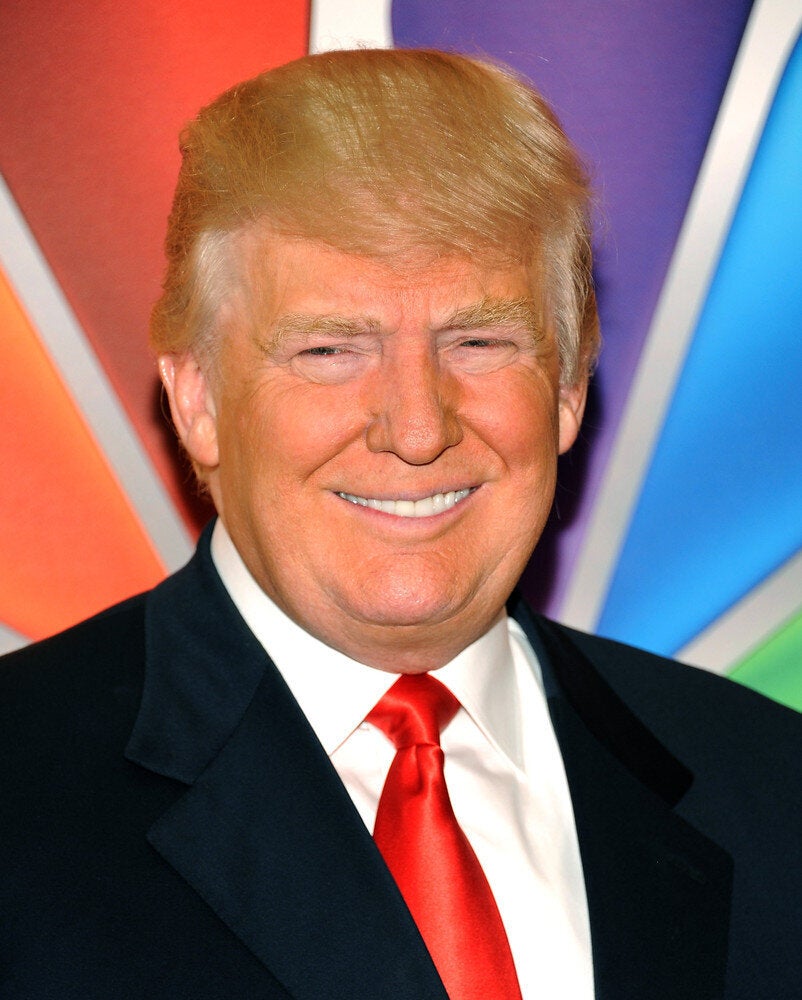 Donald Trump's Hair
Popular in the Community