Michael Fallon has slammed those who claim that standing up to terrorism in the form of air strikes in Syria makes the UK less safe.
The Defence Secretary said that the claim that UK could be endangered as a results of strikes on targets belonging to the so-called Islamic State (IS) terror group was "simply wrong".
On a visit to the Pentagon, Fallon said during a joint press conference with US secretary of defence Ash Carter that such claims were a "council of despair".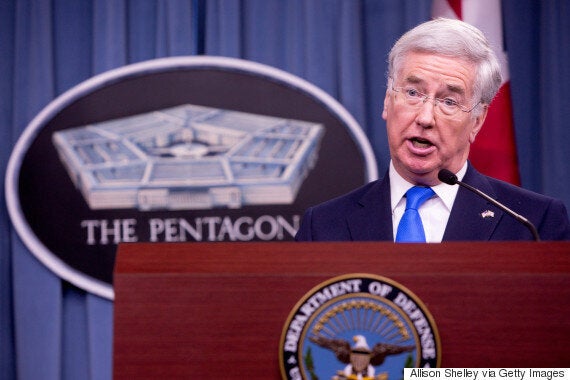 Michael Fallon was speaking at the Pentagon
According to the Press Association, he said: "There will be plots against both our countries as we take the fight to Isil-Daesh, just as there have been attacks like those in San Bernardino.
"But we must not allow the idea to take hold that standing up to this terrorism makes our homeland security any worse.
"That is a council of despair and simply wrong. So we must defend our values as much as our streets and always remember that these people don't hate us because of what we do, but because of who we are."
Fallon said that since last week's vote, the UK had more than doubled the number of missions flown by the RAF to target IS "in its heartland".
He reiterated that Britain would not be sending ground troops into Syria or back into Iraq, explaining that "home-grown forces" - which could enjoy the support of locals - would be needed to provide security in areas liberated from IS (also know as Isis, Isil or Daesh).
Fallon also hailed Britain's relationship with the US, pledging to build on the strong partnership.
He said: "The United States remains our closest strategic partner and we will work together to promote global stability, to protect our shared interests and to deliver prosperity for our people."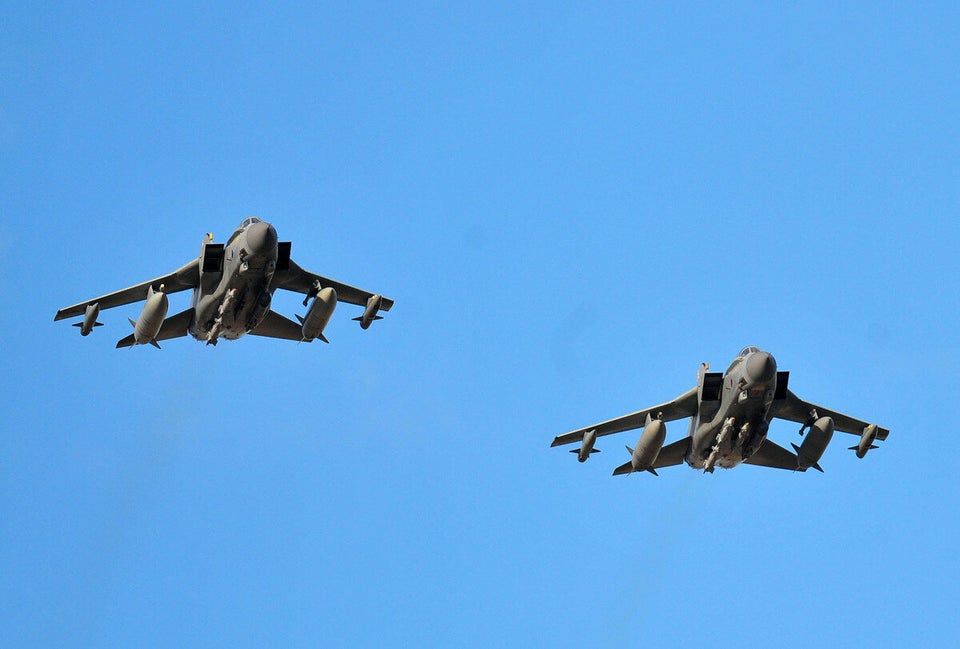 Britain's first air strike on Syria
Related