Adele debuted a new hair cut on The X Factor finale and has cemented short hair's status as the style we'll all be asking for in 2016.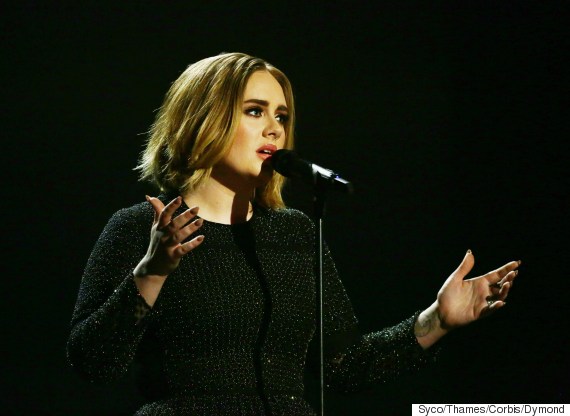 The 'Hello' singer took an extra few inches off her lob, and added texture to her jaw-skimming bob with face-framing layers.
Adele visited the Daniel Galvin flagship salon on George Street, London, where her hair was cut into a bob by stylist Lino Carbosiero and coloured by Lucy Holbrook.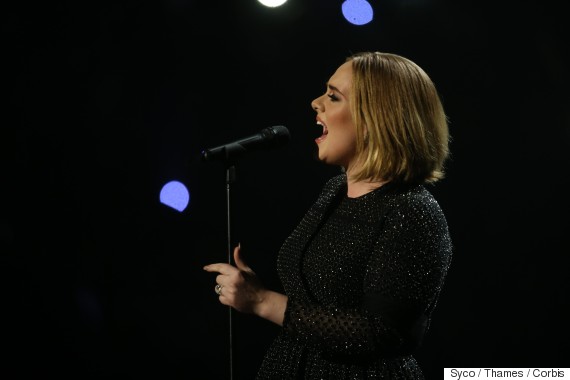 Tis the season... to go for the chop apparently, as Adele is just the latest in an ever increasing list of celebs to swap longer lengths for a shorter 'do.
Adele's style change came hot on the heels of X Factor host Rita Ora stepping out without her extensions - although they were reinstated for the finale on Sunday 13 December.
The Duchess of Cambridge and Emma Watson have also gone for the chop in recent weeks, and Adele is soon to be joined in the short hair club by another performer on X Factor this weekend, as Harry Styles has promised to part with his long locks once he has nine inches to donate to charity.
SEE ALSO:

Would I Suit A Short Hair Cut? The 2.25 Rule Can Help You Decide

How To Get Adele's 60s-Style 'Hello' Makeup

Adele '25': The 'Hello' Singer's Record-Breaking Album In Numbers