Children were asked whether Santa could still do the job if she was a woman and their answers show gender stereotypes are still rife.
The majority of children said they didn't think a Mrs Christmas could do the job, questioning her strength and navigation skills.
Creative agency Anomaly said they filmed the festive social experiment to encourage parents to talk to their children more often about gender equality.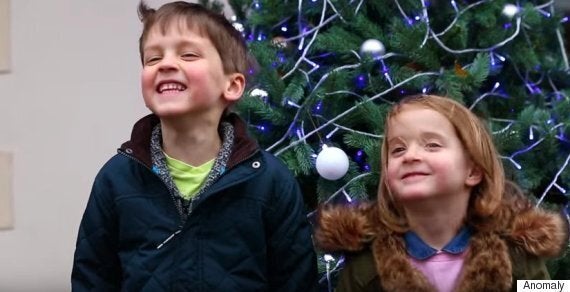 Some of the reasons children gave for why Mrs Christmas couldn't do the job included:
"For one, she would get lost in the sky."

"If she had a baby then she'd be doing the presents, taking care of the baby and giving it milk."

"Her baby would crush all the toys when they were trying to bring it to other children."

"She would get a headache."

"It'll be too heavy for a lady and I don't think Mrs Christmas can carry it."
But it wasn't all so bad.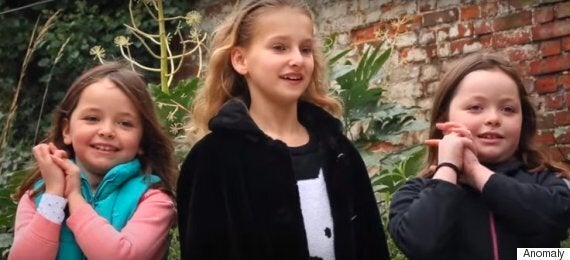 Some children said they did want a Lady Christmas.
"Lady Santa would be much better because she could fit down the chimneys quicker."

"She could be one of the strongest ladies in the world."

"Yes, because girls aren't any different to boys."

"She would be better at bossing around the elves."
Stuart Smith, Anomaly partner and chief strategy officer, said in a statement: "We tested the idea by asking my kids, and their answers were uncomfortably surprising.
"What started as a bit of elfish fun about one issue, surfaced another: who and what are shaping our children's gender perceptions?"
"We want to get people thinking about the lack of powerful female role models, and where better to start than the head of Christmas?"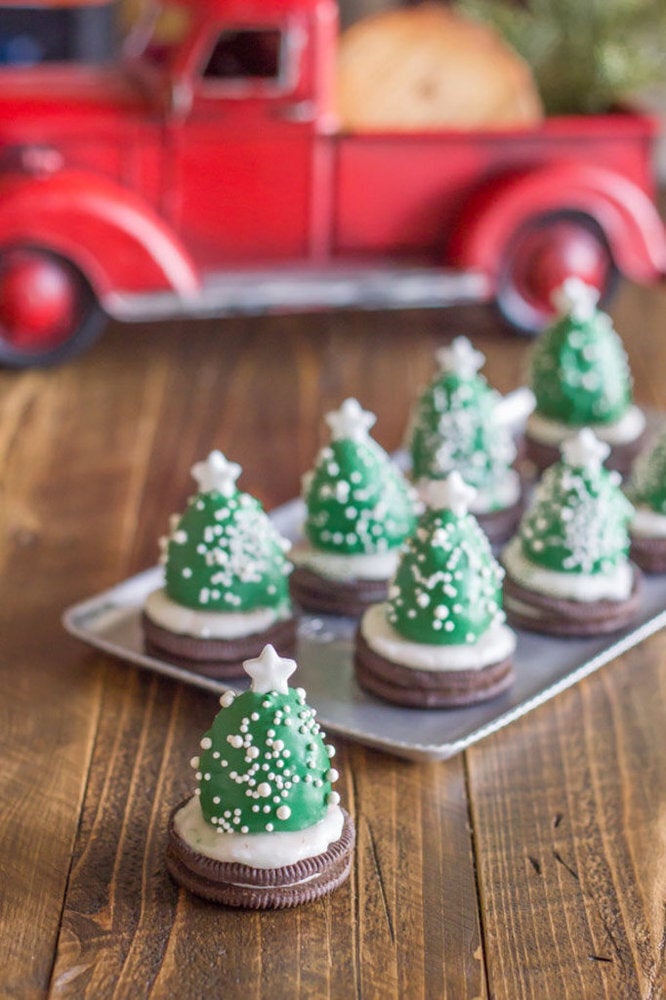 Strawberry Santas And Things